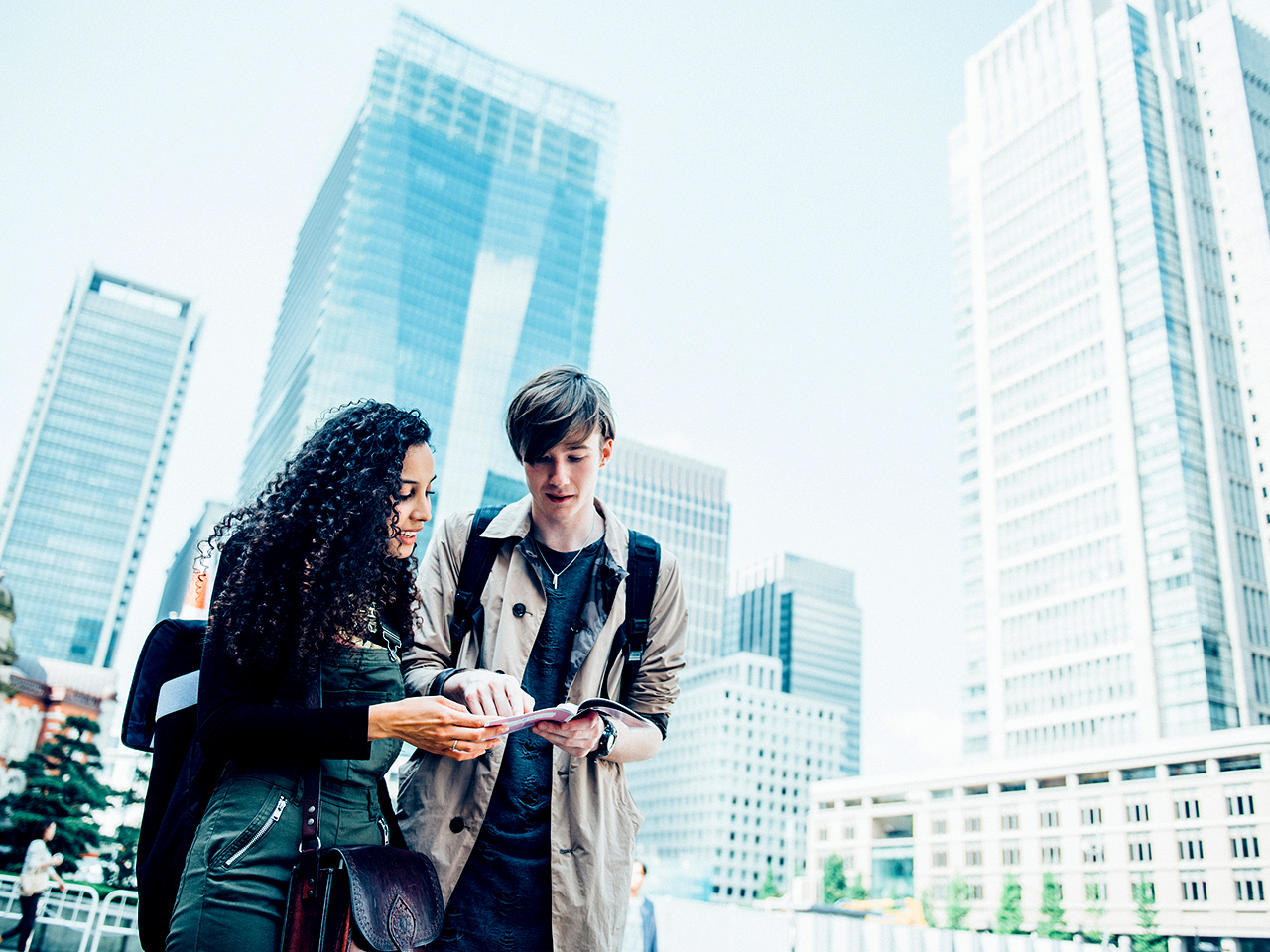 "On your way" is the correct way to visit Tokyo Dome City!
A large number of tourists visit Tokyo Dome City. And we wish to see even more people coming to visit. So we gave some thought to suggestions we could make.
Please consider a daytime visit as part of your day's schedule!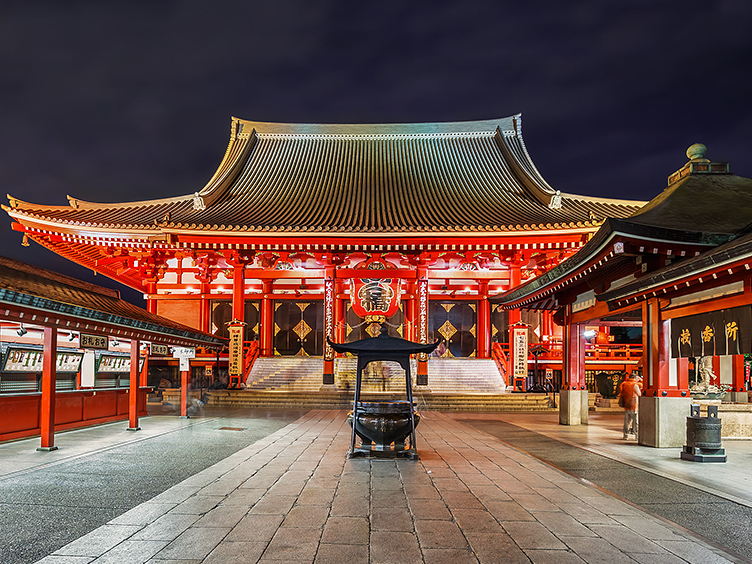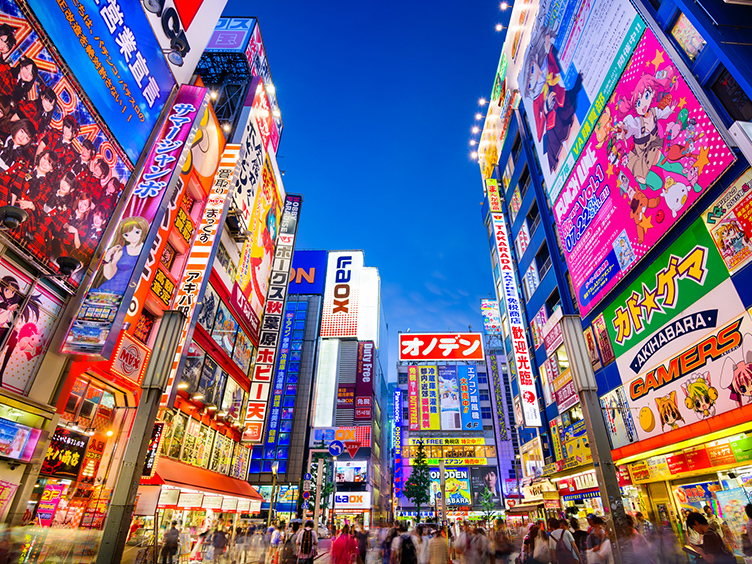 When sightseeing in Tokyo, consider an itinerary where you travel in one direction
Tokyo is big. With popular spots like Asakusa and Akihabara to the east, and Shibuya and Harajuku to the west, it will take some time to get around to everything. Accordingly, the ideal itinerary is one in which you travel from east to west or from north to south, moving in 1 direction. Those of us who live in Tokyo make it a habit to think about traveling efficiently.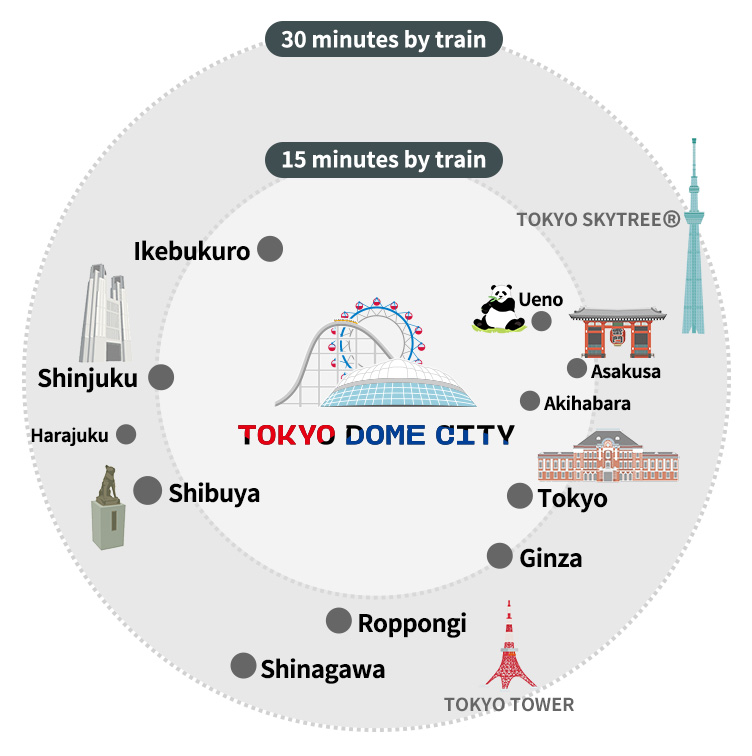 Tokyo Dome City is located right in the middle of multiple notable locations. It is also at the juncture of 5 different train lines, making it very convenient. It's the perfect place to stop off along the way.
The middle of the day on weekdays is relatively less crowded.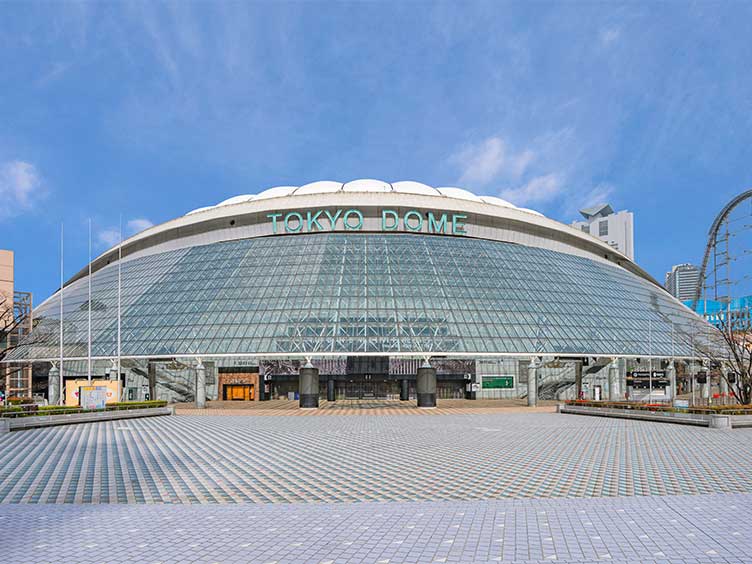 On weekends and evenings, when there are frequently baseball games or concerts, there will be huge crowds, but on weekdays during the day there are relatively few large-scale events, which results in relatively fewer people. You may even have a chance to ride the popular roller coaster "Thunder Dolphin" without waiting in line.
There are many escape places in case of rain.
You can also enjoy a beautiful Japanese garden.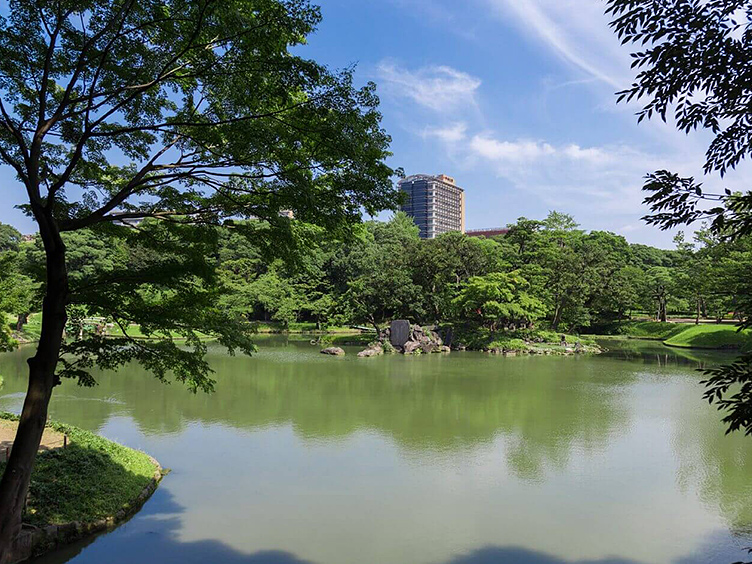 Next to Tokyo Dome City is "Koishigawa Korakuen," a noble Japanese garden with a history spanning back to the 1600s. You can enjoy beautiful scenery no matter what time of year you visit, and it makes for a quiet and peaceful experience. With an atmosphere that is the complete opposite of the thrill and excitement of Tokyo Dome City, this can be a wonderful stop along the way.
There is a wide variety of food options.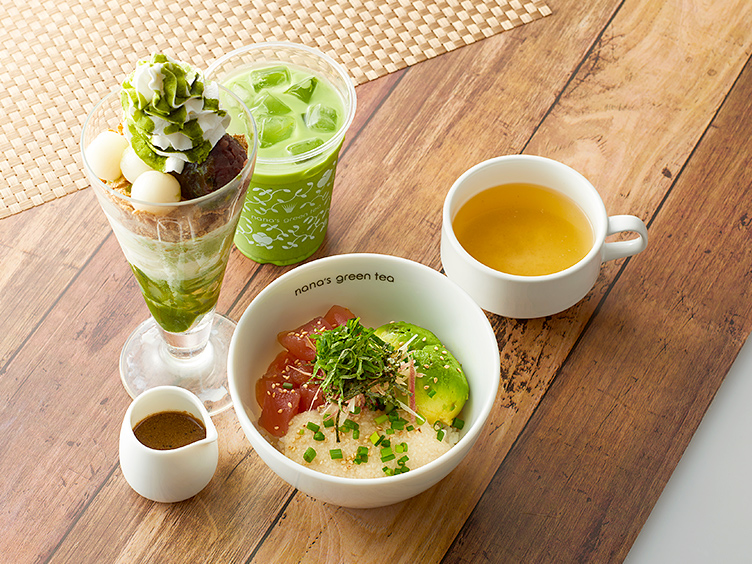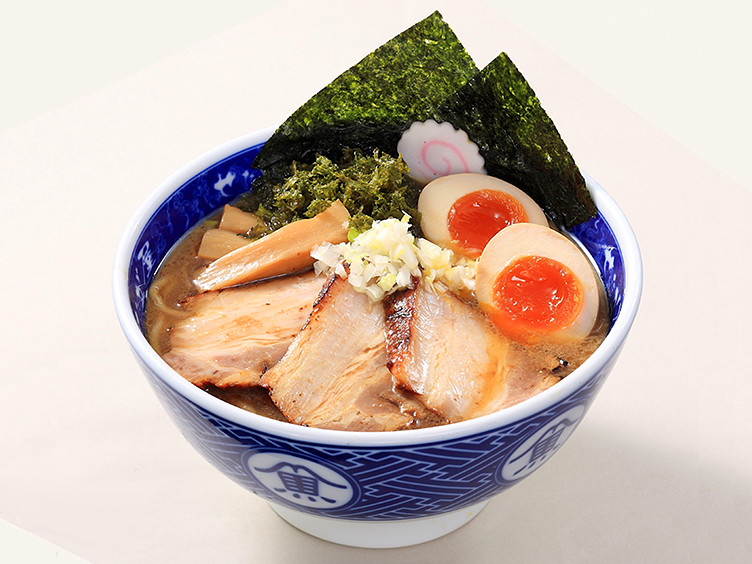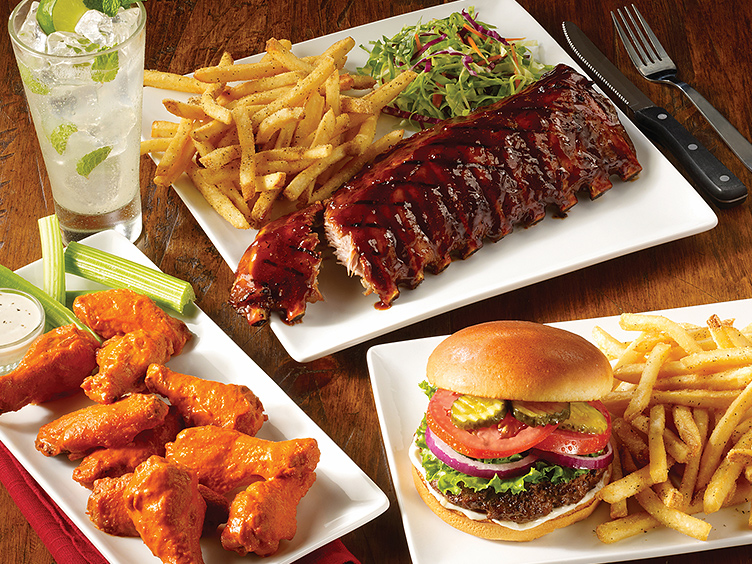 Tokyo Dome City also offers many food establishments. There is a wide range of offerings, from sushi, ramen, and yakiniku to light meals you can eat while walking. It can also be fun to compare the different kinds of Japanese food at the food court.
There is no park entry fee, so it's perfect for a casual visit.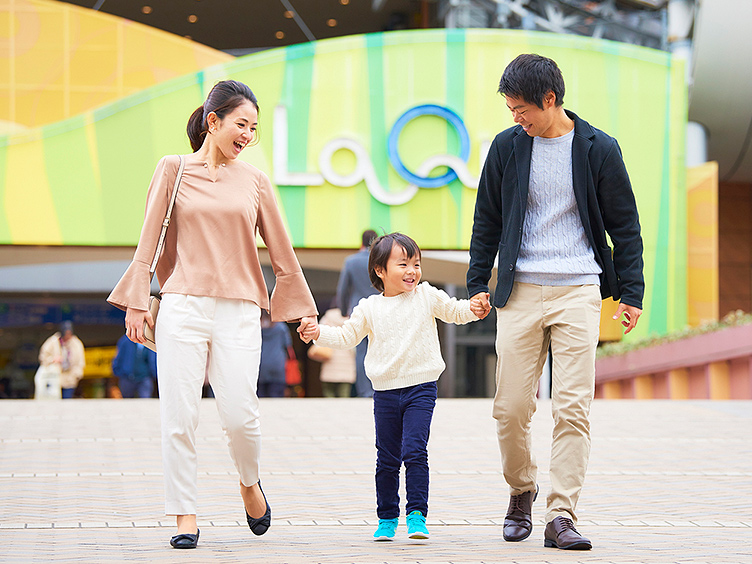 There is no entrance fee for Tokyo Dome City. When you visit, you can enjoy just the attractions and facilities you choose. You can adjust your experience depending on your budget and time.
How was it? Of course you can have a great time if you stay all day. Please consider including a visit to Tokyo Dome City for your next trip.