What you can do at Tokyo Dome City
Tokyo Dome and a wide variety of other enjoyable facilities are all close together at a convenient location.
Event Information
Many events are held at many facilities
Experiences only possible at Tokyo Dome City
From baseball games and roller coasters to good meals and hot springs, here is an introduction to the unique experiences at Tokyo Dome City that meet your style and available time.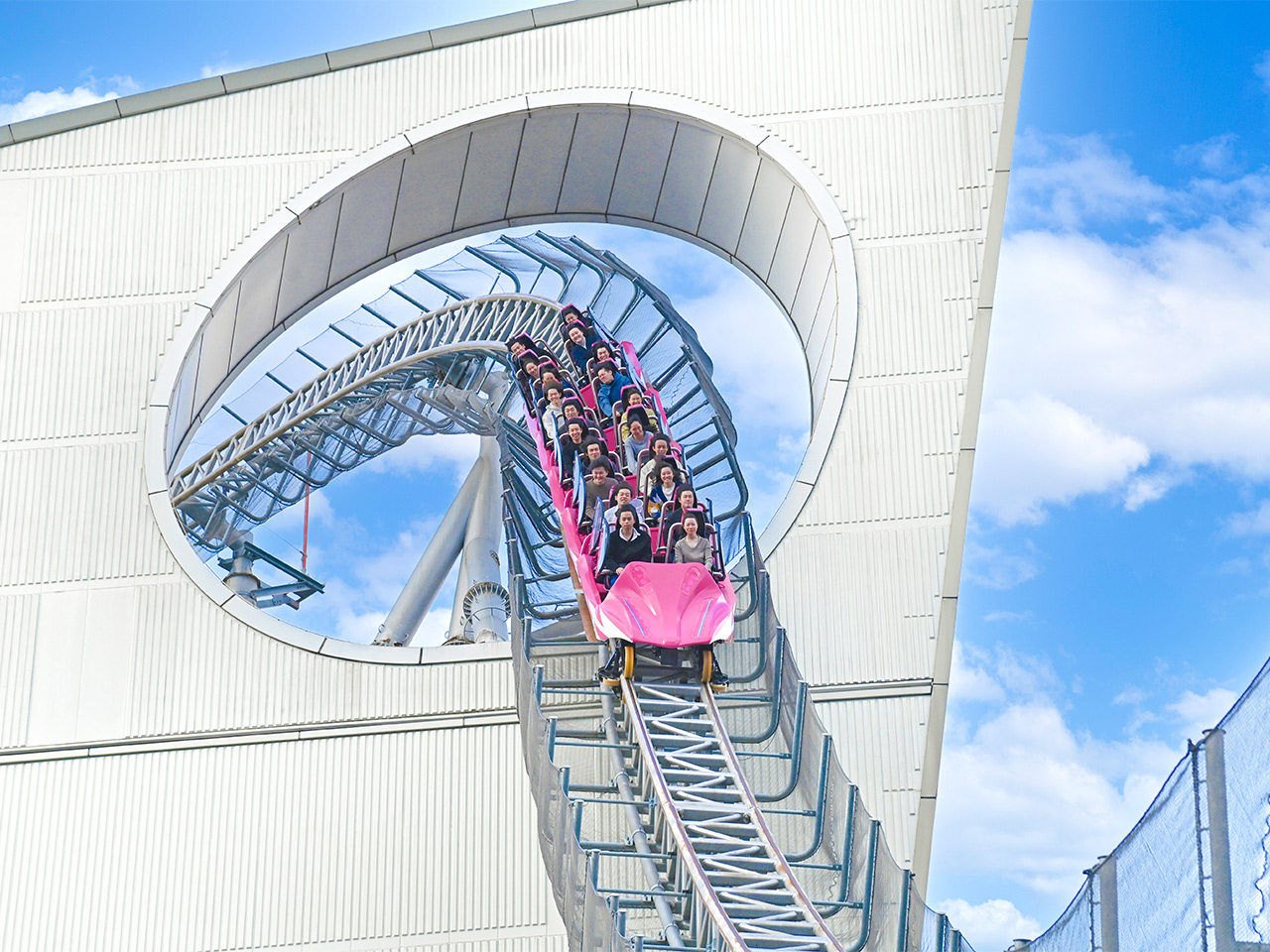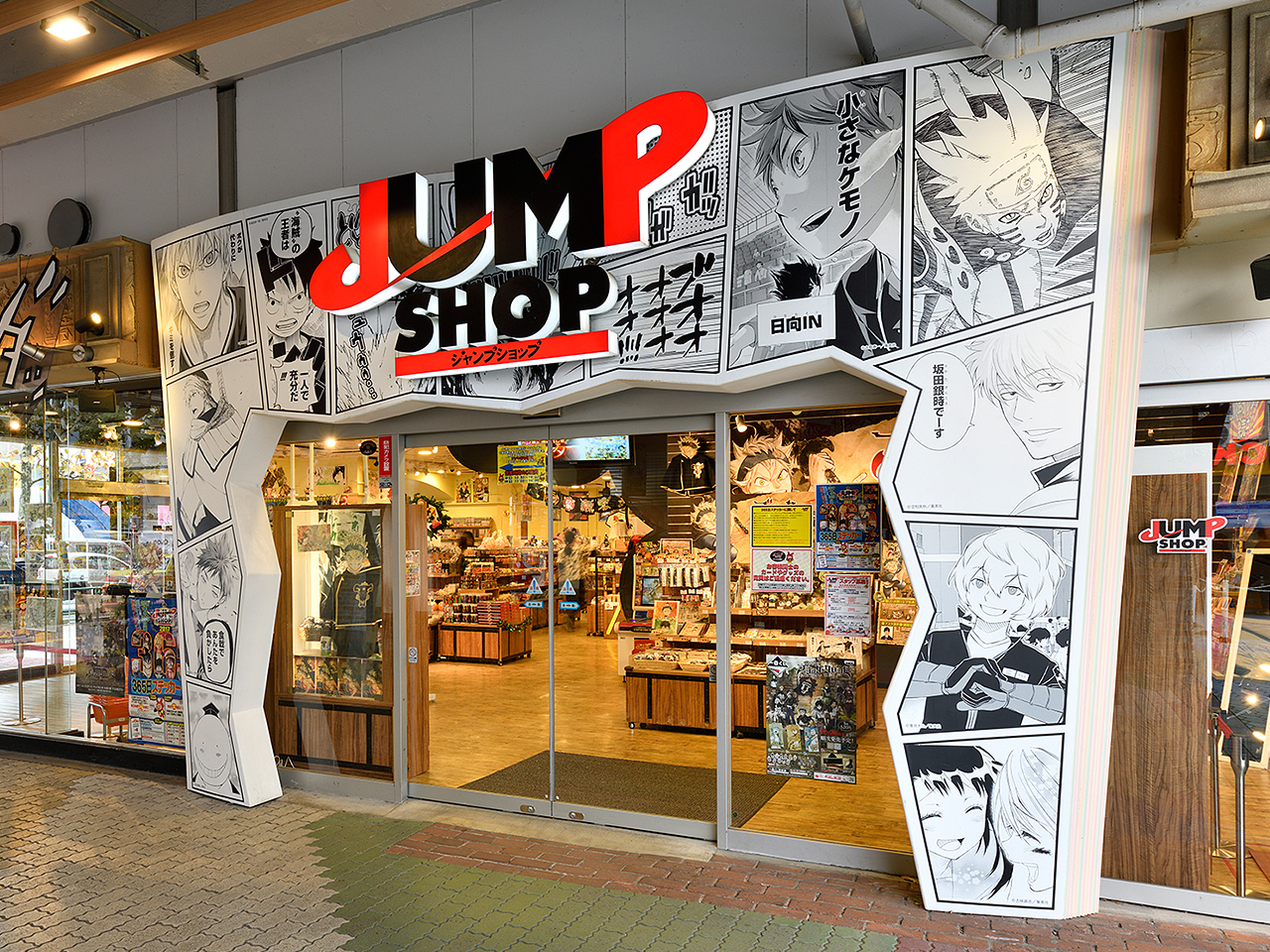 Photo Gallery
There are lots of unique scenes you want to share with everyone.
Access
Located in an area with easy access from major tourist spots that you can stop by, even for a short time.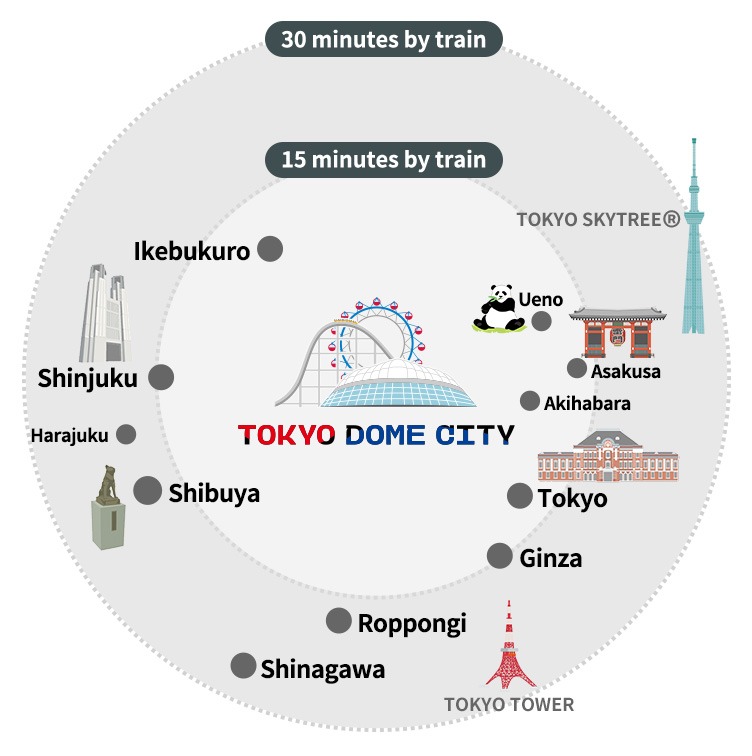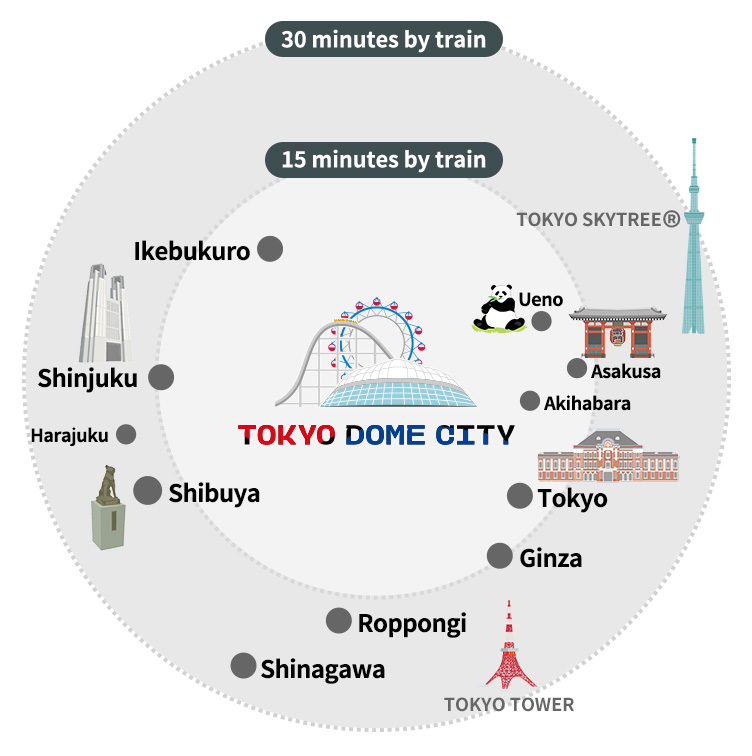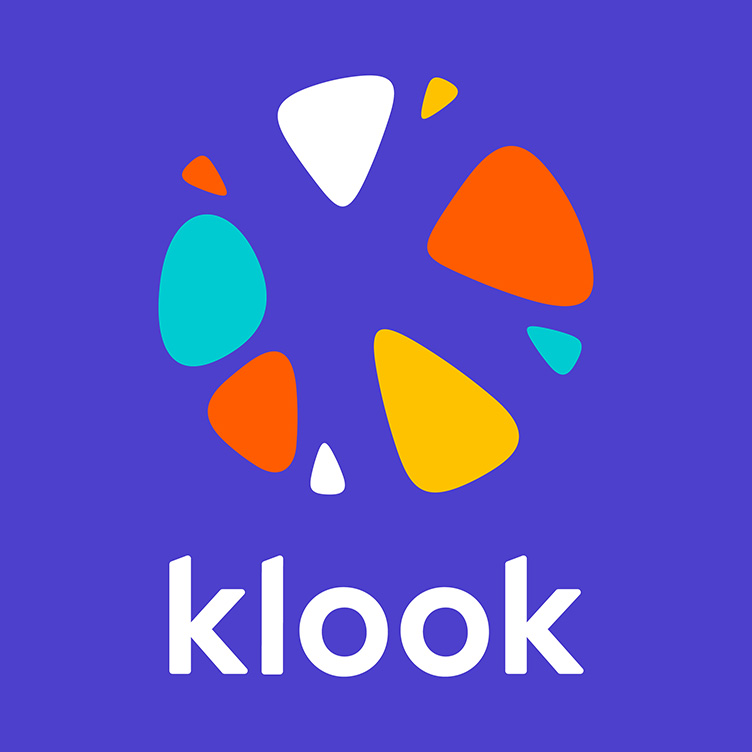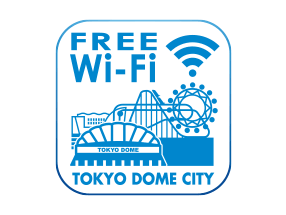 Wi-Fi Service(For foreigners visiting Japan)
Wireless LAN (Wi-Fi) service is available at Tokyo Dome City. Anyone can enjoy fast Internet access anywhere at no charge.