​
Thank you for supporting Tokyo Dome City. Our thoughts and prayers go out to the victims of COVID-19 and our heartfelt sympathies to those who have been affected. We would also like to express our deepest gratitude to all those who are engaged in the medical field and who are making daily efforts to prevent the spread of COVID-19.​ ​
In light of the Government's and the Tokyo Metropolitan Government's policies regarding the situation of the COVID-19, Tokyo Dome City has reopened some of its facilities and stores on June 1 after taking the appropriate measures to prevent any further infections.
In order to ensure the safety and wellbeing of our customers and staff, we will implement infection prevention measures in accordance with the guidelines of each industry. We apologize for any inconvenience this may cause and thank you for your understanding and cooperation when using our facilities. Please note that the timeline for reopening is subject to change depending on the future situation and progress of infection prevention measures.
Please take all necessary precautions when you visit.
The gallery has a fun and live atmosphere where adults can enjoy.
The "A" in "AaMo" is taken from "Art" and "Amusement", and "aMo" stands for "and More". The gallery is a place where new values are originated and developed and can be a new well-known spot in Tokyo.​ ​

Setting "and More" as a keyword, the gallery is a base for the transmission of cultural information that crosses various genres, from state-of-the-art media art to crafts and subcultures.
Experiences only possible at Tokyo Dome City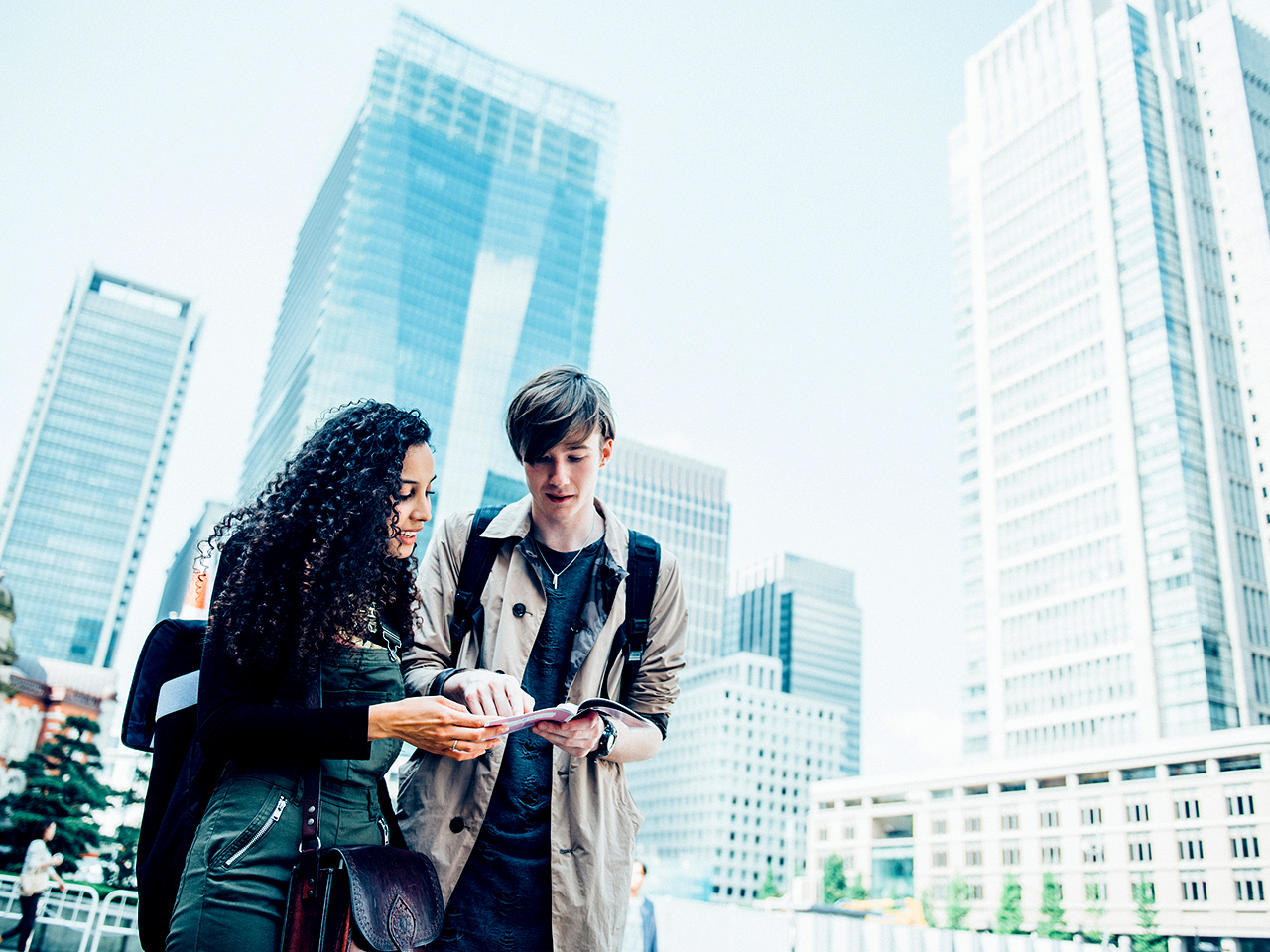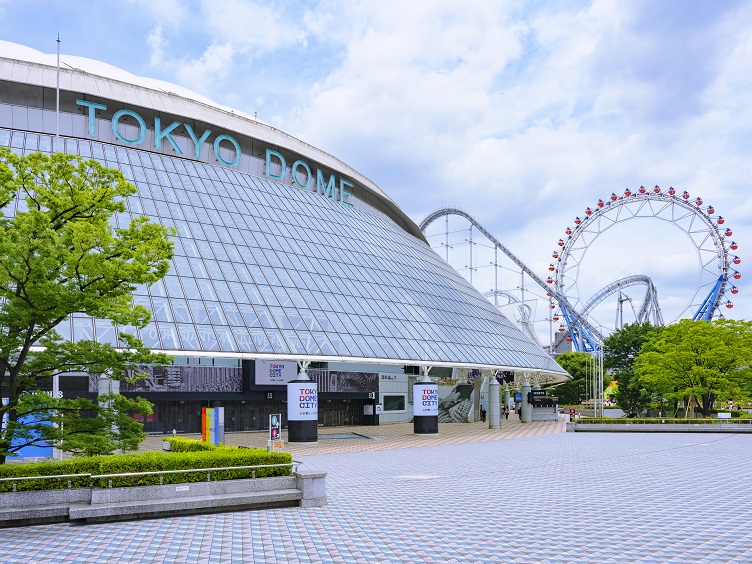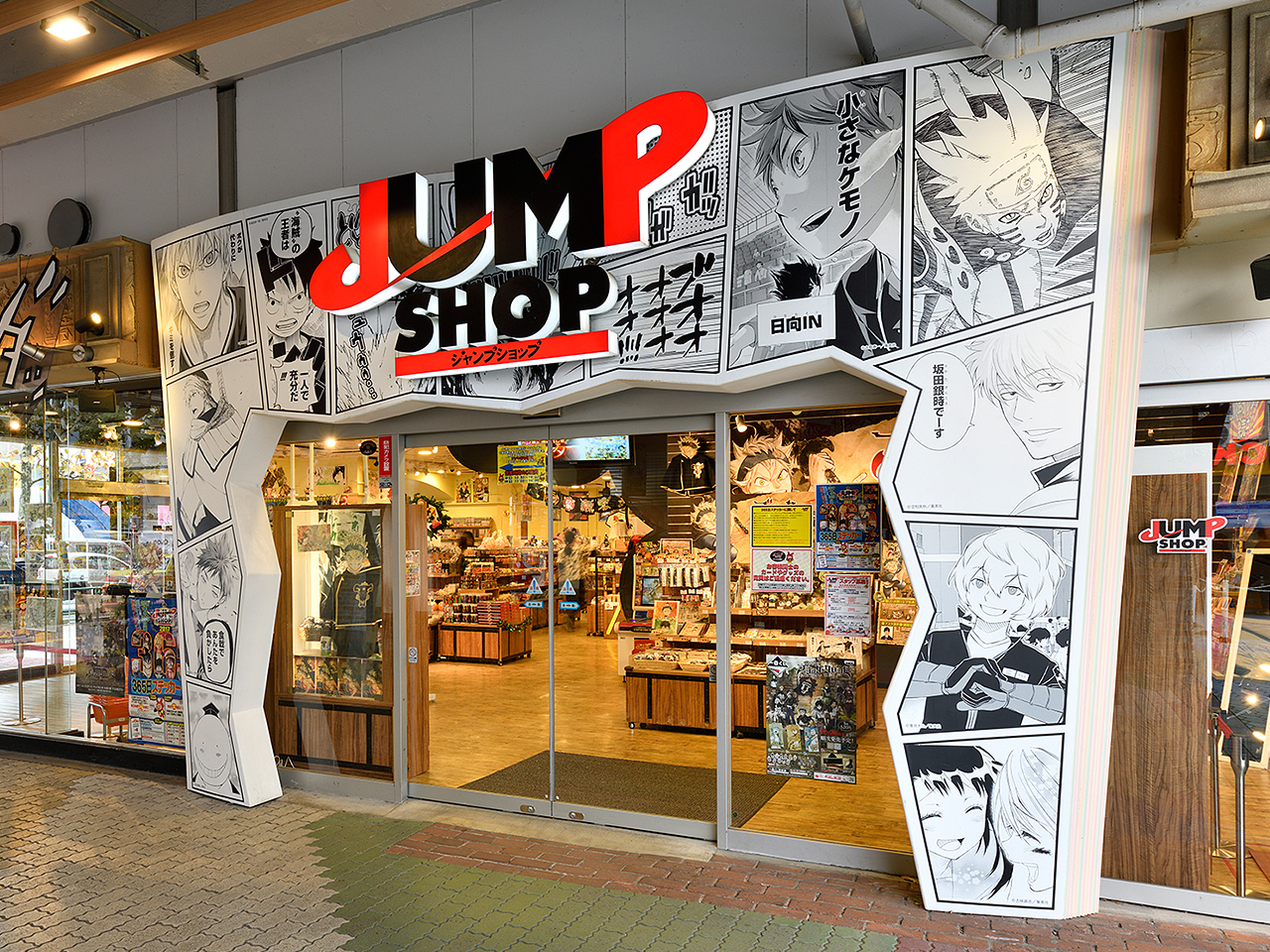 Images of Gallery AaMo