​
The gallery has a fun and live atmosphere where adults can enjoy.
The "A" in "AaMo" is taken from "Art" and "Amusement", and "aMo" stands for "and More". The gallery is a place where new values are originated and developed and can be a new well-known spot in Tokyo.​ ​

Setting "and More" as a keyword, the gallery is a base for the transmission of cultural information that crosses various genres, from state-of-the-art media art to crafts and subcultures.
Experiences only possible at Tokyo Dome City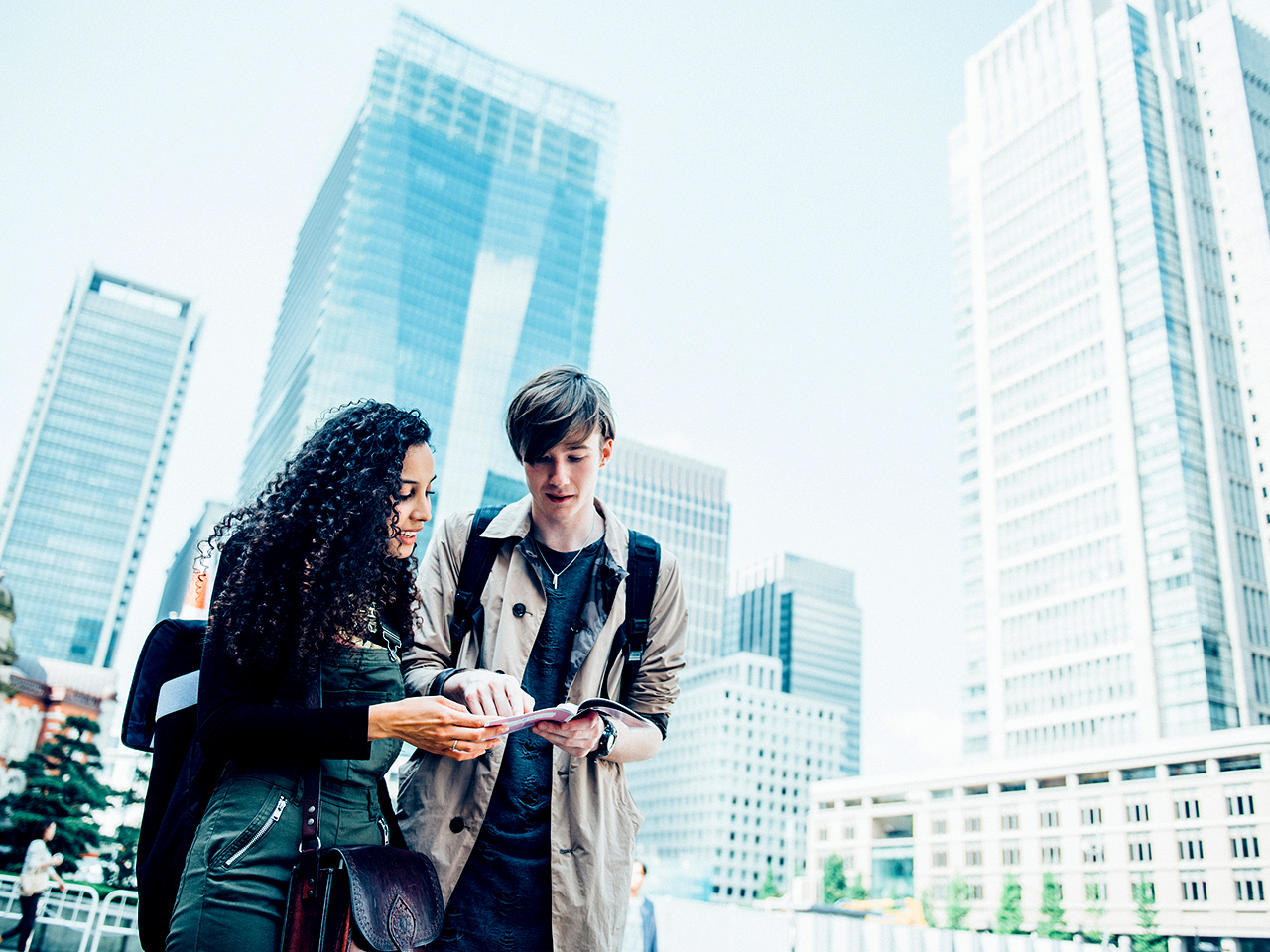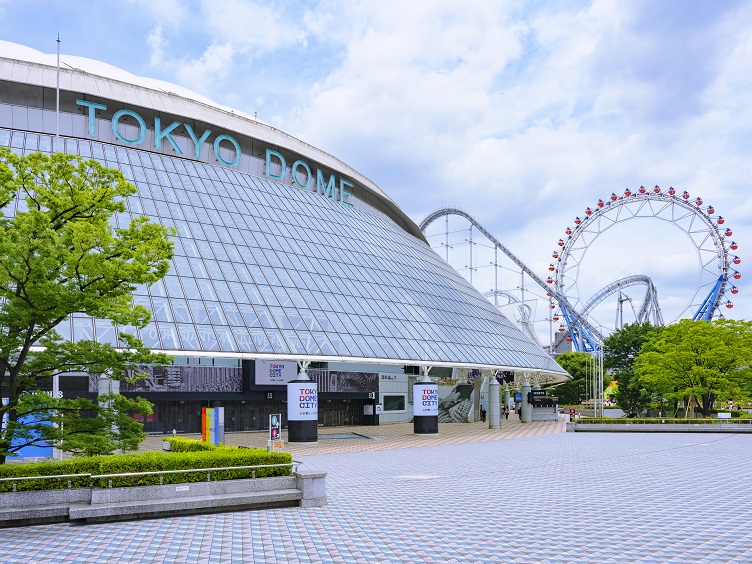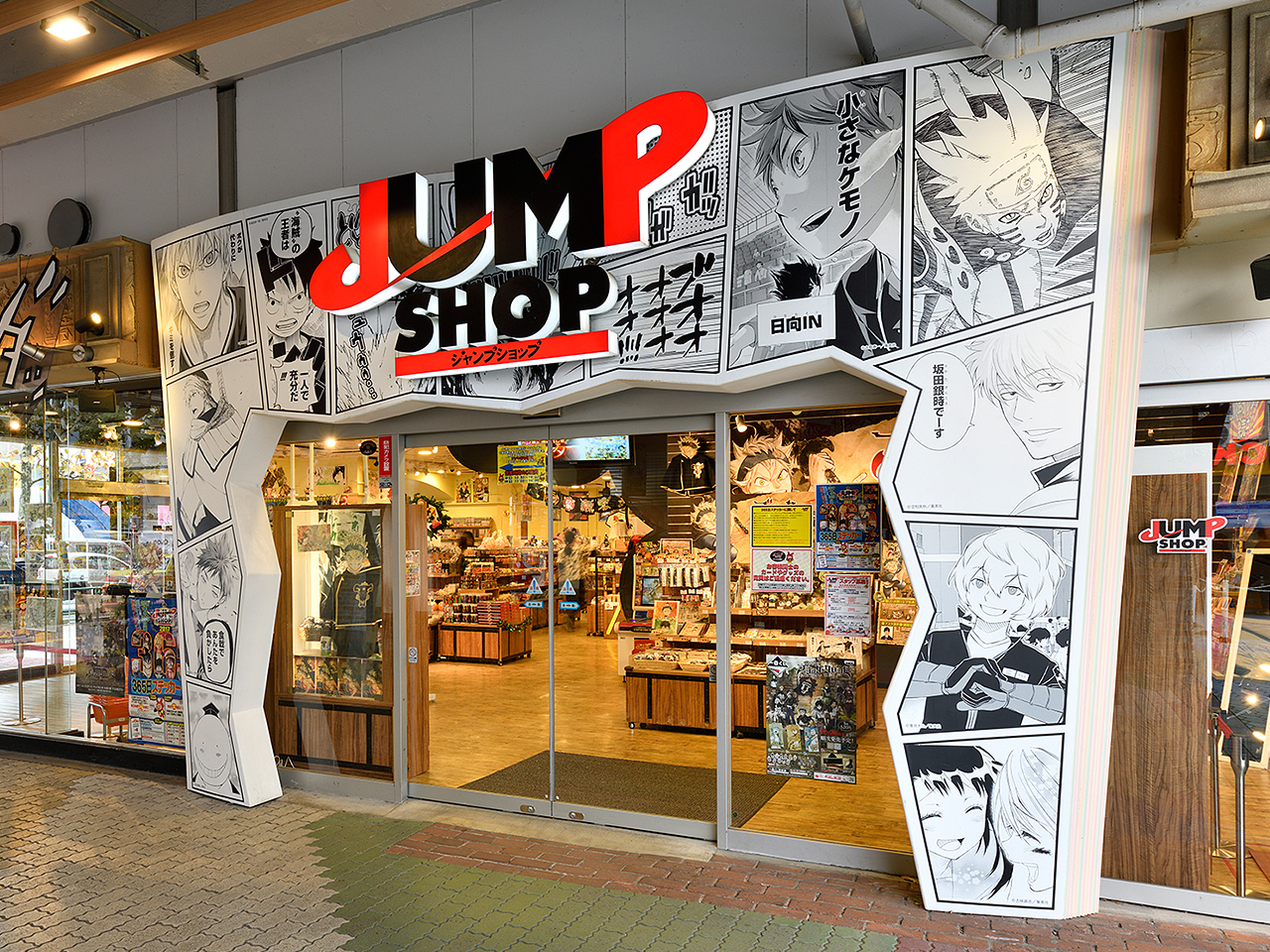 Images of Gallery AaMo