​
Thank you for supporting Tokyo Dome City. Our thoughts and prayers go out to the victims of COVID-19 and our heartfelt sympathies to those who have been affected. We would also like to express our deepest gratitude to all those who are engaged in the medical field and who are making daily efforts to prevent the spread of COVID-19.​ ​
In light of the Government's and the Tokyo Metropolitan Government's policies regarding the situation of the COVID-19, Tokyo Dome City has reopened some of its facilities and stores on June 1 after taking the appropriate measures to prevent any further infections.
In order to ensure the safety and wellbeing of our customers and staff, we will implement infection prevention measures in accordance with the guidelines of each industry. We apologize for any inconvenience this may cause and thank you for your understanding and cooperation when using our facilities. Please note that the timeline for reopening is subject to change depending on the future situation and progress of infection prevention measures.
Please take all necessary precautions when you visit.
One of the largest indoor kid playgrounds in Tokyo. Both children and adults can enjoy together! Your family can have lots of fun even on rainy days!
It is one of the largest indoor kids facilities in Tokyo that can be enjoyed by a kid at the age of 0. There are many areas for kids of all ages - areas for exercise, for playing with lots of toys and so on.

There are themes in each area such as ocean, forest, town, station, etc. You can have various kinds of playing experiences with plenty of toys and equipment.

There are the biggest ball pool in Tokyo, a slide and a trampoline, as well as a playhouse area. Kids can play all day using their imagination to the full.

There is an area exclusive to babies up to 24 months where little babies can play safely. There is also a baby room. Baby food is also sold (automatic vending machine) within the facility.
Hours

Saturdays · Sundays · Holidays

It may change depending on an event or other situations.
Admission
Venue

Attractions area (Tokyo Dome City Map)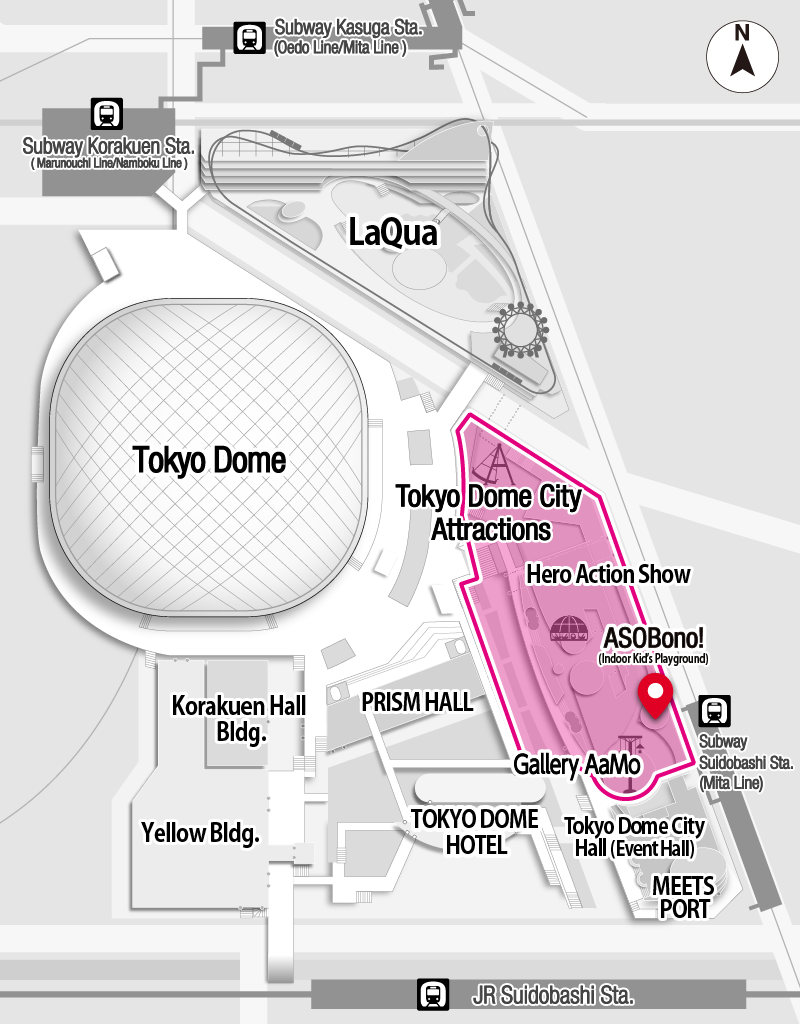 Experiences only possible at Tokyo Dome City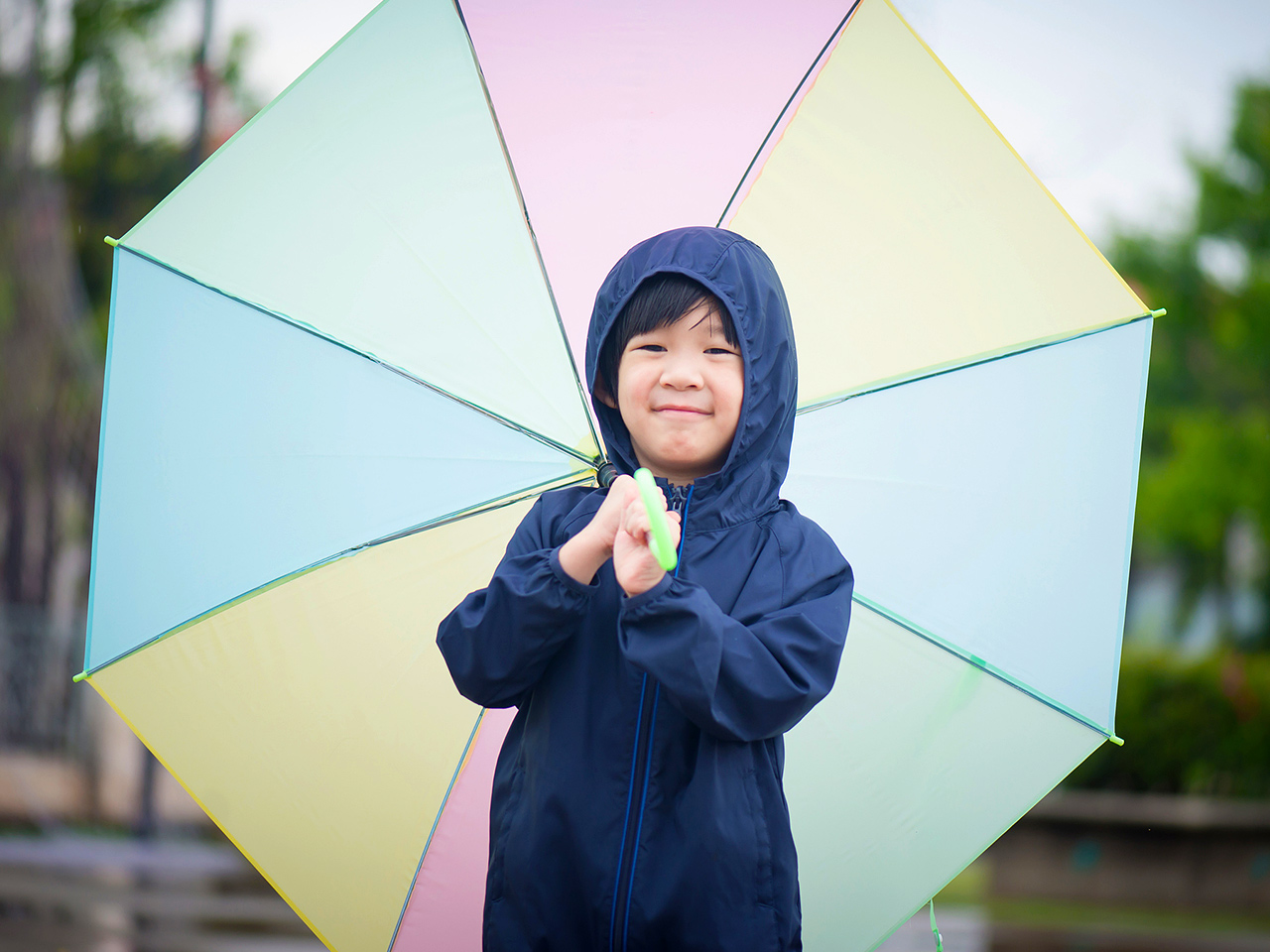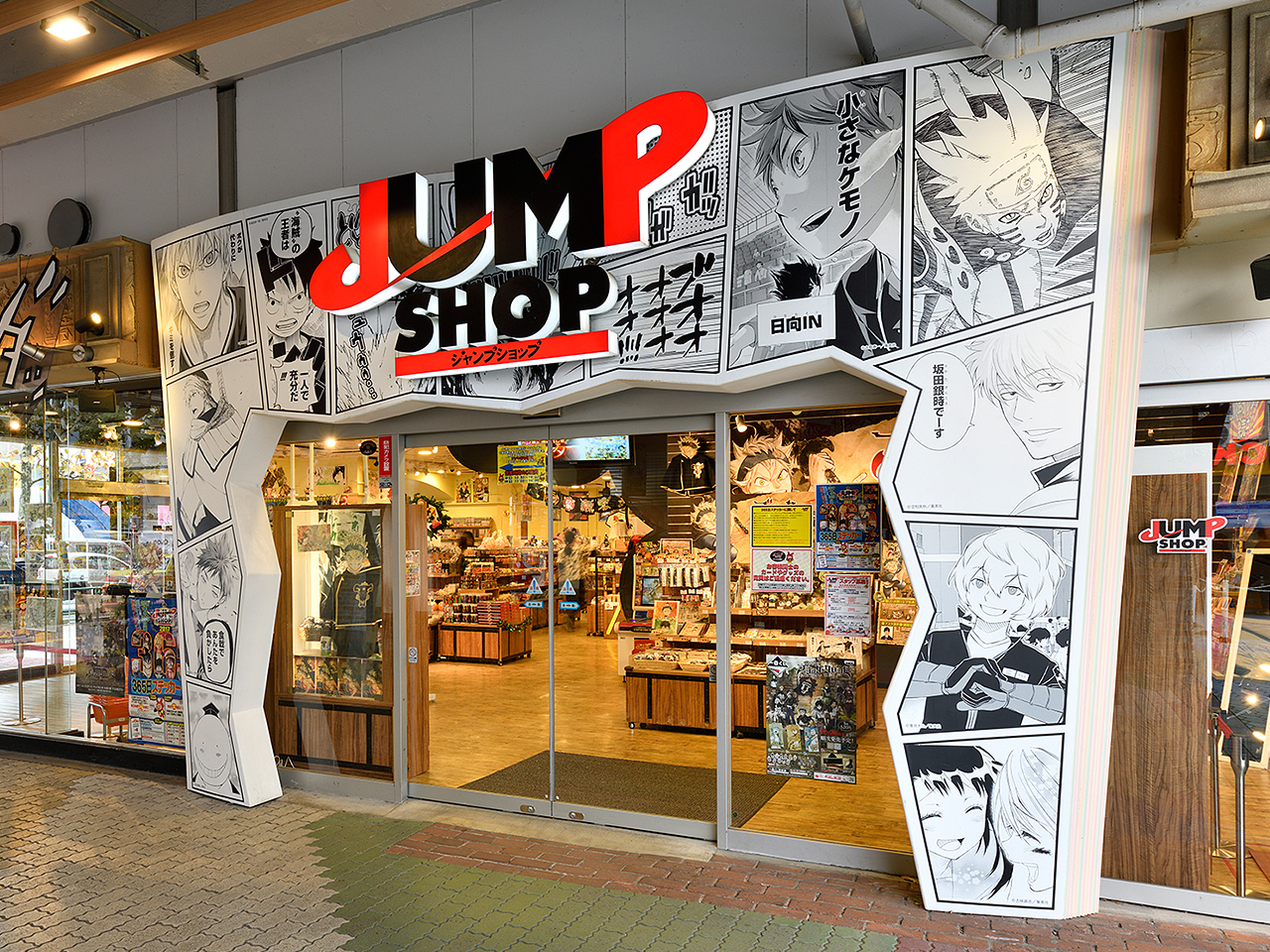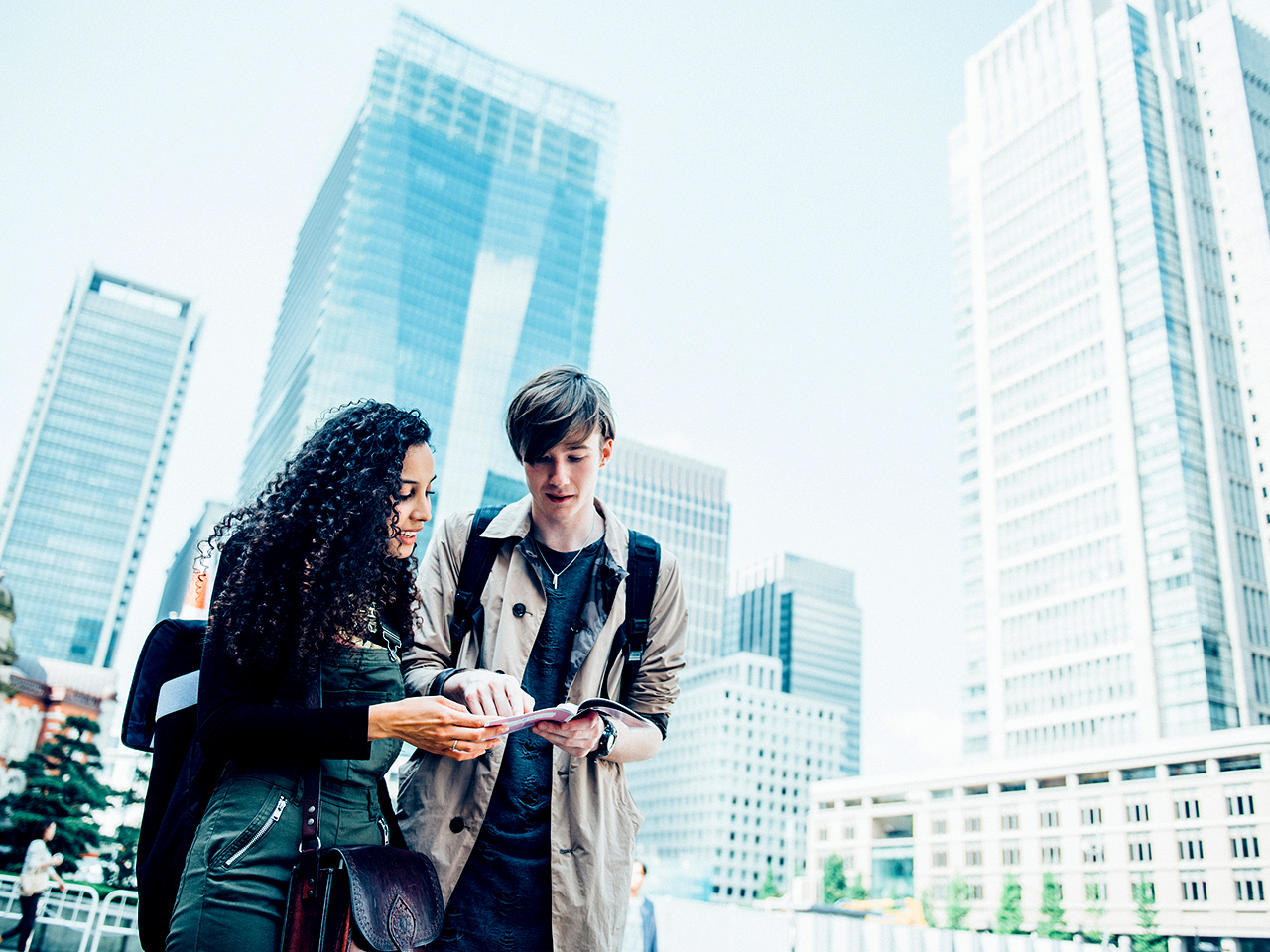 아소보노! 이미지