​
Our business operations and services may not be the same as before.
Tokyo Dome is a famous landmark in Tokyo used for a wide variety of purposes, not only for baseball games but for other sports, concerts, and events.
It is not only the home ground of the professional baseball team Yomiuri Giants, but also a premier venue in Japan where more than 8 million people visit annually.

Opened in 1988, Japan's first air-supported dome supports the membrane roof by air pressure difference.

One of the best stadiums in Japan, it can accommodate 55,000 people. In addition to Japanese artists, international artists perform at Tokyo Dome and large-scale events are held annually.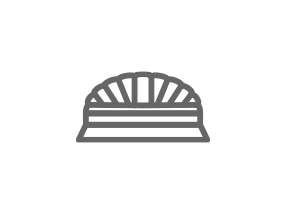 Tokyo Dome Facility Information
Experiences only possible at Tokyo Dome City
Images of Tokyo Dome