Tokyo Dome is a landmark in Tokyo that is widely used not only for baseball but for other sports, concerts and events.
This is the home ground of the professional baseball Yomiuri Giants, a representative facility in Japan where more than 8 million people visit annually.

Opened in 1988, Japan's first air supported dome that supports the membrane roof by air pressure difference.

Not only in Japan, it is a Japanese top-class stadium where 55,000 people can be accommodated, with performances of world-class artists and massive events held annually.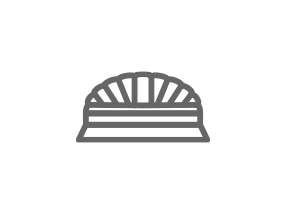 Tokyo Dome Facility Information
Experiences only possible at Tokyo Dome City