​
Event
Gallery AaMo
Neko Break Exhibition Summer 2019 in Gallery AaMo
July 12 (Fri) - August 25 (Sun), 2019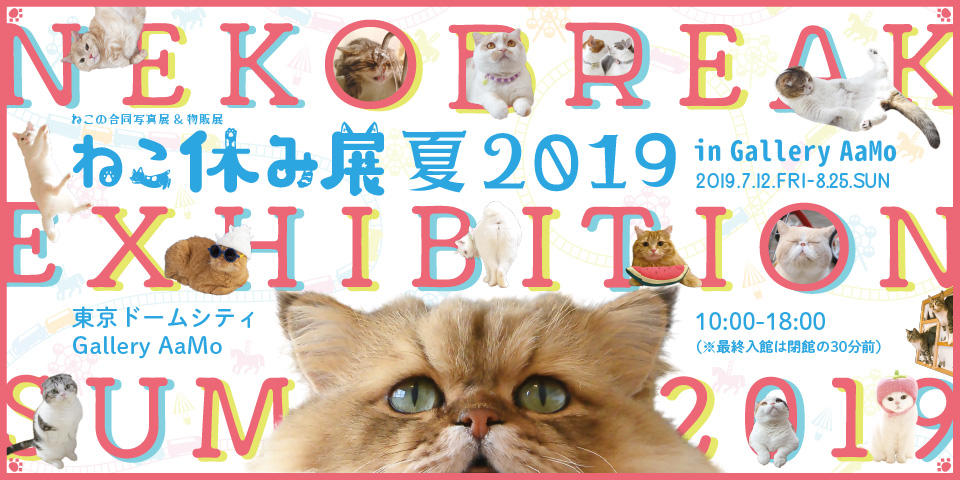 Take a break at Gallery AaMo to come and see a photo gallery and collection of goods dedicated solely to cats. This is a collective exhibition with works taken by various famous cat content creators and artists.
The Neko Break Exhibition has been a place for many cat fans to gather since its first exhibit in the summer of 2015, now having had more than 600,000 visitors. Don't miss seeing these iconic cats, with more than a total of 3 million followers across their respective Twitter and Instagram accounts.
In this exhibition, you can find photos of famous cats taken by famous cat content creators and artists. The exhibition is centered on new photos of these cats but also has a strong collection of photos from previous exhibits and from the cat's social media accounts. It will be the largest exhibition held yet, and there will even be 3D pieces of art displayed as well.
Admission Tickets
Price
[Day Ticket] Adult (above the age of 15) 1,000 yen / Children (aged 5-14) 800 yen
[Advance Ticket] Adult (above the age of 15) 800 yen / Children (aged 5-14) 600 yen
​

Free admission for preschooler aged children (must be accompanied by a guardian)


According to the Japanese education system.
Special rates for guests with disabilities
Free admission will be given to one caretaker if a visitor holds a disability passbook (shogaisha techo). Please note that admission tickets will be necessary for those who recognize themselves as a visitor.
Ticket Sales
Purchase at Lawson Ticket, Seven Ticket, Ticket Pia, eplus, or at the Gallery AaMo ticket counter (available during the exhibition times).
​

Tickets will be available from ticket agencies from June 21 (Fri) at 10:00AM until August 24 (Sat) at 11:59PM.

​

From the first day of the exhibition on July 12 (Fri), ticket prices will change to their Day Ticket prices.

​

Only in Japanese
Neko Break Exhibition Summer 2019 in Gallery AaMo×TeNQ Joint Discount Offer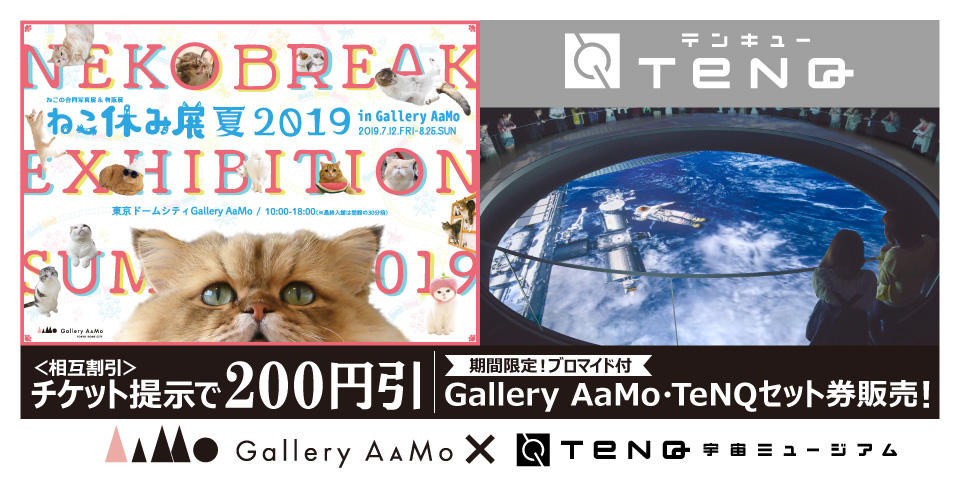 We are offering a special discount for admission tickets to Neko Break Exhibition Summer 2019 in Gallery AaMo and TeNQ Space Museum. Simply show the ticket (or ticket stub) for one of these events that you visited to receive 200 yen off the purchase of the other event's ticket.
​

Discounts are only available for purchases of Day Tickets bought at the Gallery AaMo / TeNQ ticket counter.

​

This cannot be used in conjunction with any other offers.

​

Limited to one discounted ticket purchase per ticket presented. Advance Tickets that have yet to be used may also be presented.
About the Exhibition
The cats of this exhibition have a total of 3 million followers across their social media accounts. Enjoy the photos that made these cats the iconic figures they are and enjoy new photos by content creators and artists that capture the essence of summer in their work.
There will also be a special haunted house themed video that combines the use of CG and cats. Only available at this exhibition.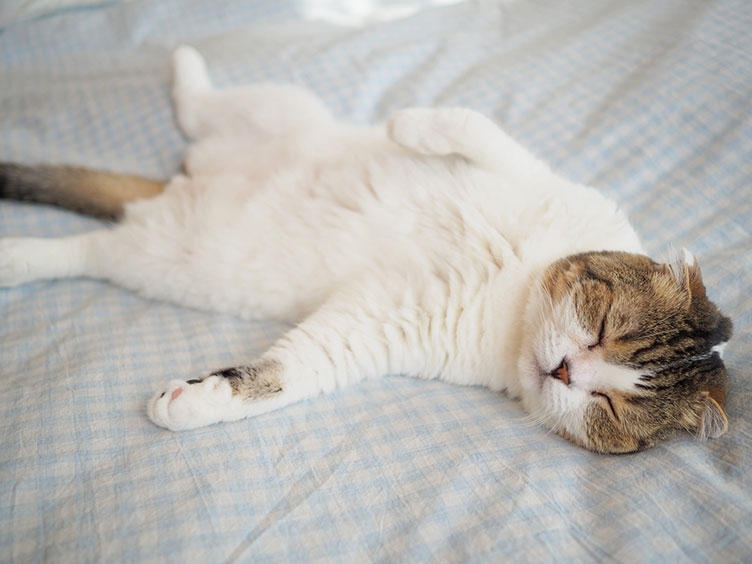 ©ねこ休み展 夏 2019 / jun.k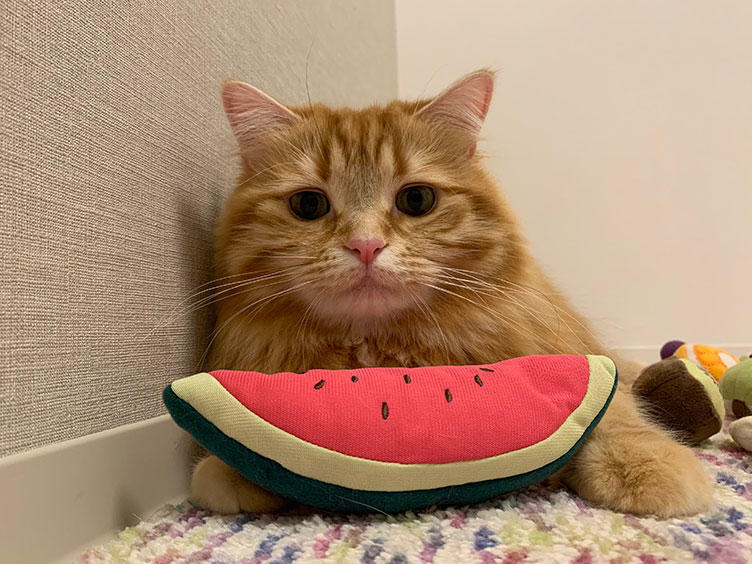 ©ねこ休み展 夏 2019 / konokonoCHIKUWA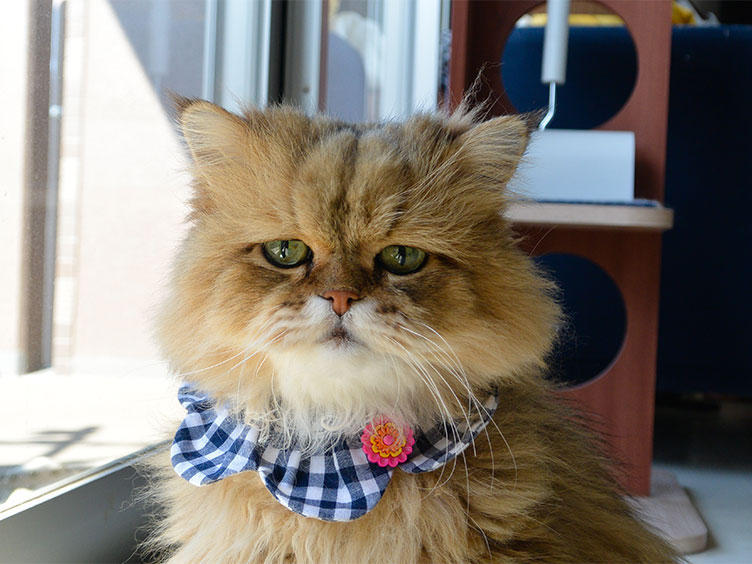 ©ねこ休み展 夏 2019 / 牧野直樹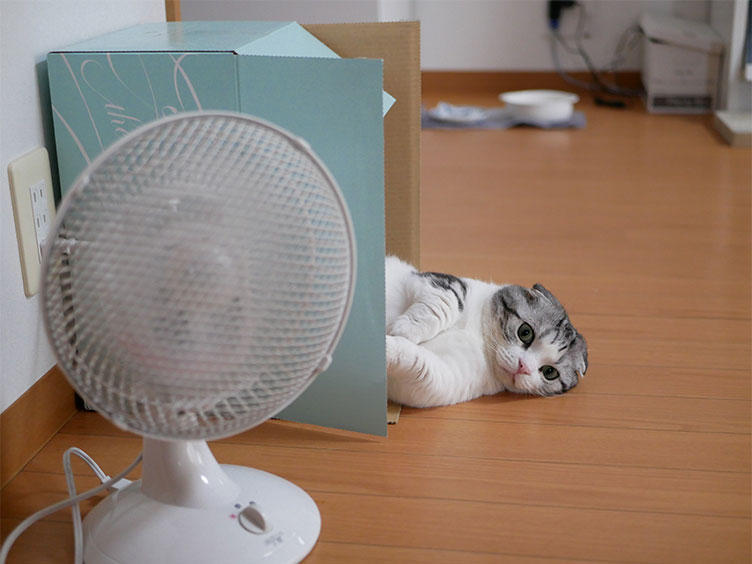 ©ねこ休み展 夏 2019 / まぷこ&まぷお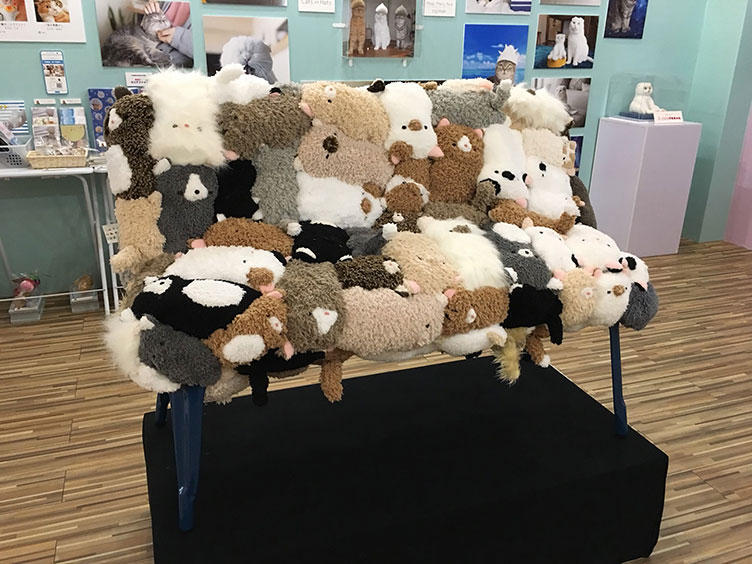 ©ねこ休み展 夏 2019 / RUBIA-ARGYI にゃんこ増し増しベンチ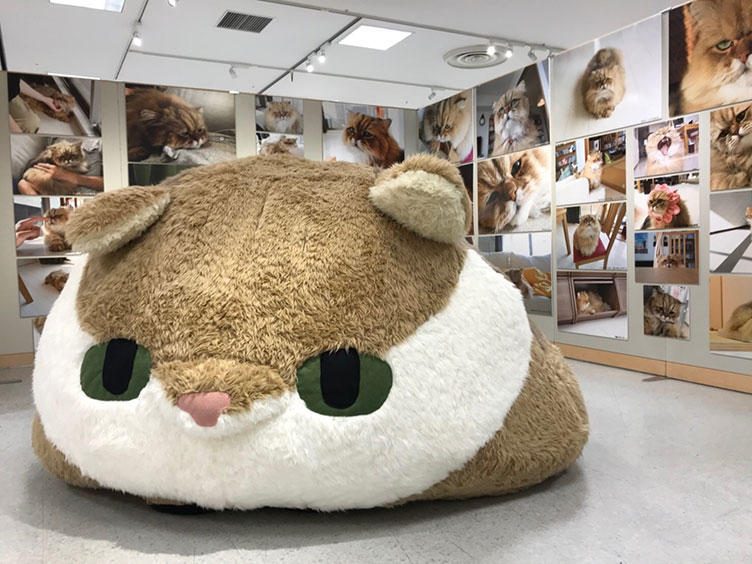 ©ねこ休み展 夏 2019 / RUBIA-ARGYI×ふーちゃん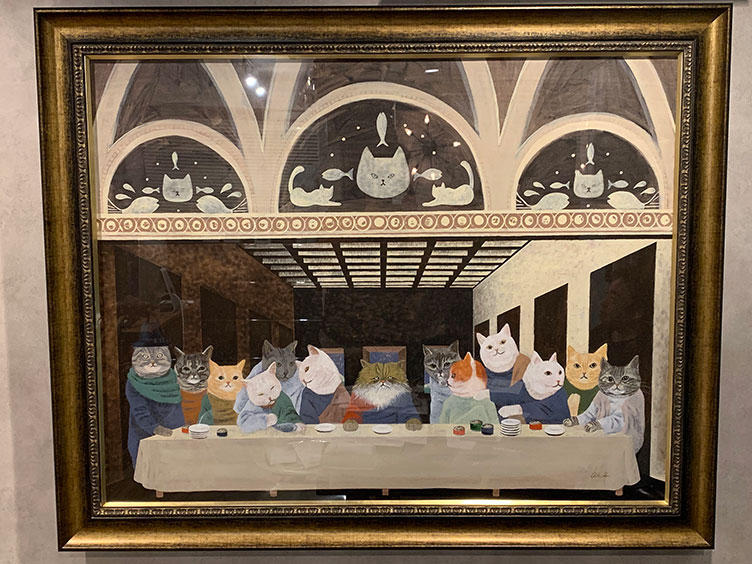 ©ねこ休み展 夏 2019 / 四宮愛 スター猫の晩餐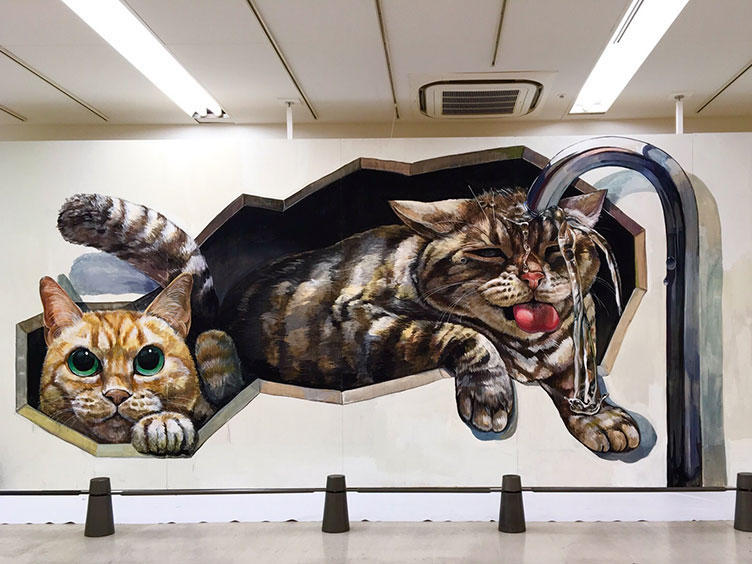 ©ねこ休み展 夏 2019 / チョーヒカル×なごむ&きなこ
■ What is the Neko Break Exhibition?
This is an exhibition featuring a collection of photographs and goods produced by both professional and amateur cat content creators and artists. It is centered around adorable cats that have a collective following of over 3 million across their Twitter, Instagram and other social media accounts. Prepare to see a collection of photographs that will leave you feeling relaxed and warm inside, and feel excited by the handmade goods being presented and sold throughout the event.
Since the first exhibit in the summer of 2015 at a gallery hosted by BACON Co.,Ltd. named​ ​TODAYS GALLERY STUDIO(Asakusa-bashi, Tokyo), there have been over 600,000 visitors over the last three years. Most of these content creators and artists publish their work on the internet, which mean there are few chances to ever see their works in real life. Curiosity has brought many visitor to peer into this world of cats, and all have left feeling a unique sense of joy from the experience.
General Information
Dates
July 12 (Fri) - August 25 (Sun), 2019 *Open everyday during this period
Time
10:00AM - 6:00PM *last entry at 5:30PM
Venue
Gallery AaMo (Access)
Notes
■ Hosted by Tokyo Dome Co.
■ Made in cooperation with BACON Co.,Ltd. / TODAYS GALLERY STUDIO.