​
Event
Attractions
Wakuwaku! Water Garden
July 13, 2019 (Sat) - September 1, 2019 (Sun)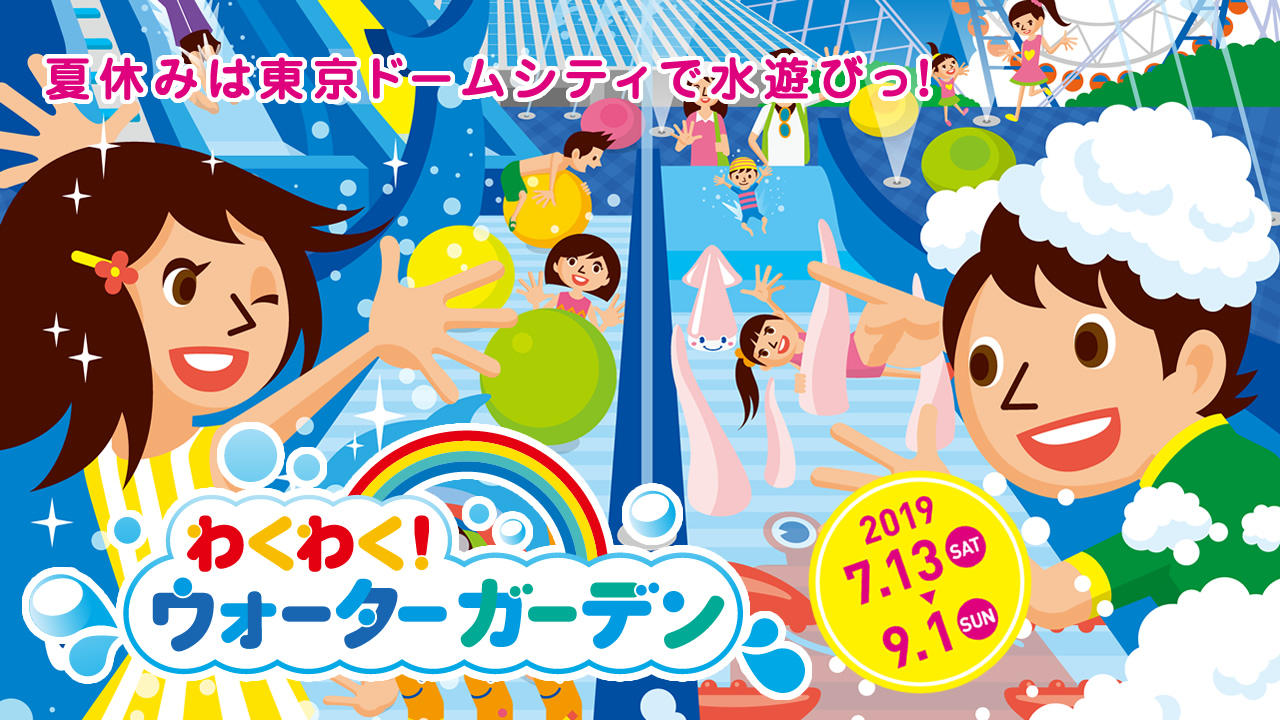 Welcome to a water park just for kids. Come in your bathing suit or casual wear and enjoy.
We also have a special pool just for small children under the age of two.
Have fun with the whole family today!
Water Park Attractions
◆ Whale adventure
Explore a whale-shaped playground for everyone to enjoy.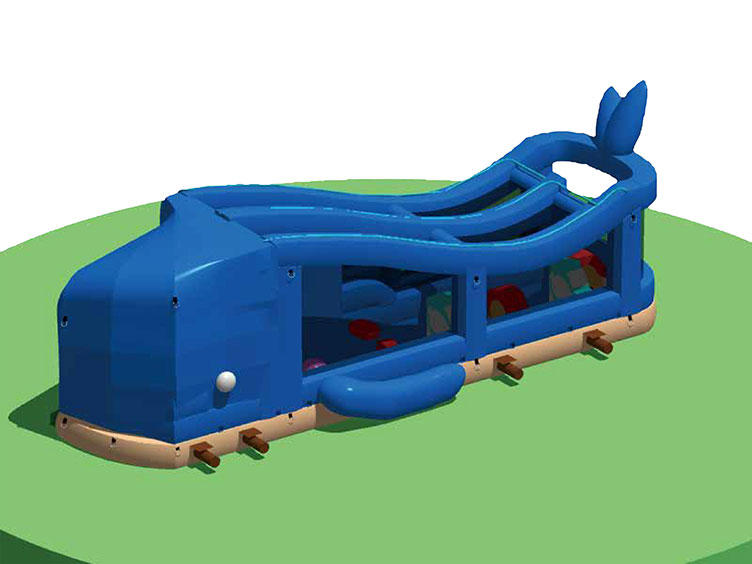 ◆ Zabuun double slider
Dive down fun water slides with a straight and curvy course.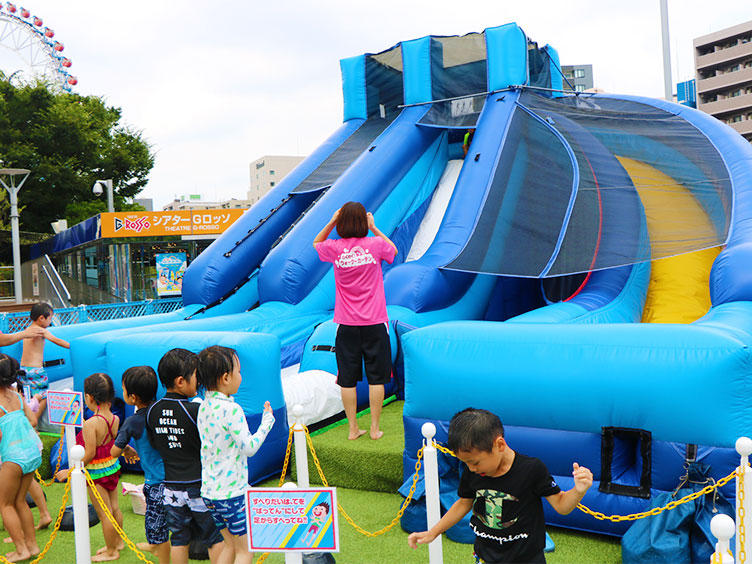 ◆ Awa awa whip
Jump into a pool full of foaming bubbles.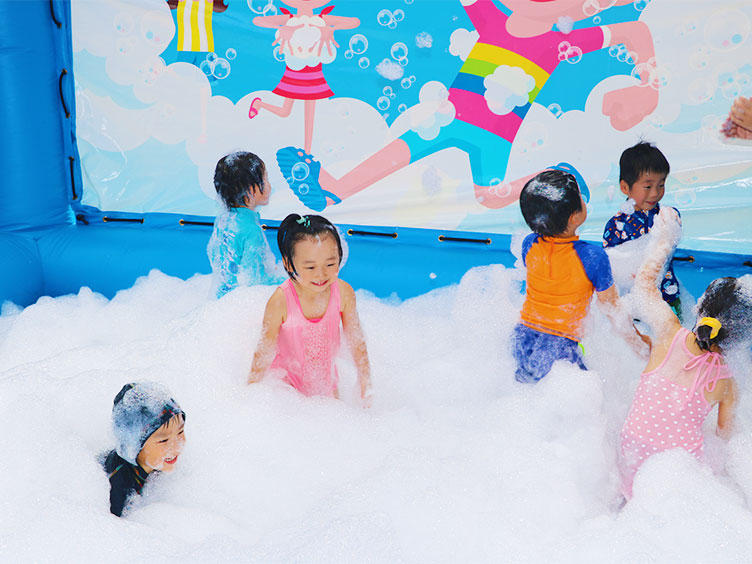 ◆ Magical Mist
Cool down while playing in the mist.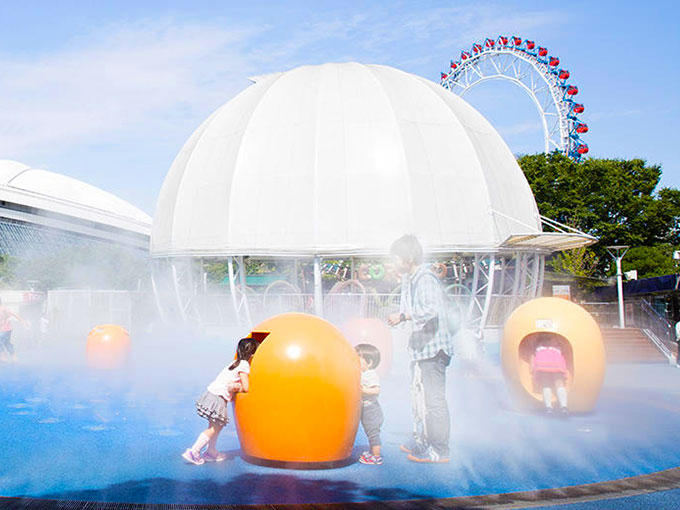 ◆ Yochiyochi area
Splash into the special area for children aged two and under.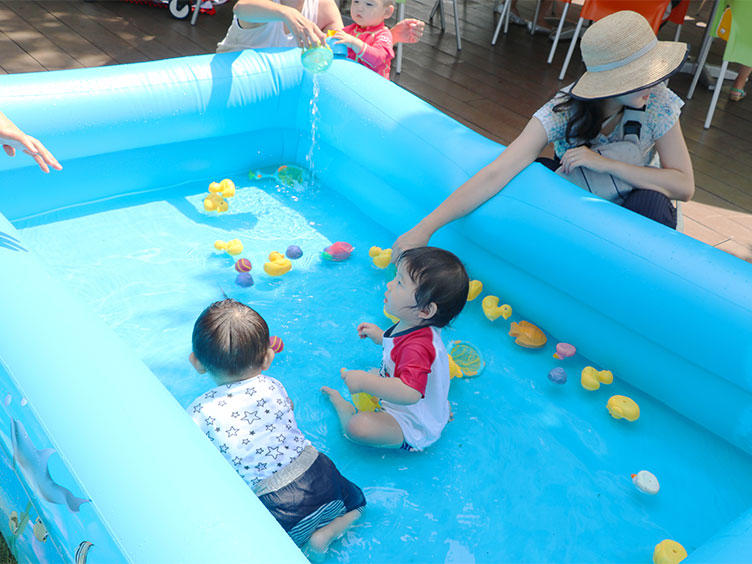 Important Notices Before Entry
The following people are not permitted into the water park.
・Those who are heavily drunk
・Those with poor health
・Those found running, conducting dangerous practices or disturbing other customers​ ​
・Those who have a tattoo (even if it is covered with a patch)
The following people should inquire with a staff member upon entrance.
・Those with disabilities
・Those who have issues with their neck, back or hip
・Those who use a pacemaker
・Those who use a hearing aid
・Those who are recovering from a fracture
・Those who have physical disabilities (including prosthetic limbs)
・Expectant mothers
・Wheelchair users
・Those who have abnormal blood pressure
・Those who have heart disease
For safety, please follow the following rules and regulations.
・If you are a parent or guardian coming to the park with a child, please keep an eye on underage guests to ensure they avoid injury or other trouble.
・Wear appropriate foot wear such as sandals.
・All children who are still in diapers must wear a swim diaper.
・Drinking and smoking are prohibited at all times within the park.
・Anything deemed by the staff to be unsafe or dangerous cannot be taken into the park. This may include items made of glass or items that take up excessive space such as tents, parasols and hammocks.
・Those wearing dirty clothes or other clothing deemed inappropriate by staff may not be allowed access into the park.
・Food and beverages may only be consumed in the rest area.
・All personal belongings and valuables are the responsibility of each customer.
・Coin lockers are available at Geopolis.
・Please share access with other customers when spaces are limited such as in changing rooms and rest areas.
・Please note we do not hold any responsibility for any damages customers may incur within the park. This includes any trouble customers may have with other customers, as well as any loss, theft, or failure of electronic devices due to water damage.
・Follow the instructions given by staff members. Those who cannot follow or violate rules may be asked to leave the park.
・Follow the rules as set for each attraction to ensure all people can have a fun experience.
General Information
Dates
July 13, 2019 (Sat) - September 1, 2019 (Sun)
Time
10:00AM - 5:00PM (Last entry at 4:00PM)
*Open at 9:30AM from August 10 (Sat) to August 18 (Sun)
*The park may close on days with strong rain or wind.

Price
Children* (1-12 y.o. (elementary school age)): 60 min / 1,100 yen
Every additional 30 min is 550 yen

According to the Japanese education system.
Venue
Tokyo Dome City Attractions Splash Garden (Access)
Notes
*One Day/Night Discount Passport, Ride 5 and individual attraction tickets cannot be used. Please buy tickets at our designated counter.
*If purchasing an entry ticket with a credit card, please visit the Tokyo Dome City Attractions ticket counter.
*Children who are pre-elementary (5 years or younger), must be accompanied with a designated guardian (18 years or older).
*One designated guardian is able to bring up to five children who are pre-elementary (5 years or younger) into the park.
*If you are older than a junior high student (13 years or older), you will not be allowed permission into the park (exclusions apply for those above 18 years old who are acting as a guardian.)
*Re-entry is not available.
*Showers are not provided.

According to the Japanese education system.