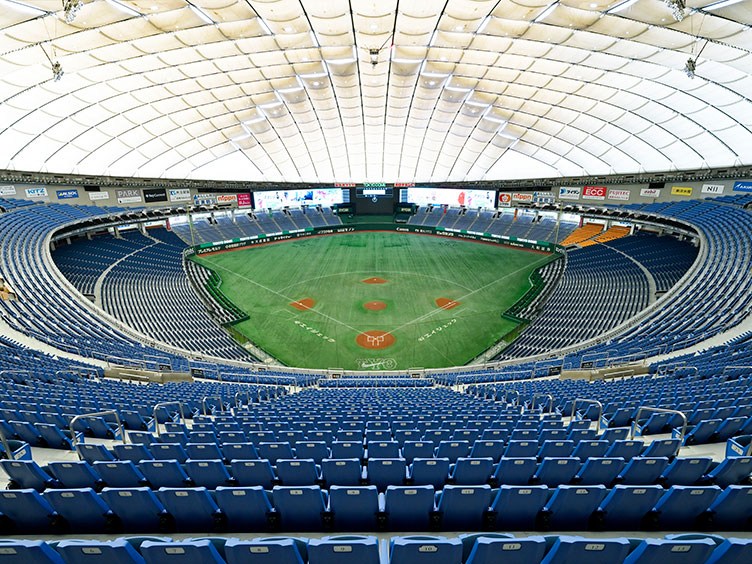 How to enjoy watching a baseball game at Tokyo Dome
Once you visit Tokyo Dome, no doubt many people will want to watch a baseball game.
We'll also introduce you to some of the dining and merchandise available within Tokyo Dome.
1. Purchase advance tickets online
At Tokyo Dome, the race for the pennant (the regular season) is held from the end of March, when the professional baseball season begins, until around October.
Yomiuri Giants' official game tickets may be purchased online at the Ticket GIANTS site.
​

Please refer to the Tokyo Dome schedule for baseball game information.
2. How to enter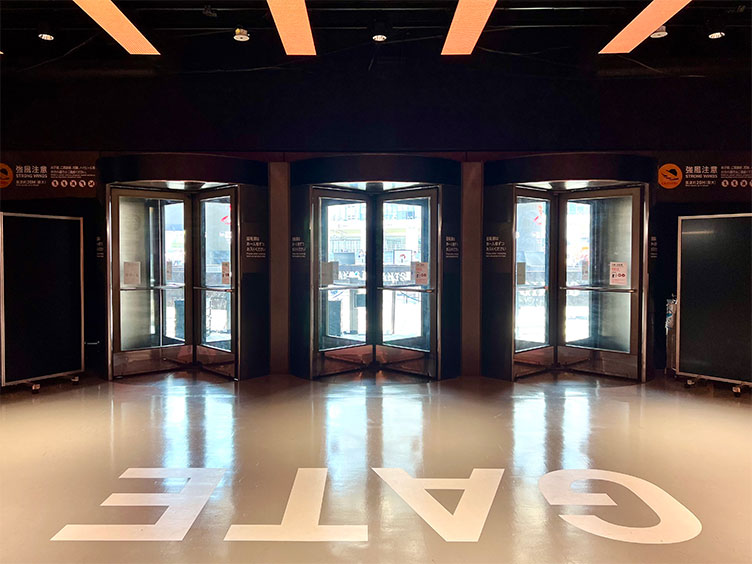 Tokyo Dome is an air-supported dome, so all gates (entryways) are revolving doors.
We totally get that you want to get into the Dome as fast as possible, but please take the revolving doors one person at a time!
3. How to cheer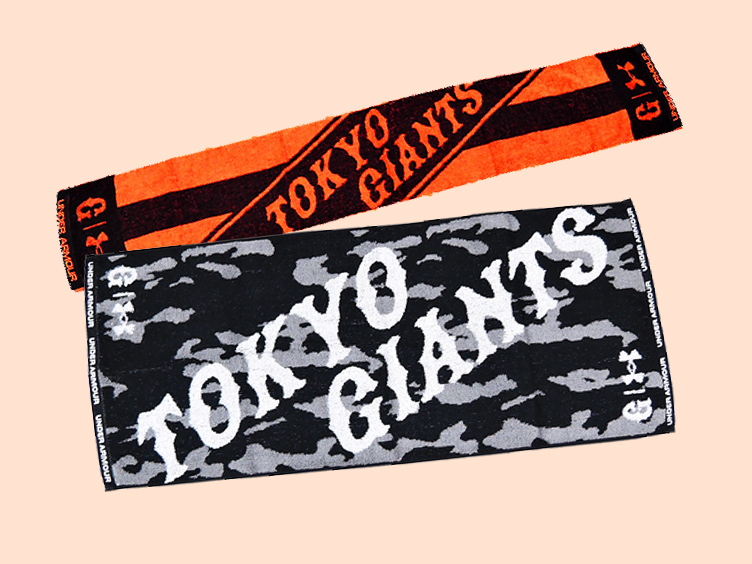 Consider purchasing a towel at the store for when you cheer on Tokyo Dome's home team, the "YOMIURI GIANTS!"
4.  How to enjoy the dining options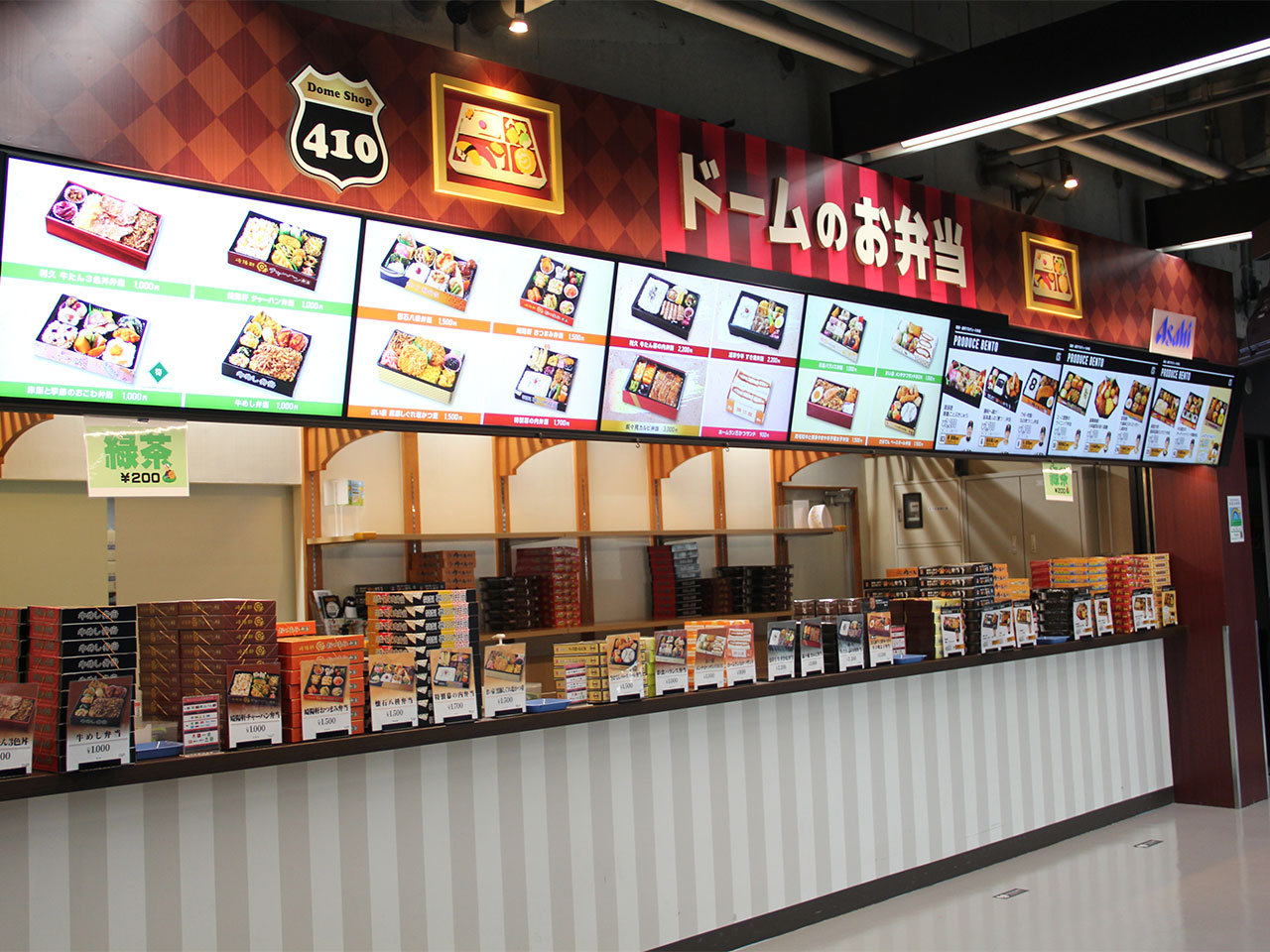 The concourse of Tokyo Dome is packed full of shops.
Part of the experience of watching a baseball game at Tokyo Dome includes picking out your favorite food from the wide variety of dining options, including uniquely Japanese "DONBURI" or "OBENTO."
If you experience everything from 1-4, you'll be a master of watching Japanese baseball. What do you think? It makes you want to come again, doesn't it?
Oh, and when you leave, be sure to take the revolving doors one person at a time!