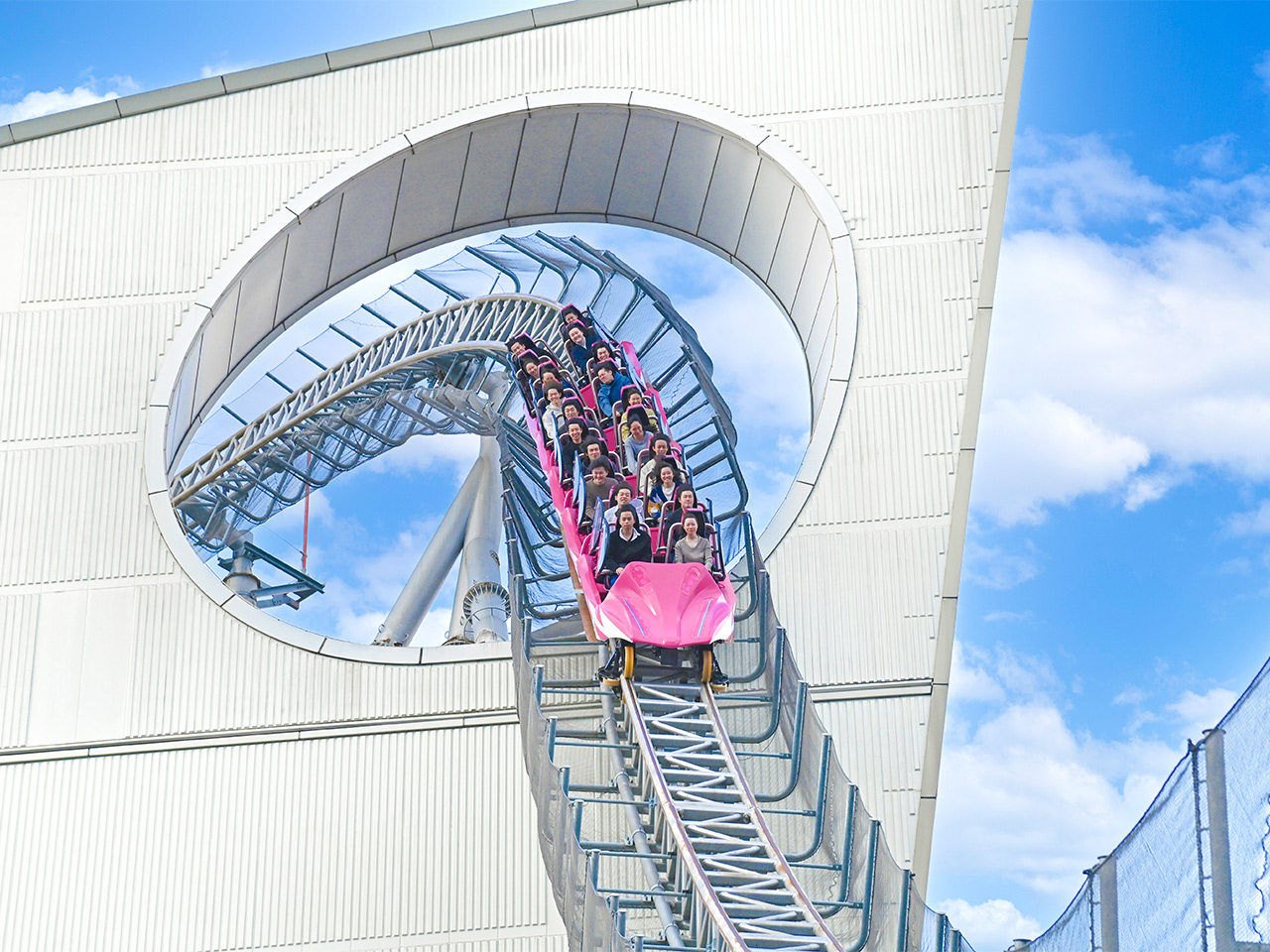 Tokyo Dome City's signature ride, "Thunder Dolphin"
The "Thunder Dolphin" - a roller coaster with a top speed of 130 km/h. The sight of it flying freely through its wavy course evokes the image of a real dolphin. We'll introduce the charm of this Thunder Dolphin as well as other recommended attractions.
A speed of 130 km/h and an incline that is next to none among roller coasters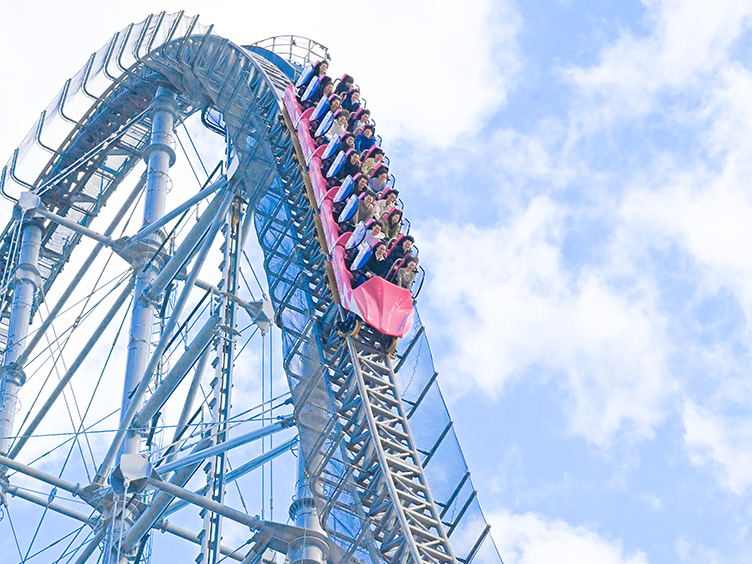 Thunder Dolphin has a maximum speed of 130 km/h and a maximum drop of 80 degrees. That's very close to the sensation of a free fall. It's conveniently located in the heart of the city, making for easy access, but you'll also be able to experience plenty of thrill.
You can experience the thrill of speeding between buildings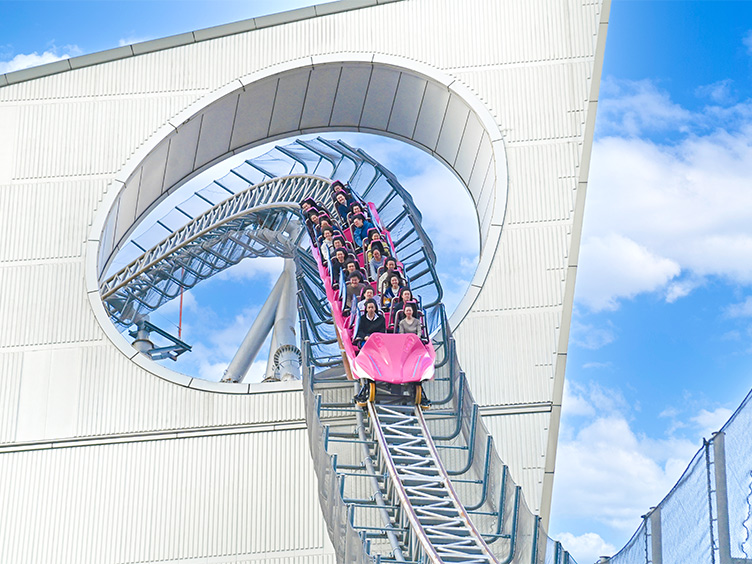 Not only does it offer speed and steep inclines, but because it runs so close to buildings, one of its unique characteristics is that you can experience the sensation of flying between buildings.
The thrill you feel when you go through the hole in the wall of the building known as LaQua, or when you go through the center of the Ferris wheel "Big O" is really something else.
What's more, because of its proximity to the numerous buildings in the heart of the city, you'll be able to enjoy a view that differs from roller coasters in the suburbs.
New roller coaster trains
The new cars coming spring 2023 have improved seats and backrests.
Reduced wind resistance means an even more comfortable ride.
These LED-adorned trains will set the night ablaze with color.
<For foreign visitors>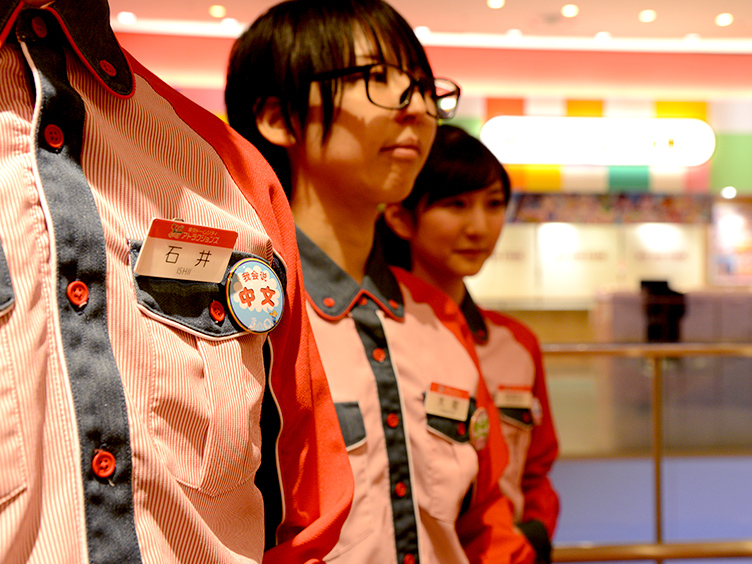 Our English-speaking staff wear language badges, so please don't hesitate to contact them. At our attractions we provide information in English, Chinese, and Korean! We also have maps in 3 languages. If you have any questions at all, our staff wearing language badges will give it their all to assist you.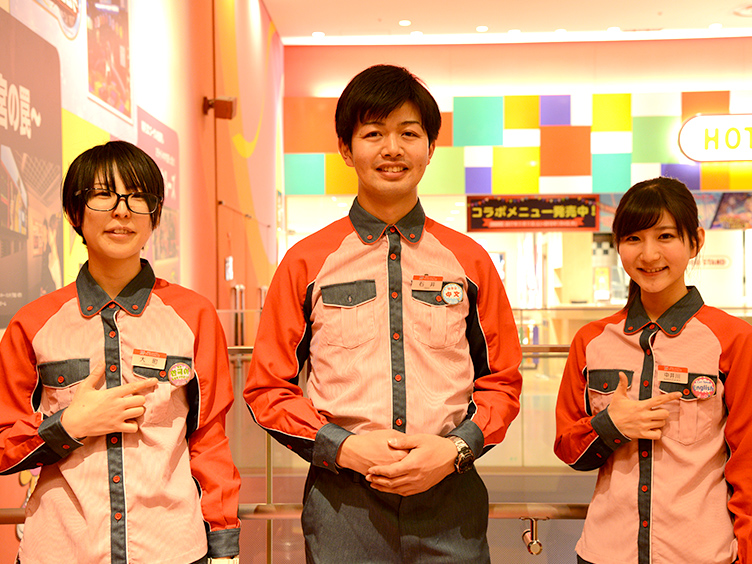 We have plenty of other captivating attractions!
Big O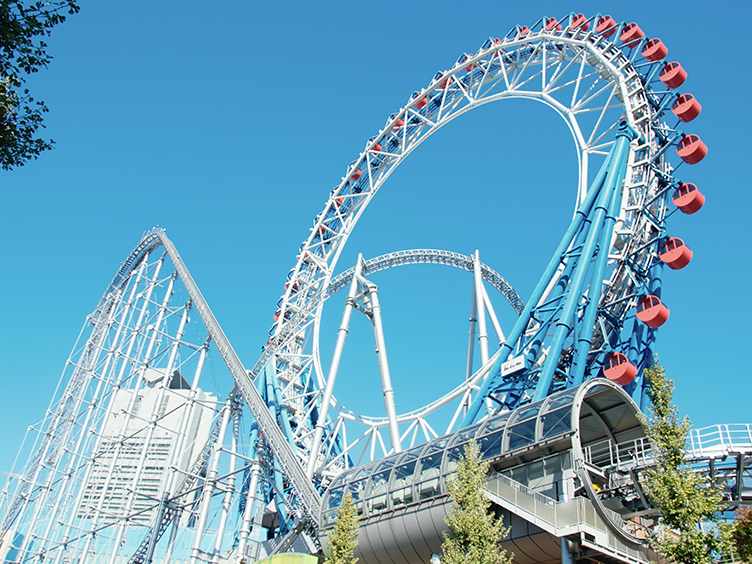 It's the world's first hubless Ferris wheel. The moment the Thunder Dolphin passes through its center is intensely thrilling. You'll be able to see Tokyo Dome City from above and view notable tourist locations like Sky Tree, making for a fulfilling view of the city from above.
Sky Flower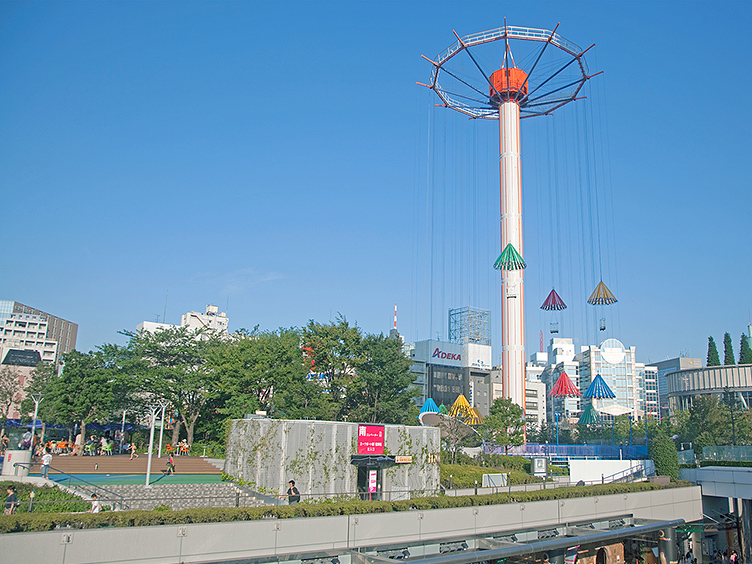 You can gaze at the heart of the city as you feel the wind. The experience offers a great sense of thrill; when you get in the basket-style gondola, you might feel unnerved by the way it sways, and you'll be able to experience the speed with which it moves up and down. There is no height limit, so you can enjoy this ride with children age 4 and older.
Offering a thrilling experience in the heart of the city, and with numerous rides offering views of downtown Tokyo, Tokyo Dome City is a prime spot for sightseeing in Tokyo. We hope you'll come visit us.