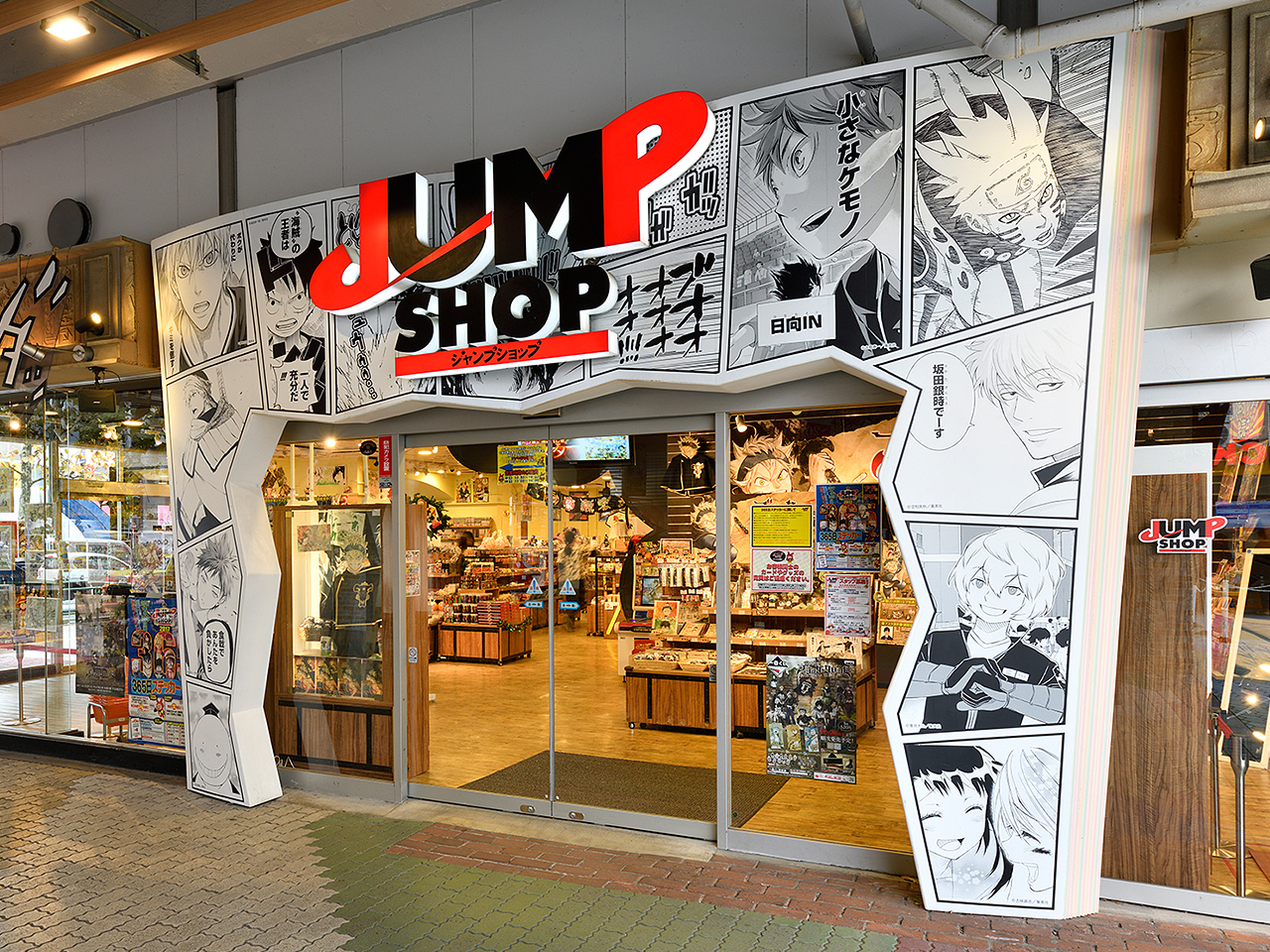 Anime Japan! "Jump Shop" Introduction
In Tokyo Dome City, there is an official shop, "Jump Shop" of Japan's leading comic magazine "Jump".
After flying out to Japan, please purchase all sorts of highly popular (even overseas) character merchandise here too.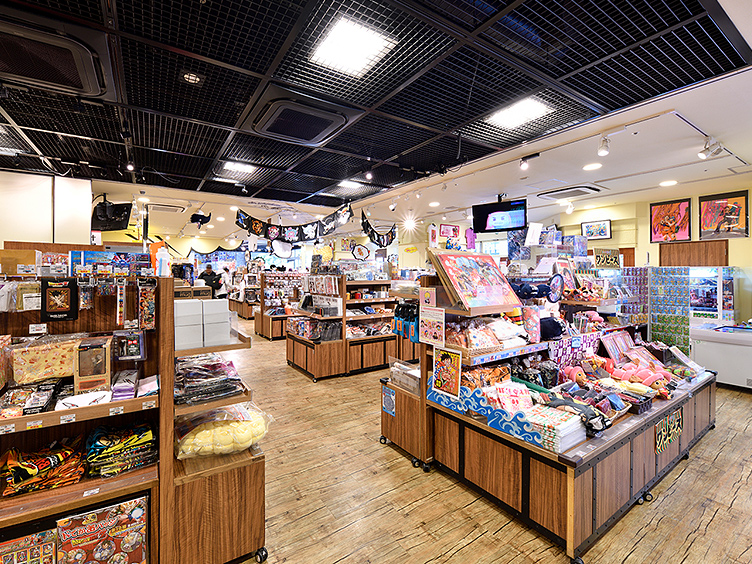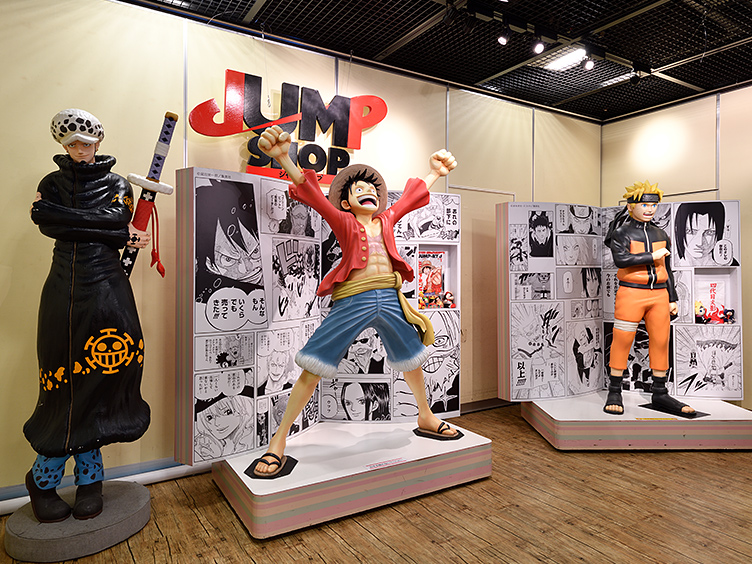 The Official Shueisha Shop has a lot of merchandise from current popular works serializing in Weekly Shonen Jump and Jump SQ. such as: "One Piece", "Gintama", "Haikyuu!!", "My Hero Academia", and more. Shueisha Original goods, anime goods, comics, DVDs, apparel, and even sweets - all are in this Jump merchandise dream shop. They also have many limited merchandise goods unique to the Official Shop.
There's more besides the "Jump Shop"!
Besides the "Jump Shop" there are many kinds of shops in Tokyo Dome City. From baseball merchandise to daily goods and a drug store, you can do all your shopping in Tokyo Dome City.
At SEGA Tokyo Dome City
You can also get anime characters!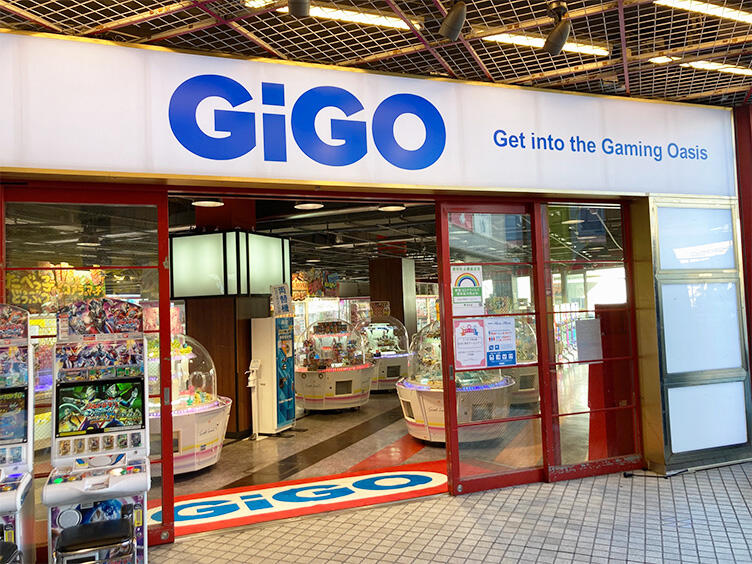 At the game arcade "SEGA Tokyo Dome City" you can get Japanese anime character merchandise in the Crane Games!
Of course, you can enjoy the arcade games too!
It's near the Tokyo Dome City Attractions Ticket Counter.
<A Little Extra Compilation>
In "Gallery AaMo" there are also exhibitions held on anime.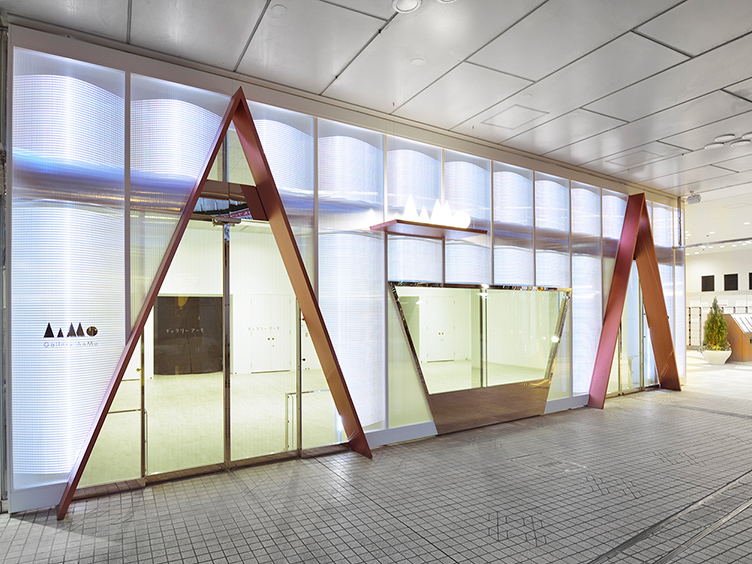 Throughout the year at the gallery "Gallery AaMo" in Tokyo Dome City many exhibitions and events are held - anime-related exhibitions also take place there!
Check out info for the "Gallery AaMo" event!
If you're lucky, there will also be a cosplay event meeting!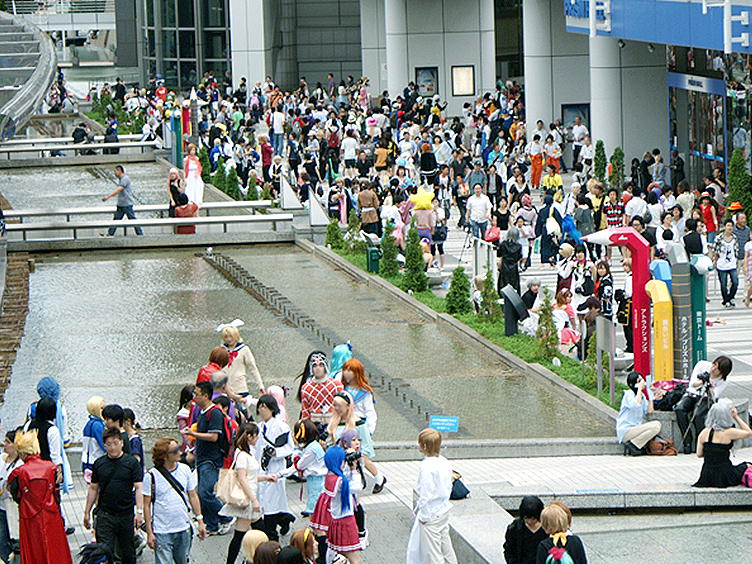 The "Cosplay Event" is held irregularly at Tokyo Dome City.
With a little luck, this is the best place in Japan you can likely see cosplayers go all out with cosplaying!
Check out the Tokyo Dome City event info!
"Bubba Gump's Shrimp Co. Tokyo" You can also enjoy scenes from the movie♪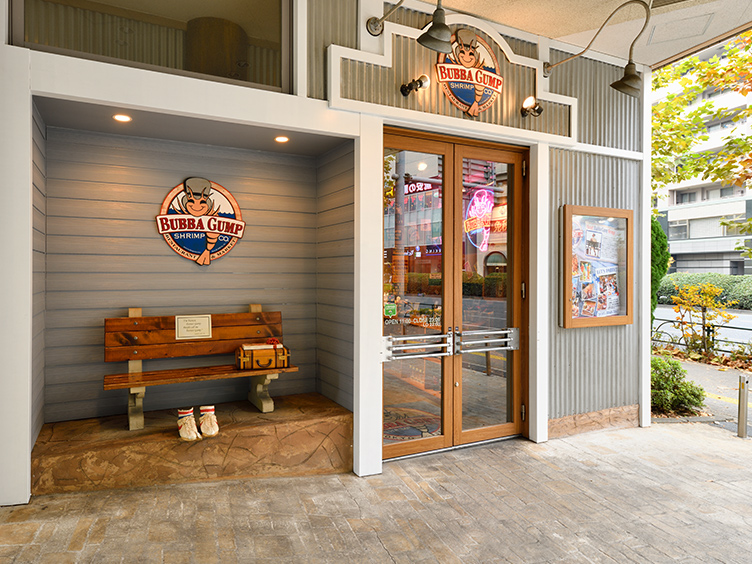 Although it's not anime, how about turning into Forrest at the entrance of the Forrest Gump movie themed seafood restaurant "Bubba Gump's Shrimp Co. Tokyo"?
As well as looking for your favorite anime merchandise at the Jump Shop, there are opportunities to enjoy anime more at Tokyo Dome City where a variety of events are held.
Please check regularly for event information!