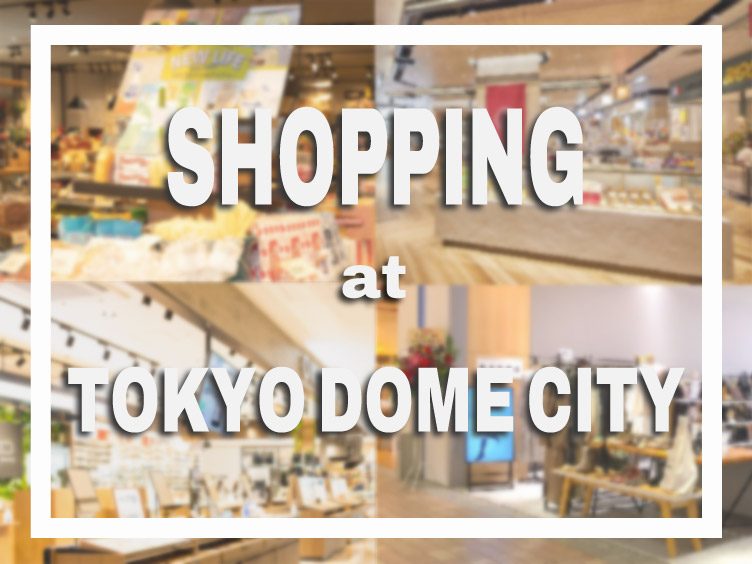 Enjoy shopping at Tokyo Dome City!
You can shop for souvenirs and baseball merchandise that you can only buy at Tokyo Dome. There are also fun supermarkets and drug stores you can stop by. Here is a guide to how to have fun shopping at Tokyo Dome City.
1. Souvenir・Variety Stores
Tokyo Takarajima Souvenir Shop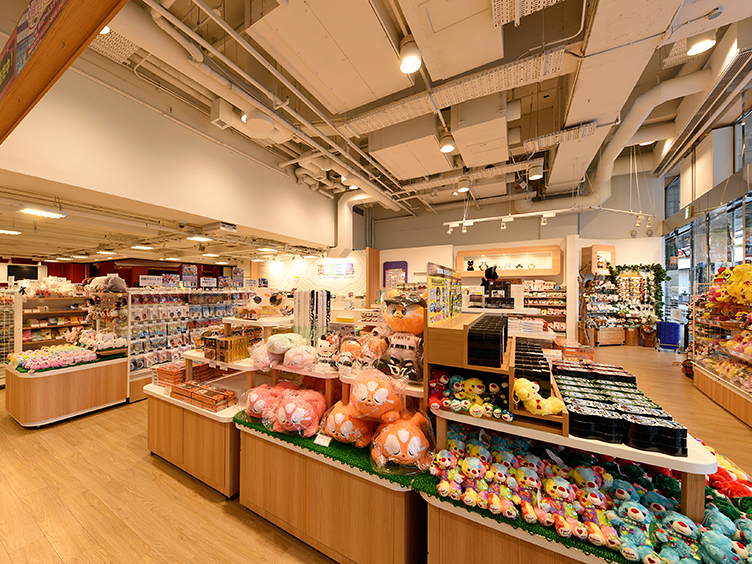 This is a shop that sells goods exclusive to Tokyo Dome City and fancy general things. You, whether adult or kid, can find treasures that make your eyes shine, and you will be delighted! This is Takarajima (treasure island)!
Weekdays:11:00~19:00 Saturdays, Sundays, Holidays:10:00~19:00
Attractions Area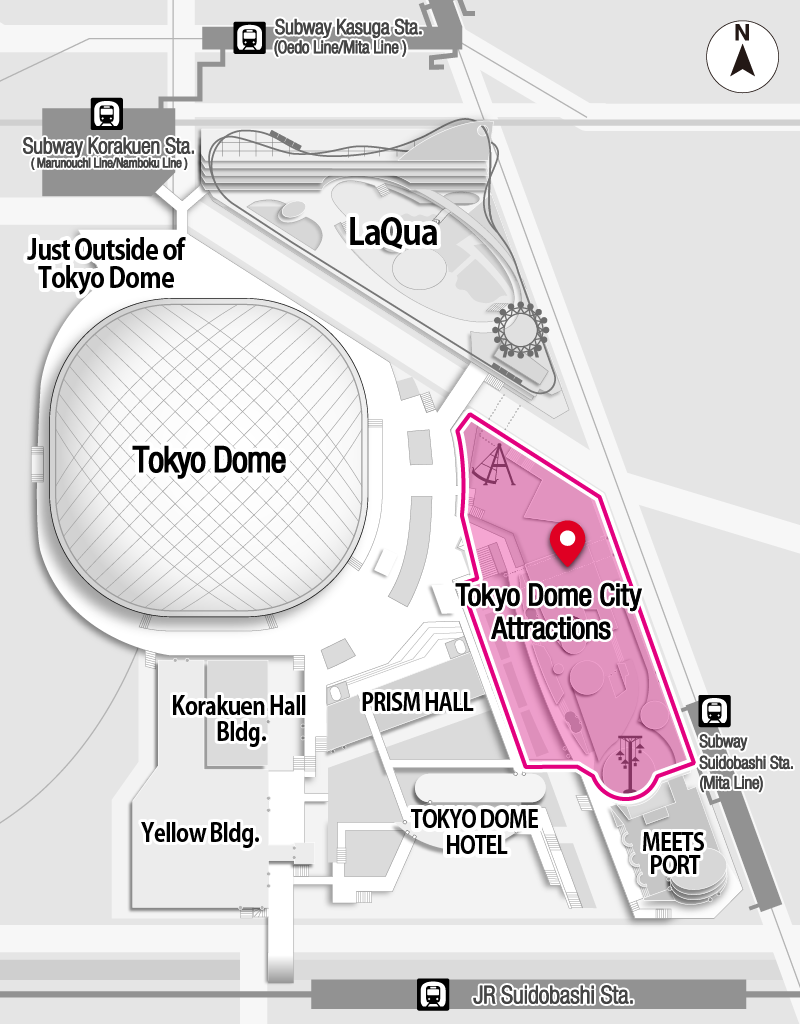 TeNQ SPACE STORE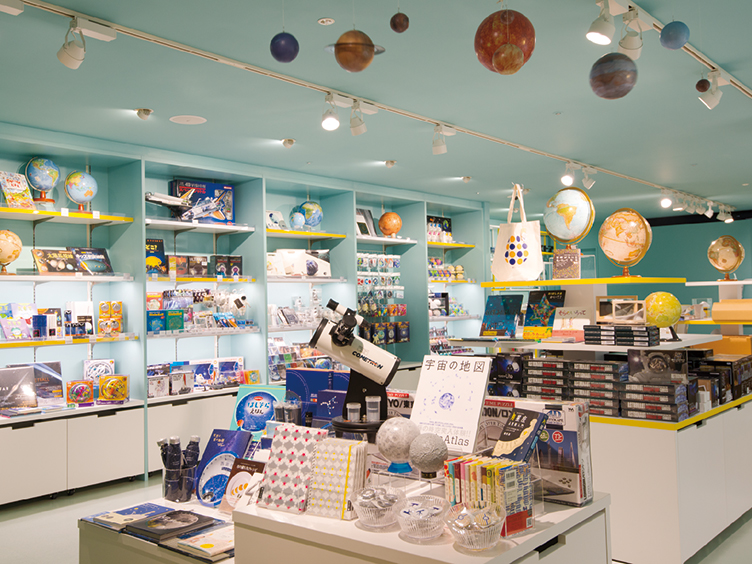 This is a space-themed multi-brand boutique located next to space museum, TeNQ,(6th floor, yellow building).​ ​
The store is one of the stores with the greatest selection, with in stock over thousand items including star- or planet-themed accessaries, stationery, space food, astronomy-related items, toys, books, tableware and more.​ ​
You can enter the store with no admission to the museum. It is good for gifts, too
Weekdays:11:00~21:00 Saturdays, Sundays, Holidays:10:00~21:00 Other selected days:10:00~21:00
Korakuen Hall Building · Yellow Building Area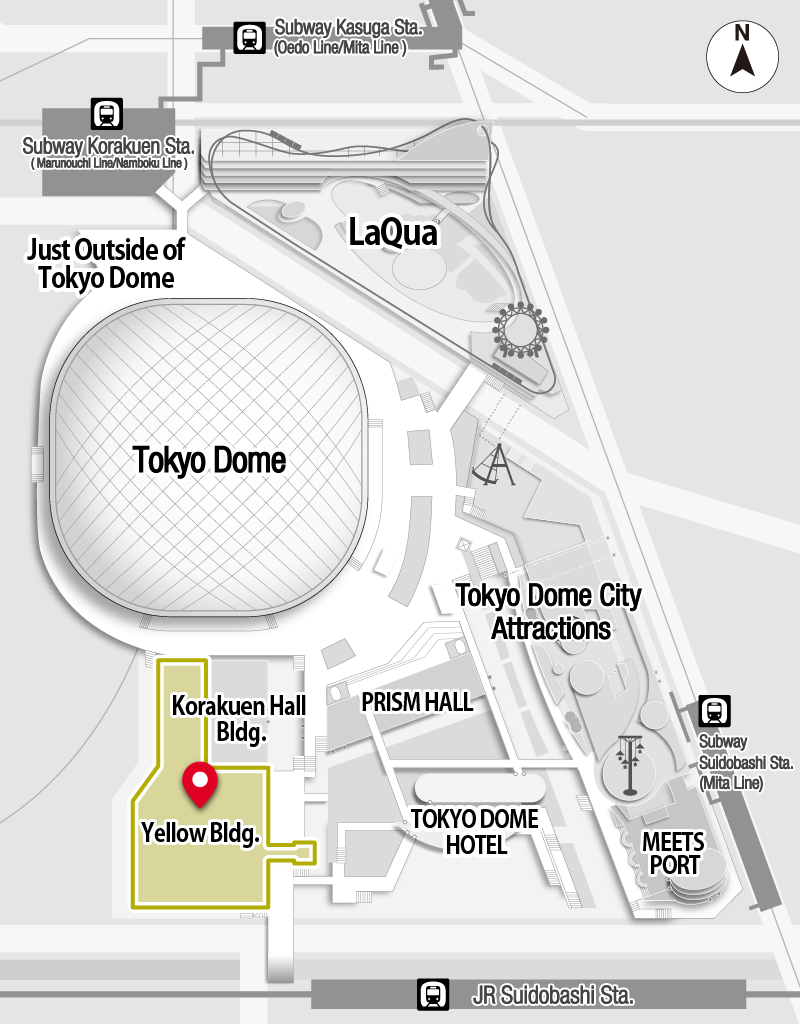 JUMP SHOP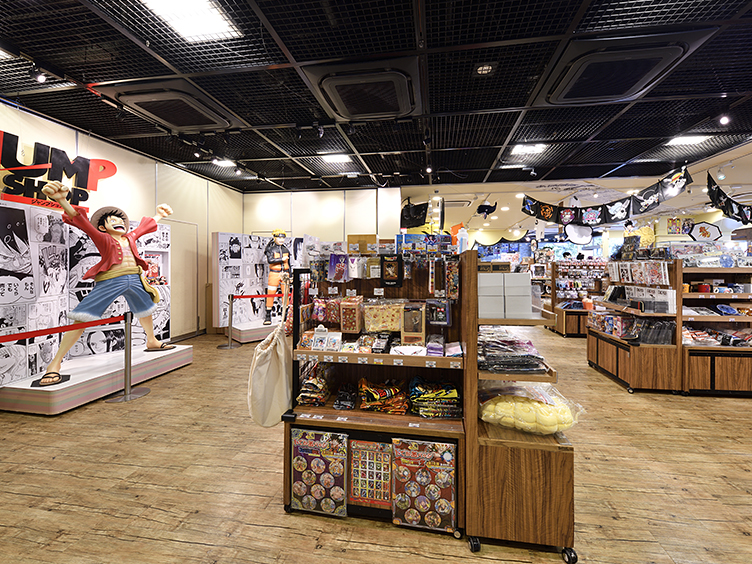 This is a SHUEISHA official shop. It mainly sells items of popular series that are currently running on "WEEKLY JUMP" or "Jump SQ."
If you want to get anime goods, visit here!
Weekday: 10:30~19:00, Saturday, Sunday and public holidays: 10:00~19:00
Attractions Area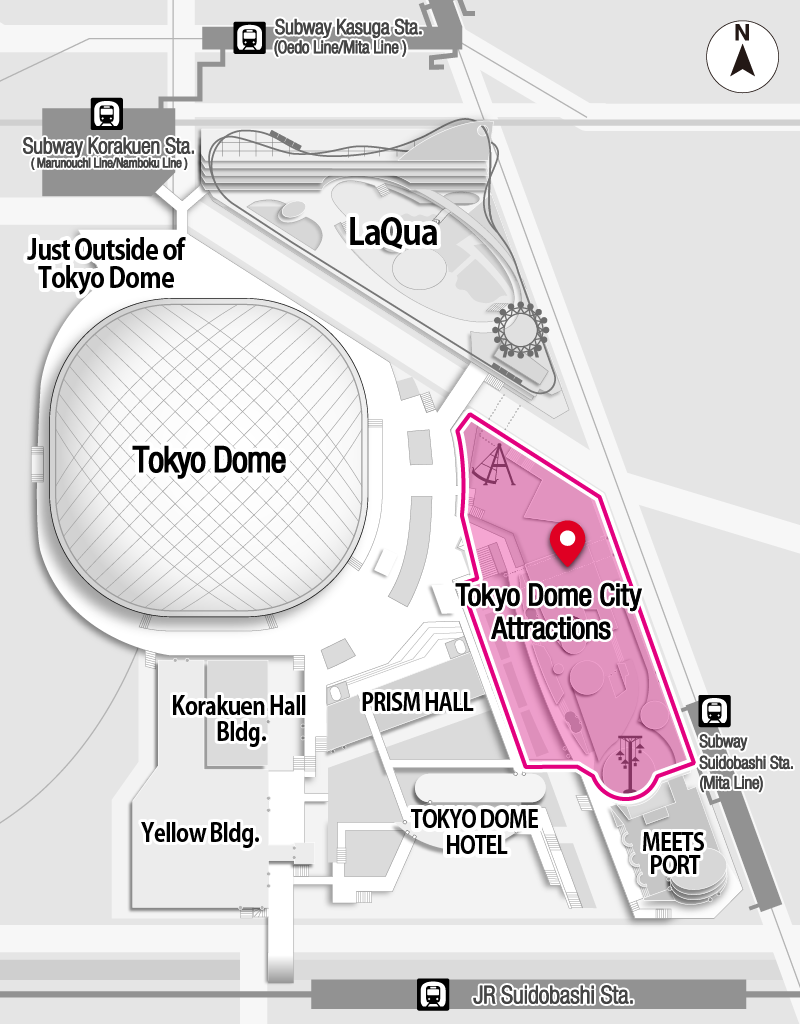 2. Baseball Merchandise Store
Ball Park Store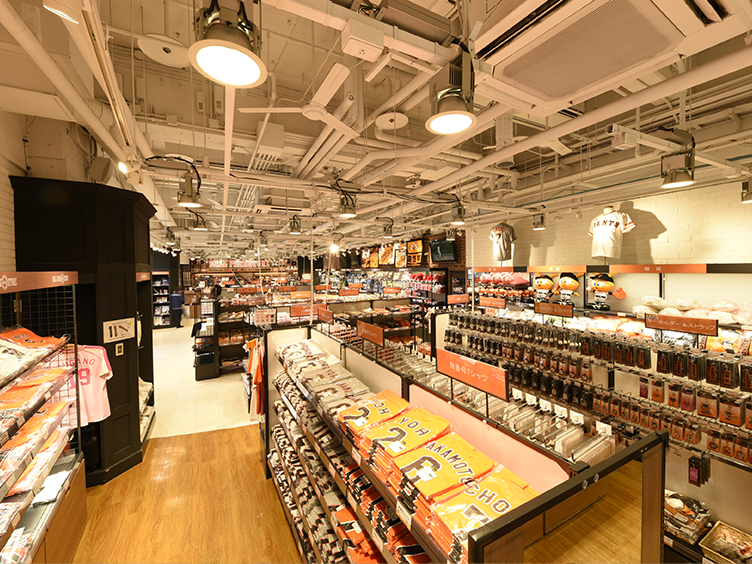 It is a baseball merch store with the concept "For All Baseball Fans", selling Tokyo Dome original items and merchandise related to MLB or all 12 Japanese baseball teams such as Yomiuri Giants, whose home stadium is Tokyo Dome.
10:00~19:00
Area around Tokyo Dome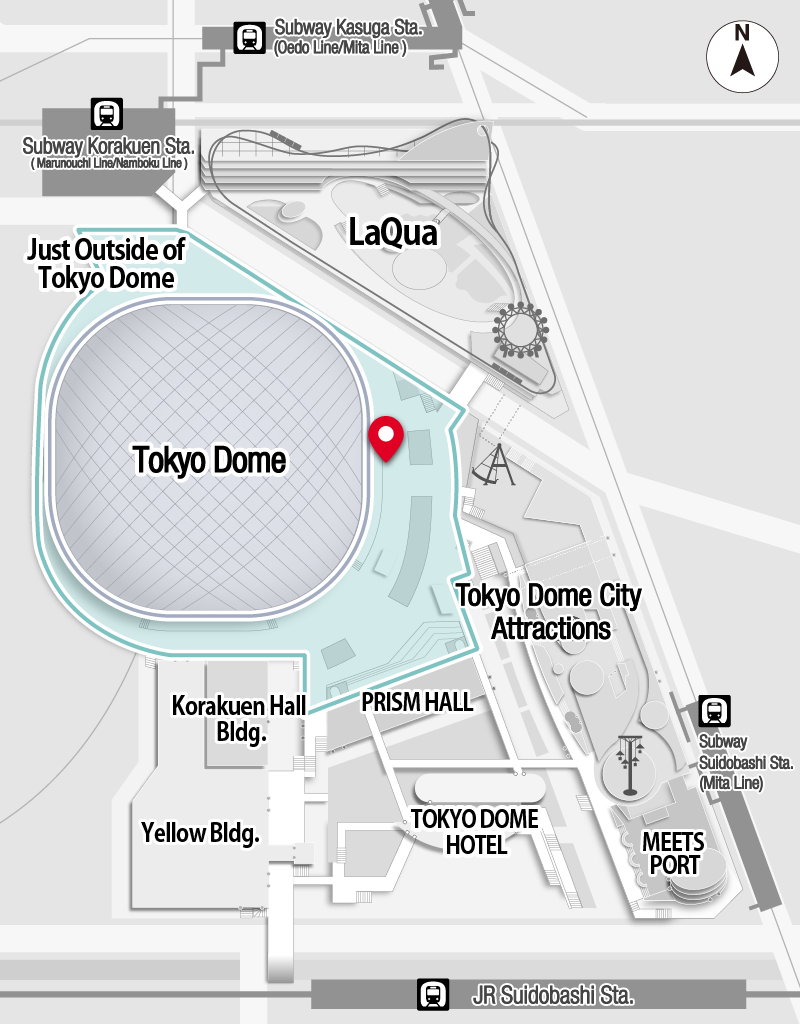 G-SHOP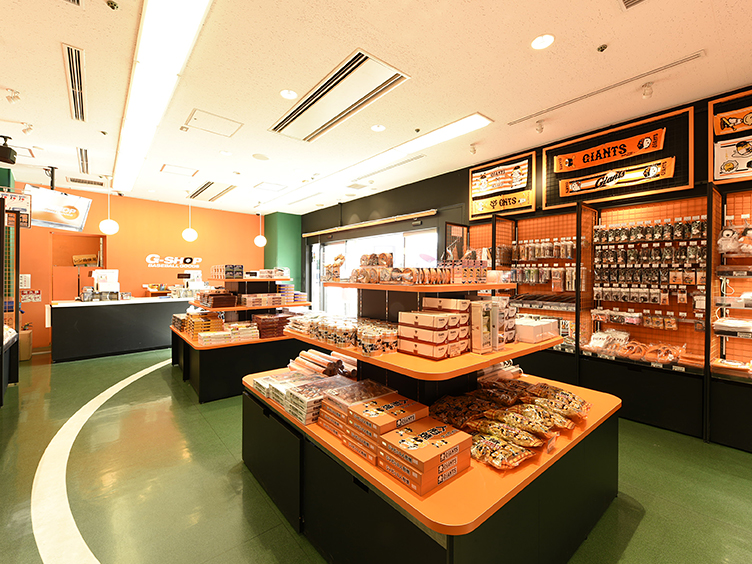 This Yomiuri Giants shop is located next to Gate 22 of Tokyo Dome.​ ​
It is a baseball merch shop that has many baseball items such as apparel and items.​ ​
The shop has a line-up of items related to Yomiuri Giants, Tokyo Dome being their base.​ ​
Weekdays 11:00~18:00, Sat, Sun, Holiday: 10:00~18:00
Area around Tokyo Dome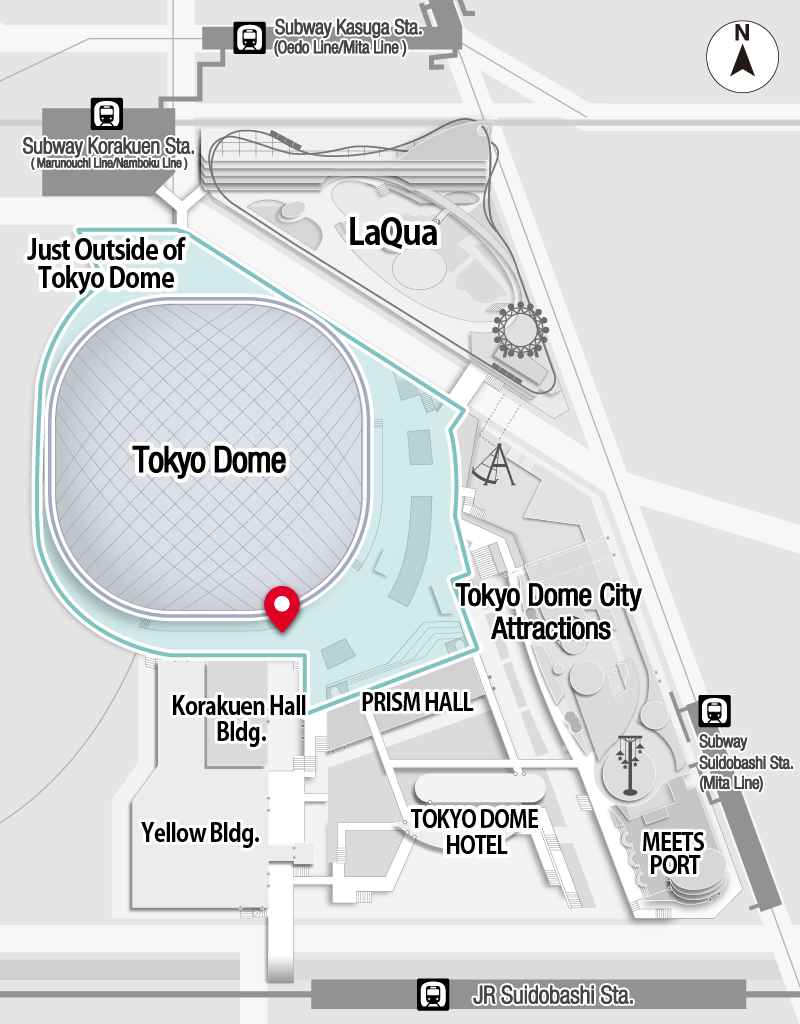 3. Supermarket・ Drugstore
supermarket
SEIJO ISHII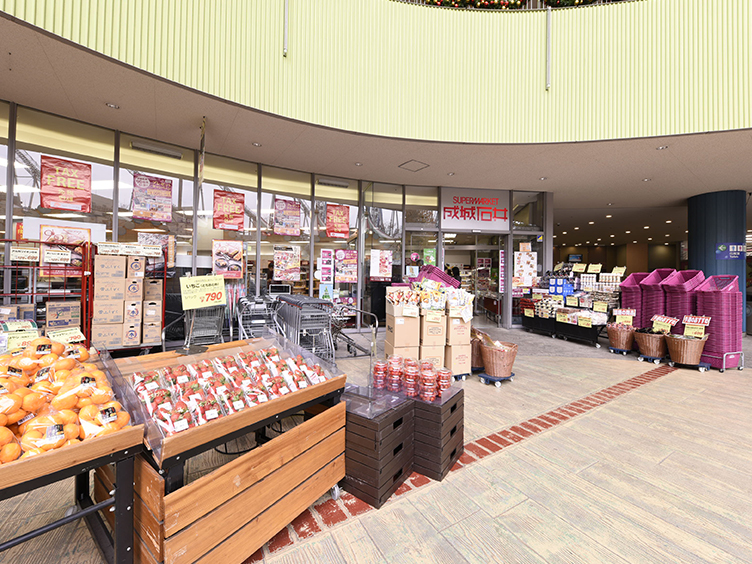 They sell side-dishes made of carefully selected food, fresh fruits and vegetables, good meat and fish and so on.​ ​
Takeouts are also available.​ ​
Monday - Saturday: 10:00 ~ 23:00, Sunday: 9:00 ~23:00
LaQua Area
Drug store
MATSUMOTO KIYOSHI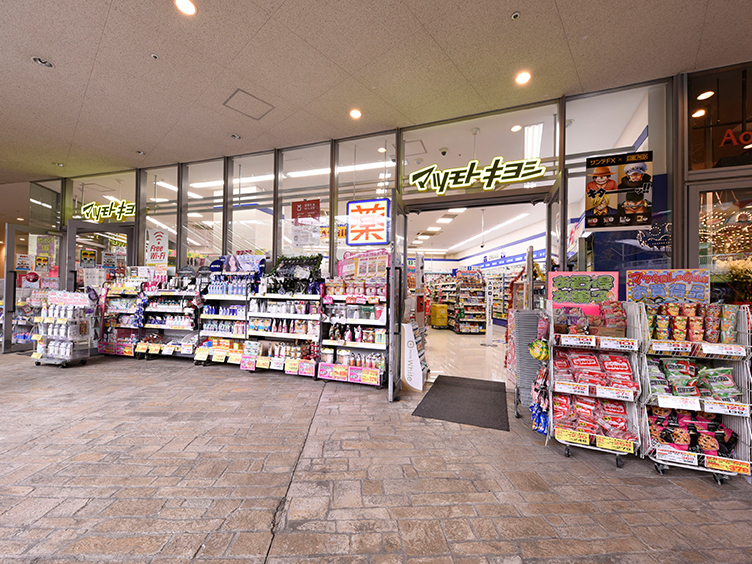 The motto is 'better and more reasonable'. They provide safe and reliable products good to use for your beauty and health, such as medicines, healthy foods, and cosmetics.​ ​
10:00~22:00
LaQua Area
There are many more shops not mentioned above for your enjoyable shopping experiences!
Tax-free stores, too. Why not have fun shopping at the convenient Tokyo Dome City??