​
A number of legendary matches have been encountered at "Korakuen Hall", the sacred place for boxing, pro-wrestling, and kickboxing.​ ​
Since its opening in 1962, "Korakuen Hall" has continued to support Japanese martial arts including boxing and professional wrestling. To this day, various matches take place almost daily at this sacred place.​ ​

Event contents and fees vary depending on the event being held.
Advance Ticket
Advance tickets for various martial arts matches held at Korakuen Hall or other venues are sold here.
Sales Location
Korakuen Hall Office, 5F Korakuen Hall Building​ ​
Sales Hours
10:00am - 9:00pm

​

Until 17: 00 on days with no night events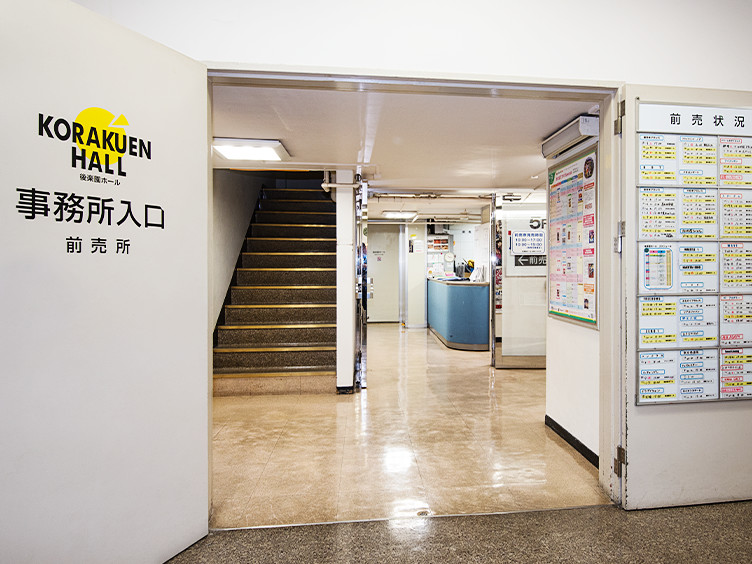 Advance Ticket, Korakuen Hall Office, CounterKorakuen Hall Building 5F
On-the-day Tickets
Buy your ticket on the same day as an event at Korakuen Hall here.
Sales Location
Korakuen Hall Bldg. 1F
Sales Hours
(Daytime Events) 10: 00 ~
(Nighttime Events) 16: 00 ~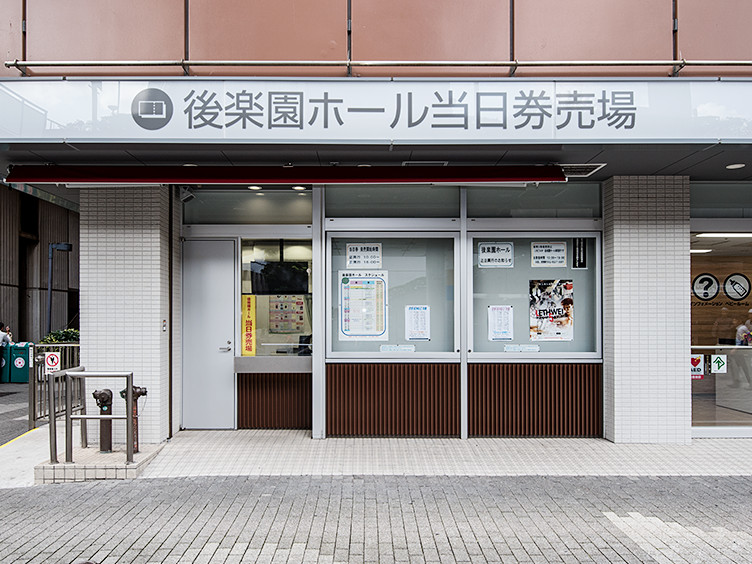 Today's Ticket Counter, Korakuen Hall Building 1F​ ​
Experiences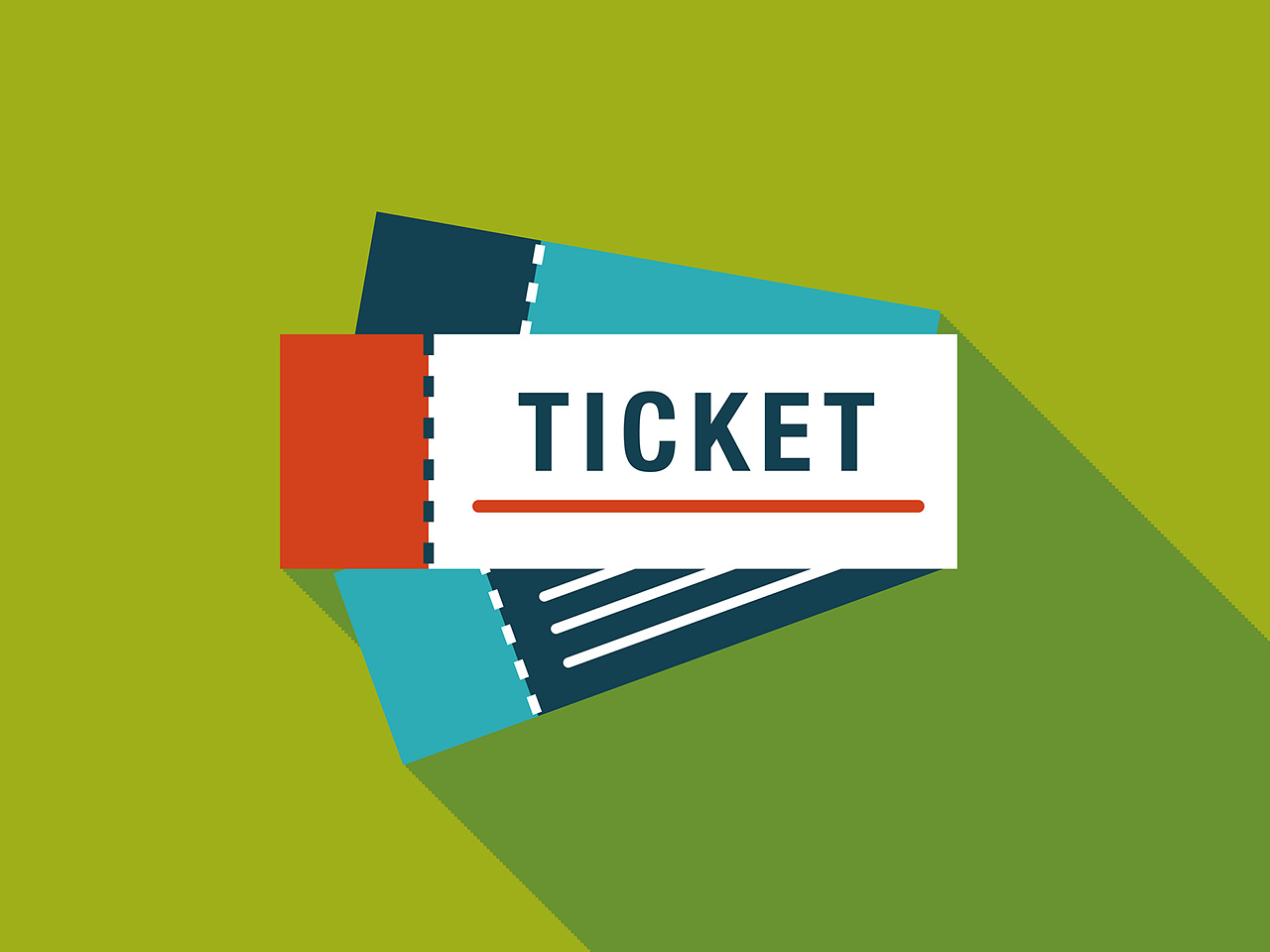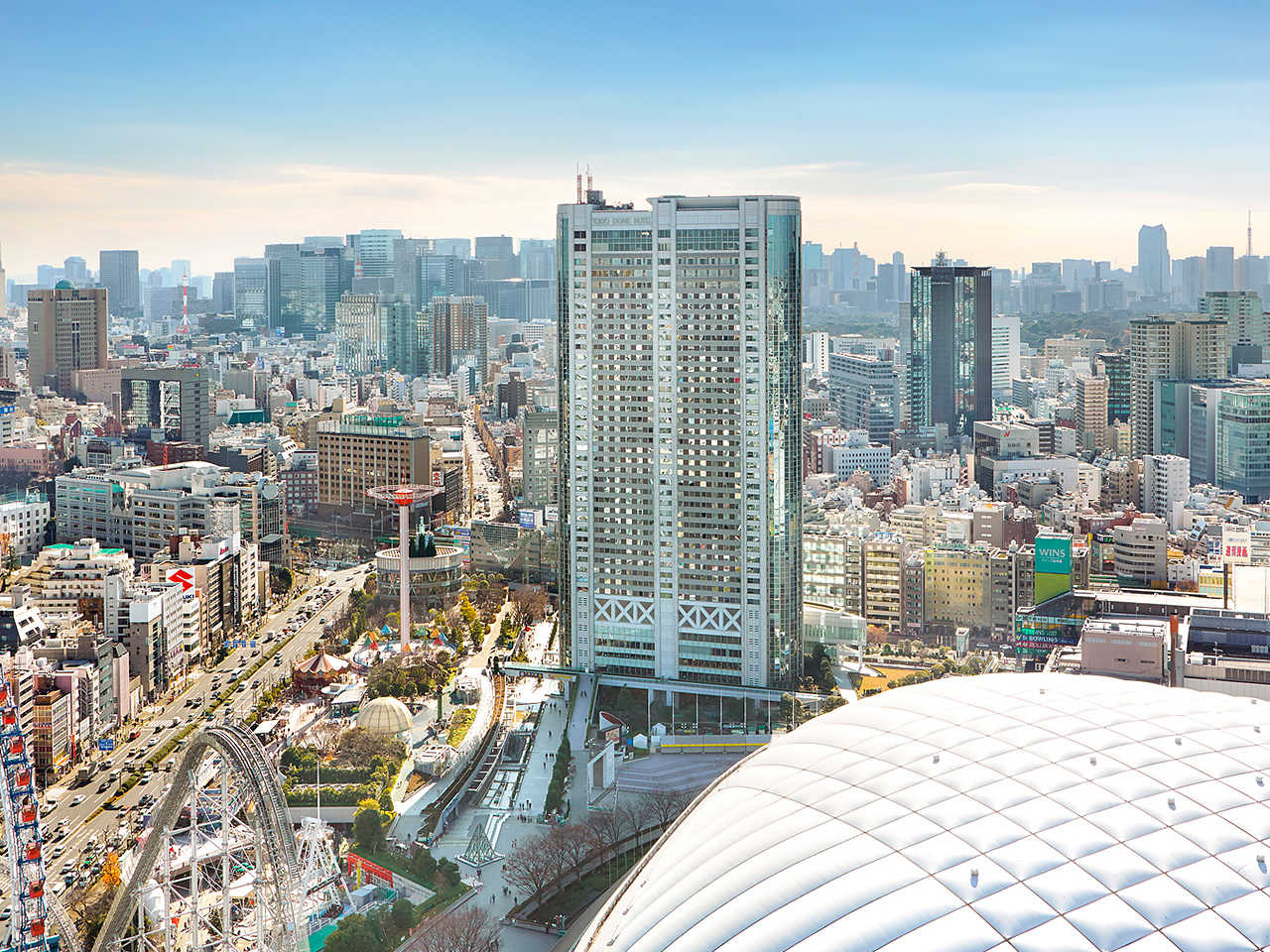 Images of Korakuen Hall