​
Very popular Hero Action Show in Japan!! Enjoy the exciting live action show with the state-of-the-art video system.
You can enjoy live action shows and see hero's who are very popular among children. We have prepared an action-packed performance that incorporates our updated visual systems that will allow both children and adults to have an enjoyable time.

​

Shows are only available in Japanese. No English subtitles are available.

After our show, children will have the opportunity to participate in a handshaking event as well as a photo session! Create lasting memories with our hero's.

​

Certain show days may not include handshaking events and photo sessions.

​

Participating in handshaking events and photo sessions require an additional fee.

At Theatre G-Rosso, each show series has English leaflets with details about the show's story and characters.
Ask Theatre G-Rosso's staff if you wish to use one.

​

Leaflets may not be available at certain times.
Hours

Shows are held on Saturdays, Sundays, and Holidays

​

There are some dates when there aren't any shows available.
Admission

Regular fee for regular showing
Adults: 1,900 yen (Junior high school students and above, tax included)
Children: 1,750 yen (From age 3 to elementary school students, tax included)

​

If it is a special show, the price is not the same.​ ​
Admission Tickets

Tickets are available at eplus up until each show begins.

No tickets are available at Theater G-Rosso. 
Venue

Attractions Areas Theatre G-Rosso (Tokyo Dome City Map)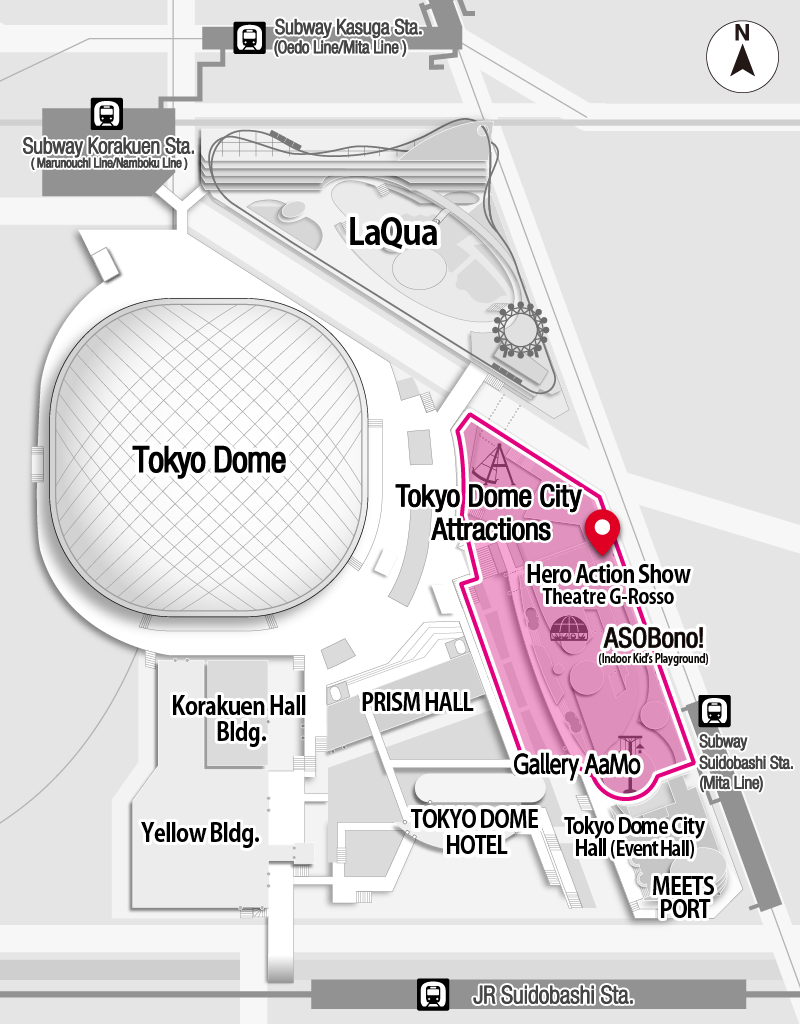 Experiences only possible at Tokyo Dome City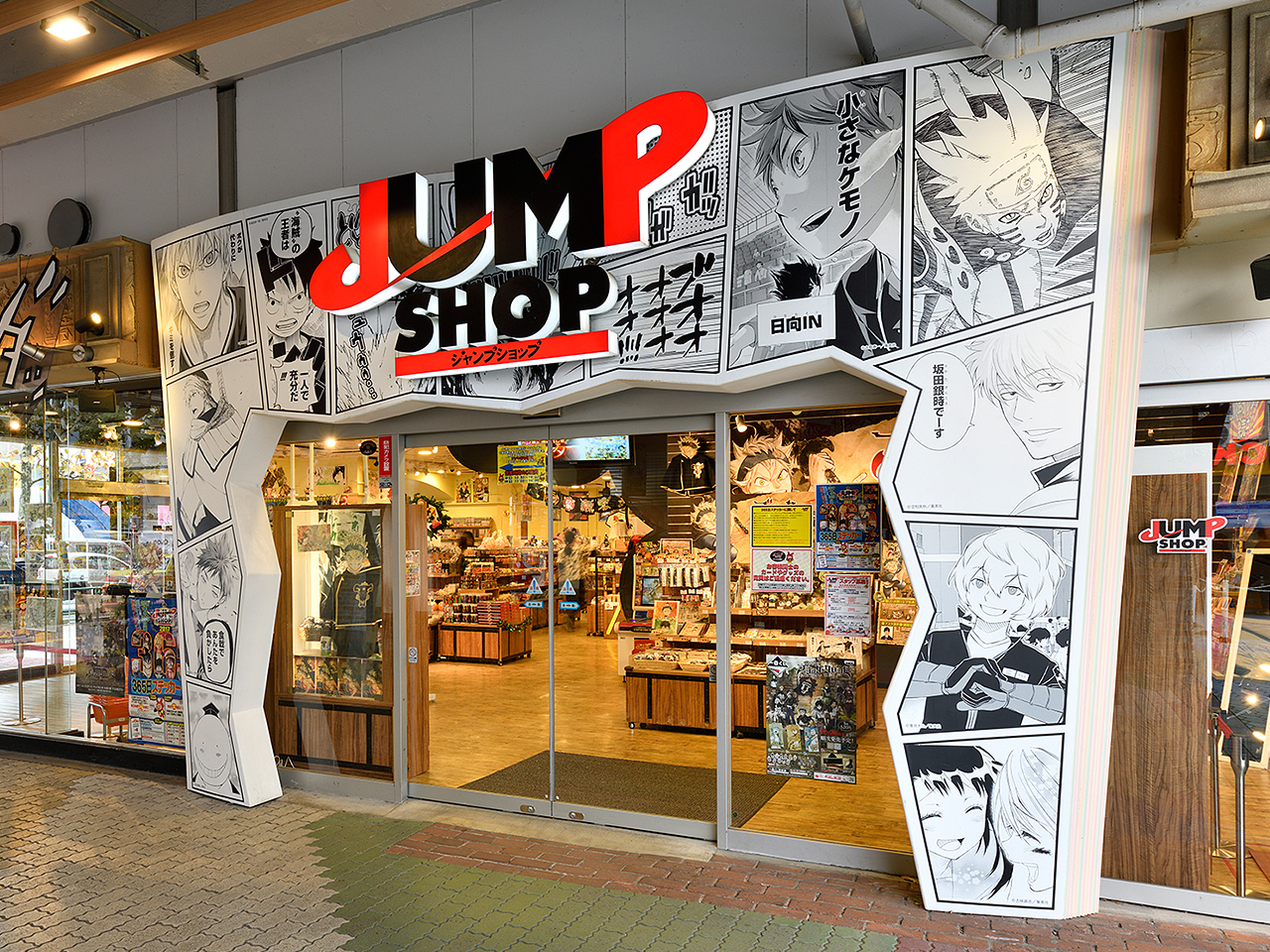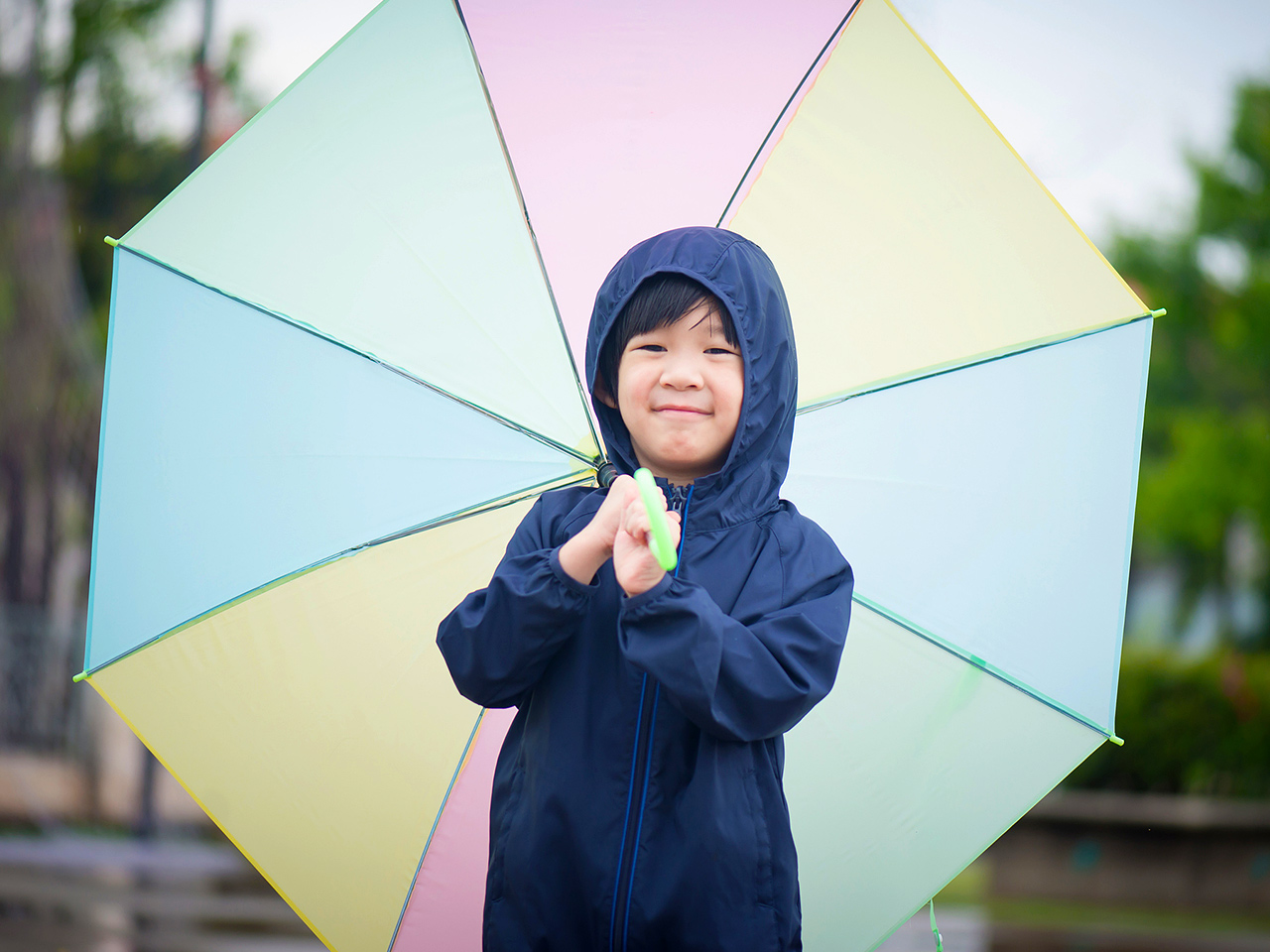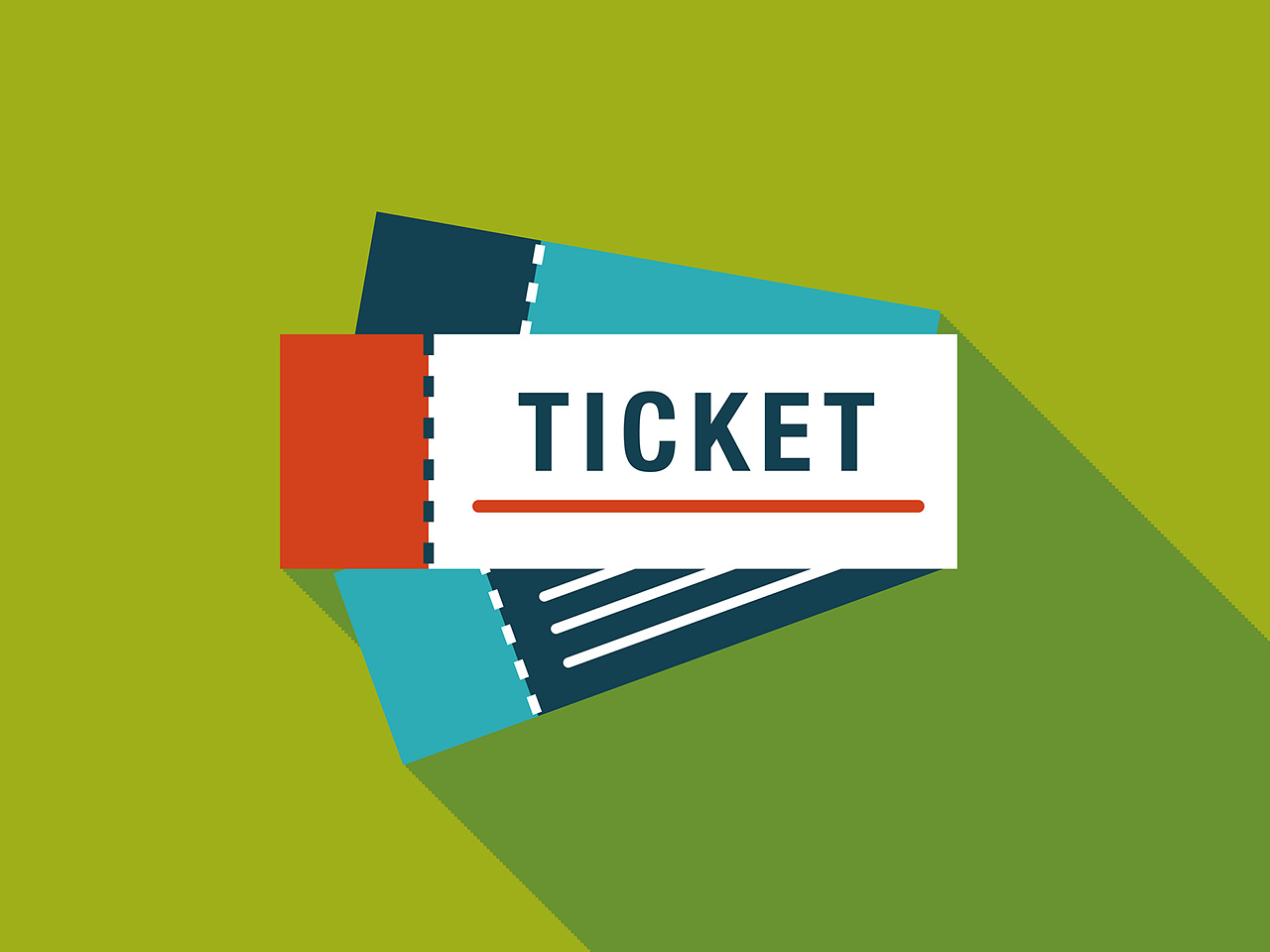 Images of hero shows