​
通常時と営業体制が異なる場合がございます。
Very popular Hero Action Show in Japan!! Enjoy the exciting live action show with the state-of-the-art video system.
You can enjoy live action shows and see heroes who are very popular with children. It is a powerful action show delivered by the latest video system that not only children but also adults can enjoy.

​

Shows are only available in Japanese. There is no English subtitles etc.

After a show, kids can shake hands with heroes and participate in a photo session! Let's make fun memories by meeting heroes in person!

​

Certain show days may have no shake-hand and photo sessions.​ ​

​

Participation in handshake and photo sessions requires additional fees.

At Theatre G-Rosso, each show series has English leaflets with details about the show's story and characters.
Please pick up a leaflet from the Theatre G-Rosso ticket counter.

​

Leaflets may not be available at certain times.
Hours

Shows are held on Saturdays, Sundays, and Holidays

​

There are some dates when there aren't any shows available.
Admission

Regular fee for regular showing: 3 years old and over 1,600 yen (All reserved seats)

​

If it is a special show, the price is not the same.​ ​
Admission Tickets

On the days of performance showings, tickets are sold at the Theatre G-Rosso ticket counter.​ ​

​

If all seats are sold out with pre-sale, there are no tickets for the day.​ ​​ ​

Advance tickets are available for purchase up to two hours before the first performance on the day of the event.
Venue

Attractions Areas Theatre G-Rosso (Tokyo Dome City Map)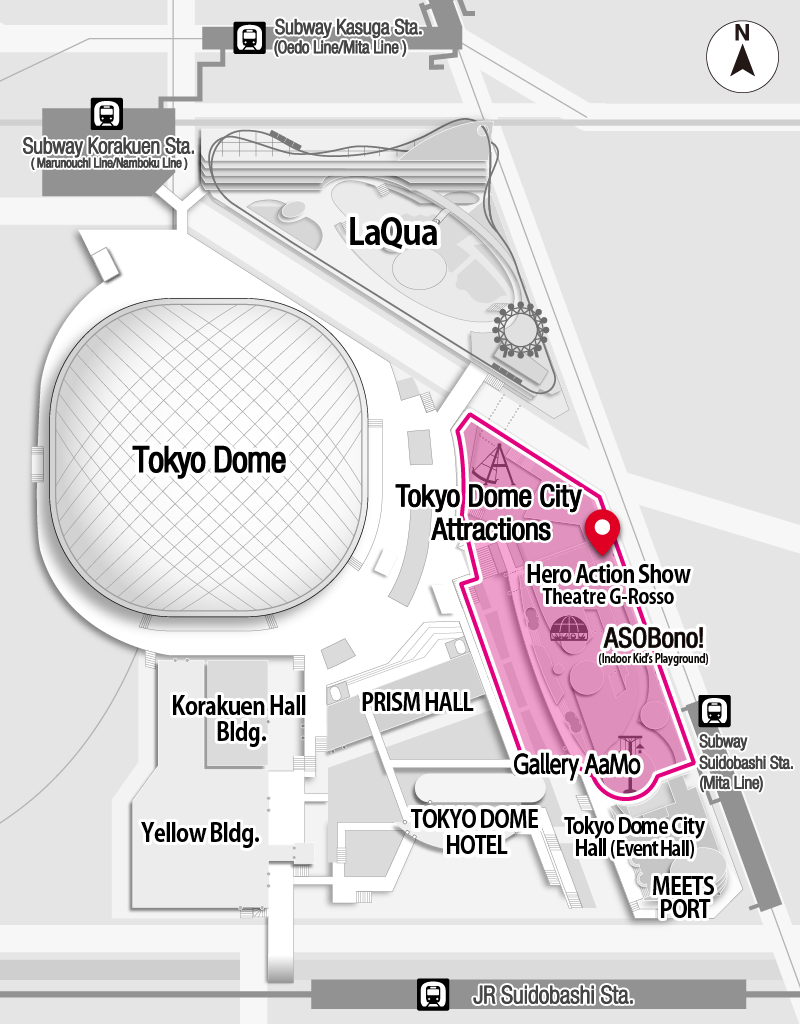 Experiences only possible at Tokyo Dome City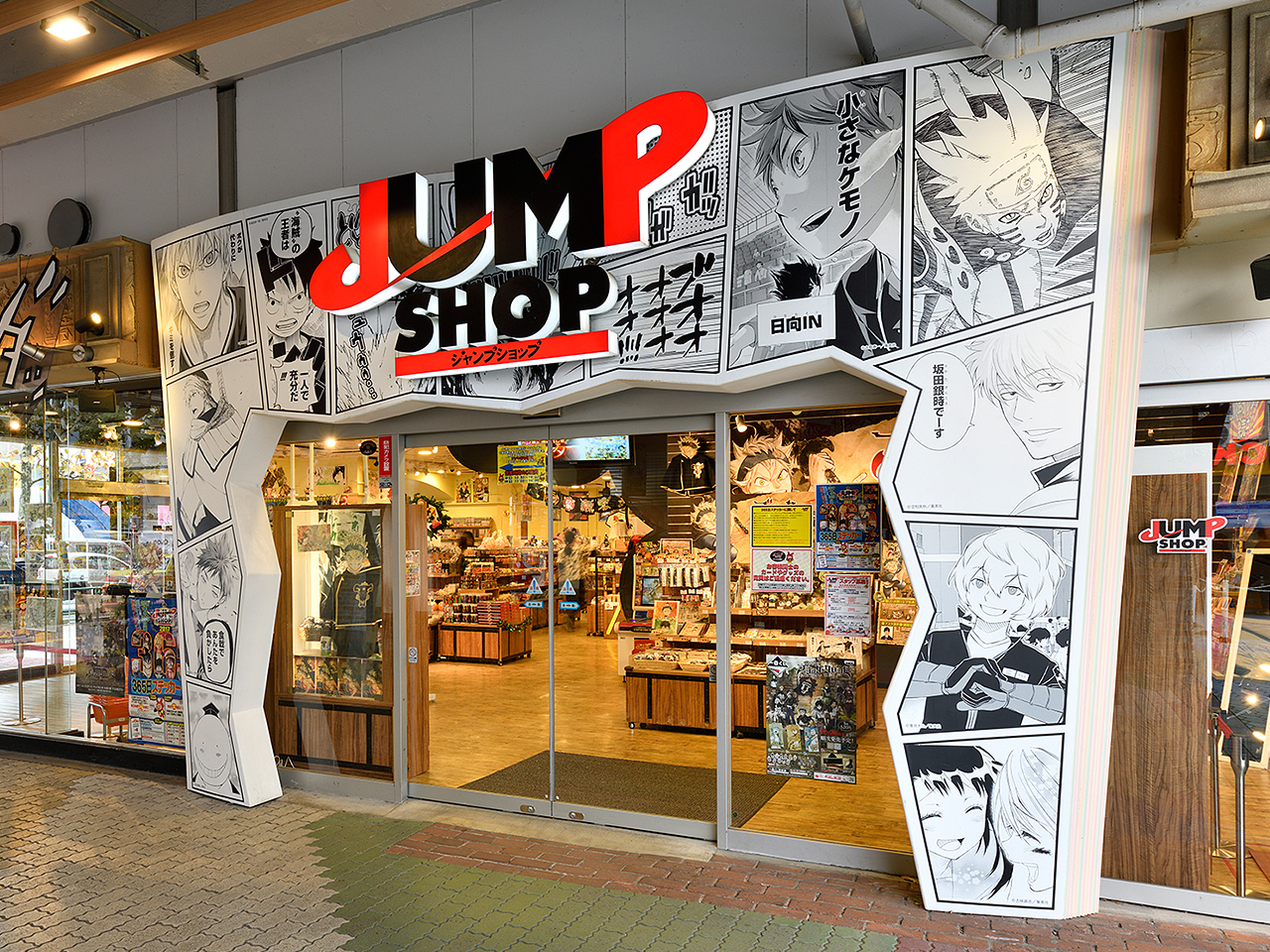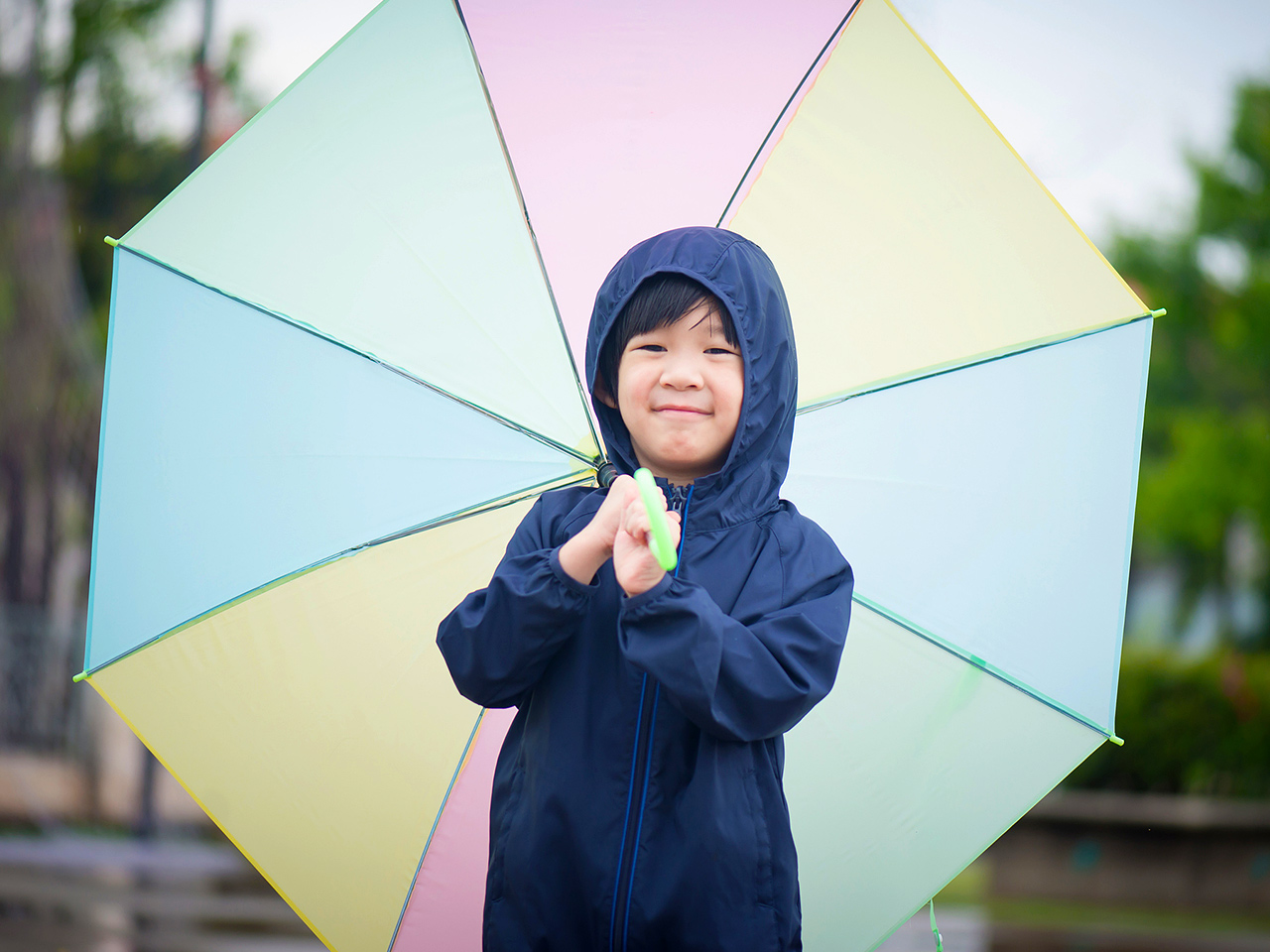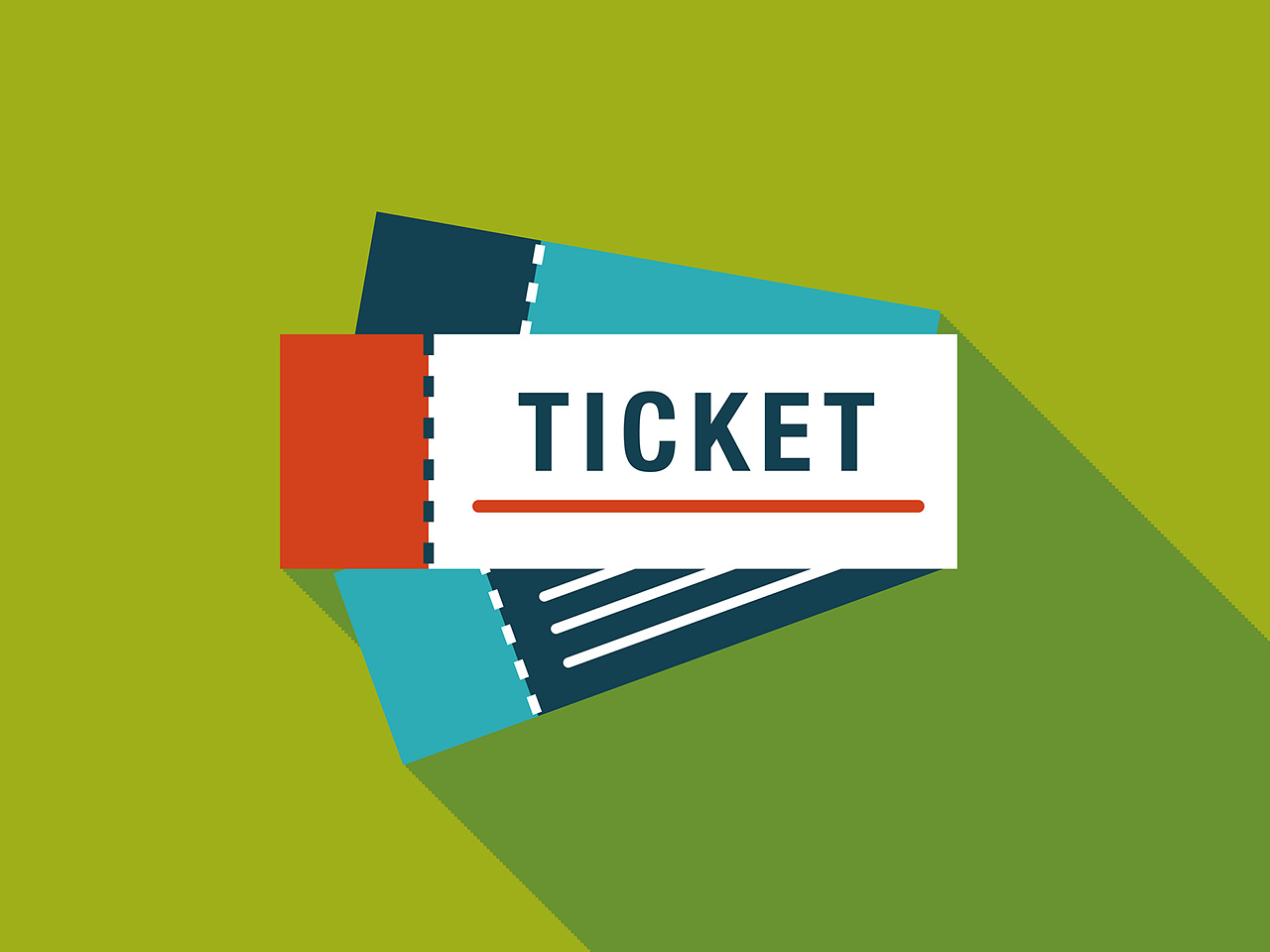 Images of hero shows