​
いつも東京ドームシティをご利用いただき、誠にありがとうございます。 この度の新型コロナウイルス感染症にてお亡くなりなった方々には心よりご冥福をお祈りするとともに、罹患された方々には心よりお見舞い申しあげます。また、医療関係に従事される方々をはじめ、感染拡大防止に日々ご尽力いただいている皆様には、深く感謝申し上げます。
東京ドームシティでは、新型コロナウイルス感染状況に関する政府および東京都の方針を鑑みまして、6月1日より一部の施設・店舗にて、十分な感染予防対策を実施した上で営業を再開いたしました。
再開にあたりましては、お客様とスタッフの安全・安心を守るために、各業種のガイドライン等に準じた感染予防対策を実施いたします。ご来場および各施設ご利用の際には、ご不便をおかけいたしますが、何卒ご理解とご協力賜りますよう、お願い申し上げます。なお、今後の感染状況等の推移および感染予防対策の進捗状況次第では、再開スケジュールが変更となる場合がございます。
ご来場の際には、ご注意いただきますようお願い申し上げます。
Very popular Hero Action Show in Japan!! Enjoy the exciting live action show with the state-of-the-art video system.
You can enjoy live action shows and see heroes who are very popular with children. It is a powerful action show delivered by the latest video system that not only children but also adults can enjoy.

​

Shows are only available in Japanese. There is no English subtitles etc.

After a show, kids can shake hands with heroes and participate in a photo session! Let's make fun memories by meeting heroes in person!

​

Certain show days may have no shake-hand and photo sessions.​ ​

​

Participation in handshake and photo sessions requires additional fees.

At Theatre G-Rosso, each show series has English leaflets with details about the show's story and characters.
Please pick up a leaflet from the Theatre G-Rosso ticket counter.

​

Leaflets may not be available at certain times.
Hours

Shows are held on Saturdays, Sundays, and Holidays

​

There are some dates when there aren't any shows available.
Admission

Regular fee for regular showing: 3 years old and over 1,600 yen (All reserved seats)

​

If it is a special show, the price is not the same.​ ​
Admission Tickets

On the days of performance showings, tickets are sold at the Theatre G-Rosso ticket counter.​ ​

​

If all seats are sold out with pre-sale, there are no tickets for the day.​ ​​ ​

Advance tickets can be purchased on the E-plus website until 2 hours before the opening day of a show.
Eplus: Theatre G-Rosso schedule(Japanese only)
Venue

Attractions Areas Theatre G-Rosso (Tokyo Dome City Map)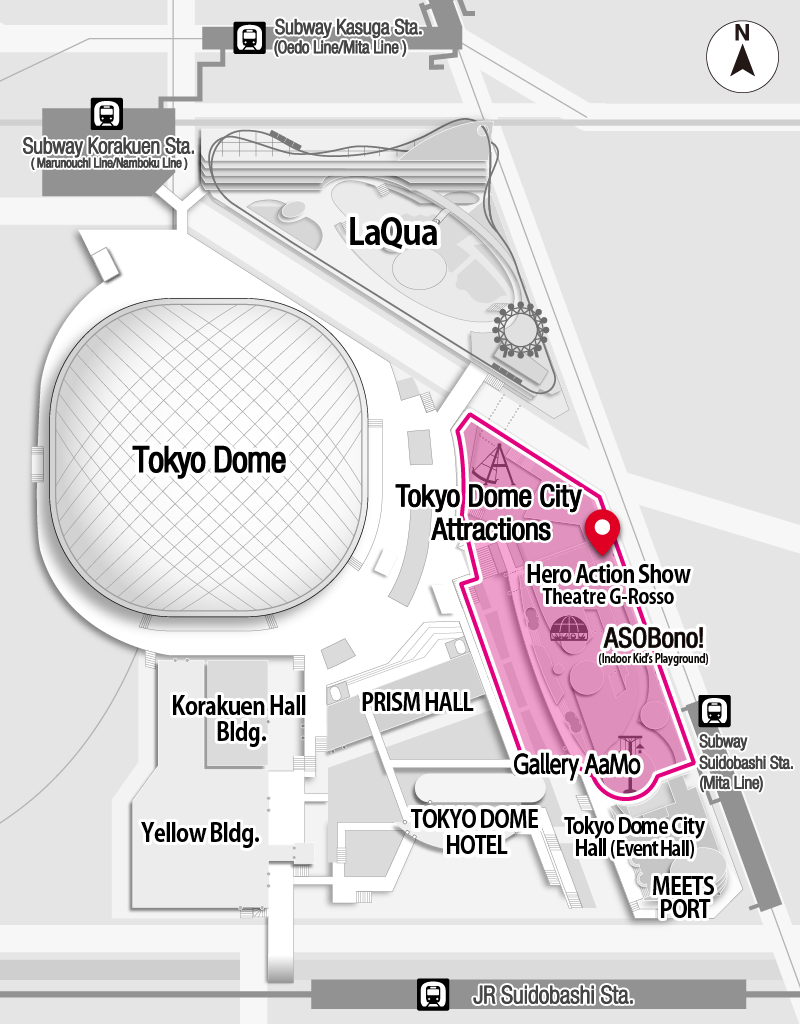 Experiences only possible at Tokyo Dome City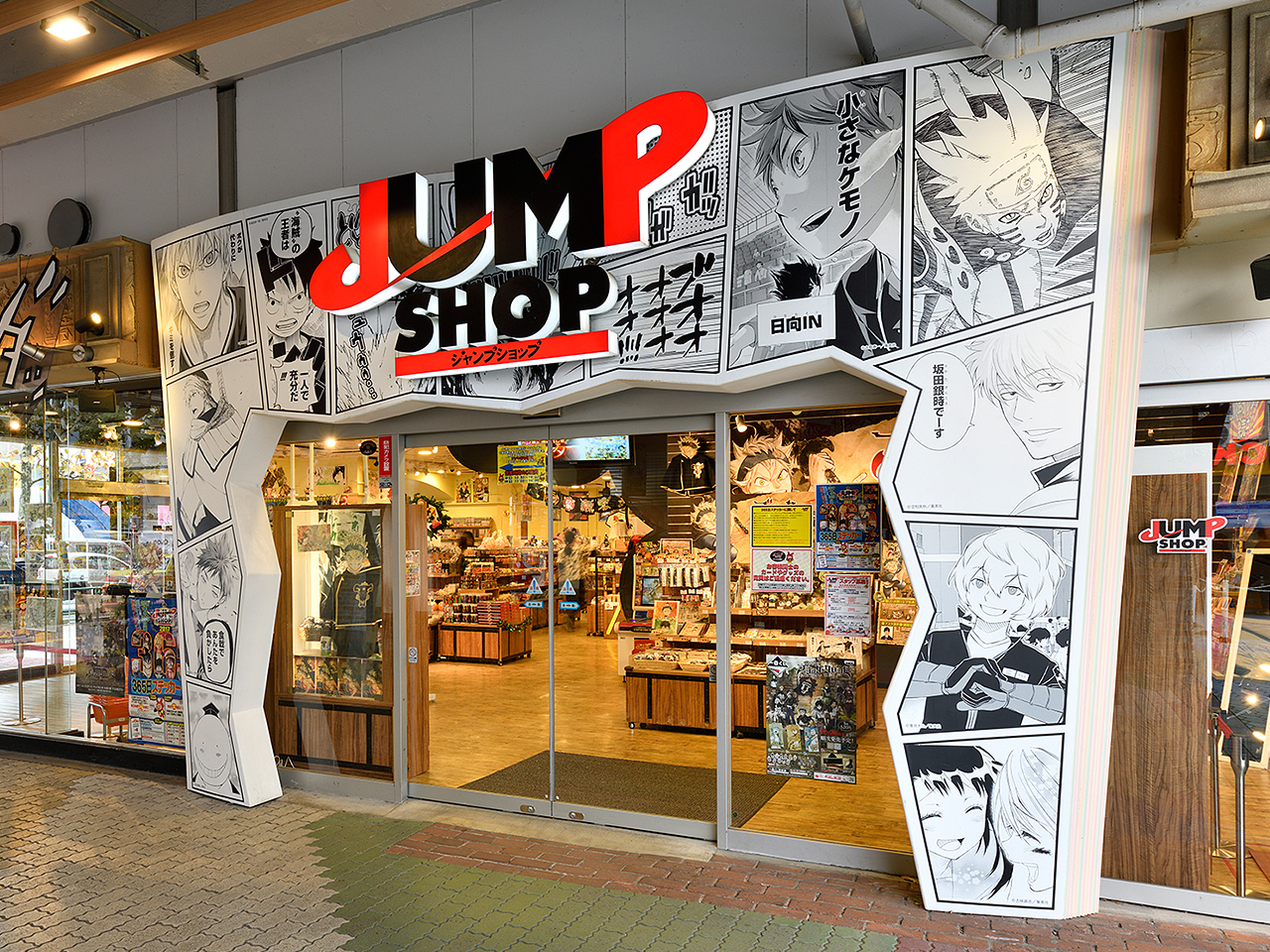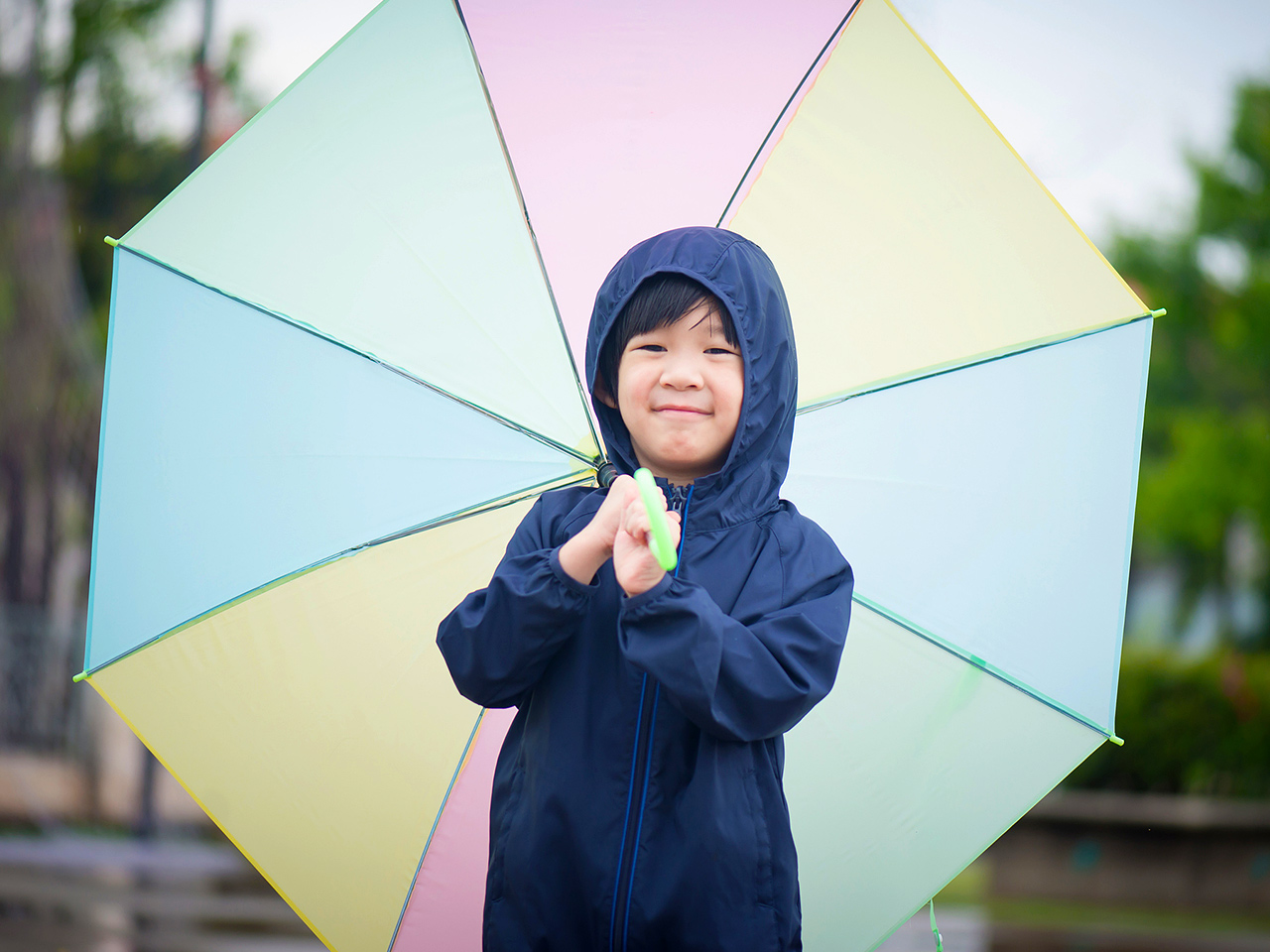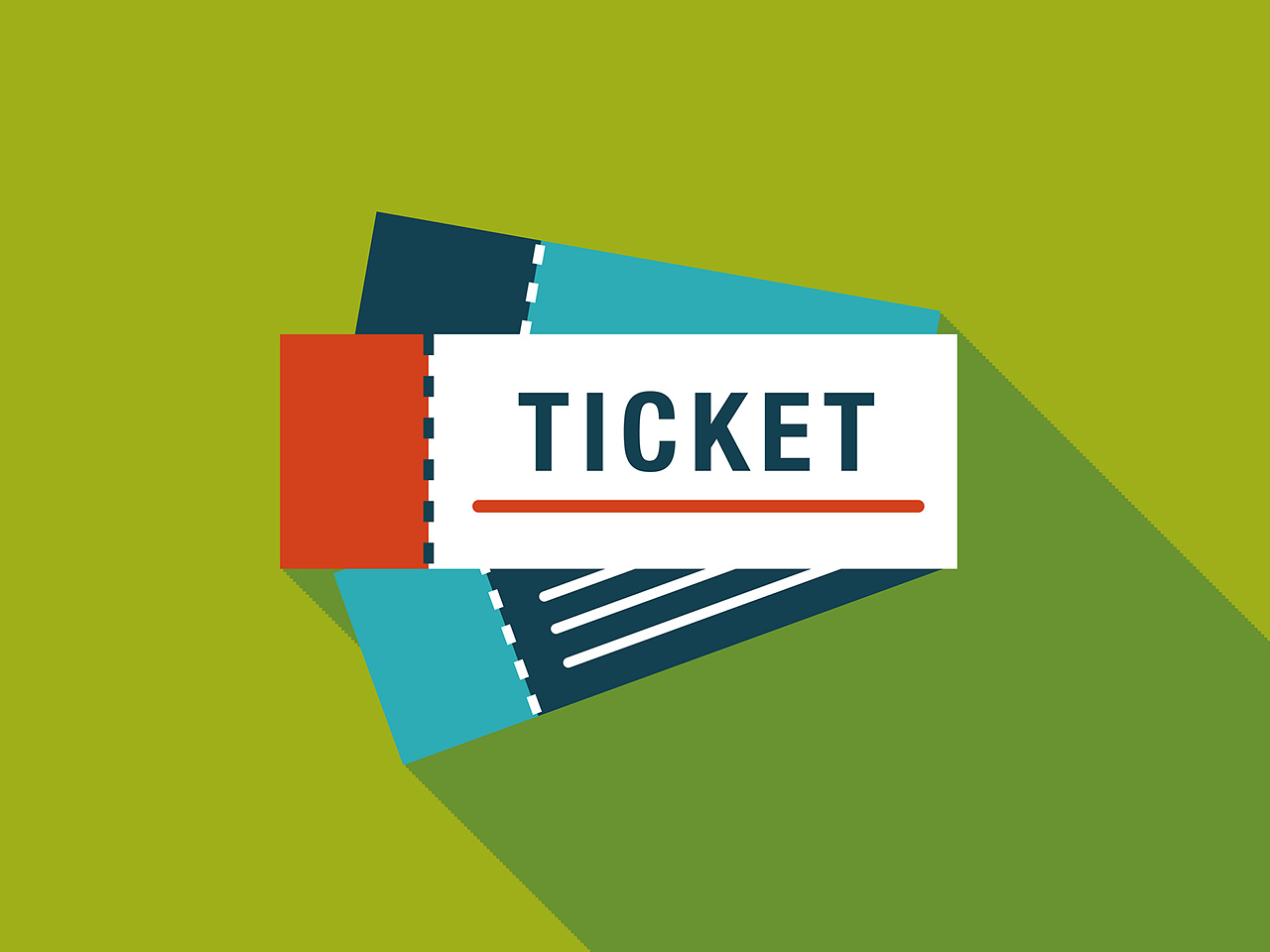 Images of hero shows