​
Thank you for supporting Tokyo Dome City. Our thoughts and prayers go out to the victims of COVID-19 and our heartfelt sympathies to those who have been affected. We would also like to express our deepest gratitude to all those who are engaged in the medical field and who are making daily efforts to prevent the spread of COVID-19.​ ​
In light of the Government's and the Tokyo Metropolitan Government's policies regarding the situation of the COVID-19, Tokyo Dome City has reopened some of its facilities and stores on June 1 after taking the appropriate measures to prevent any further infections.
In order to ensure the safety and wellbeing of our customers and staff, we will implement infection prevention measures in accordance with the guidelines of each industry. We apologize for any inconvenience this may cause and thank you for your understanding and cooperation when using our facilities. Please note that the timeline for reopening is subject to change depending on the future situation and progress of infection prevention measures.
Please take all necessary precautions when you visit.
Very popular Hero Action Show in Japan!! Enjoy the exciting live action show with the state-of-the-art video system.
You can enjoy live action shows and see heroes who are very popular with children. It is a powerful action show delivered by the latest video system that not only children but also adults can enjoy.

​

Shows are only available in Japanese. There is no English subtitles etc.

After a show, kids can shake hands with heroes and participate in a photo session! Let's make fun memories by meeting heroes in person!

​

Certain show days may have no shake-hand and photo sessions.​ ​

​

Participation in handshake and photo sessions requires additional fees.

At Theatre G-Rosso, each show series has English leaflets with details about the show's story and characters.
Please pick up a leaflet from the Theatre G-Rosso ticket counter.

​

Leaflets may not be available at certain times.
Hours

Shows are held on Saturdays, Sundays, and Holidays

​

There are some dates when there aren't any shows available.
Admission

Regular fee for regular showing: 3 years old and over 1,600 yen (All reserved seats)

​

If it is a special show, the price is not the same.​ ​
Admission Tickets

On the days of performance showings, tickets are sold at the Theatre G-Rosso ticket counter.​ ​

​

If all seats are sold out with pre-sale, there are no tickets for the day.​ ​​ ​

Advance tickets are available for purchase up to two hours before the first performance on the day of the event.
Venue

Attractions Areas Theatre G-Rosso (Tokyo Dome City Map)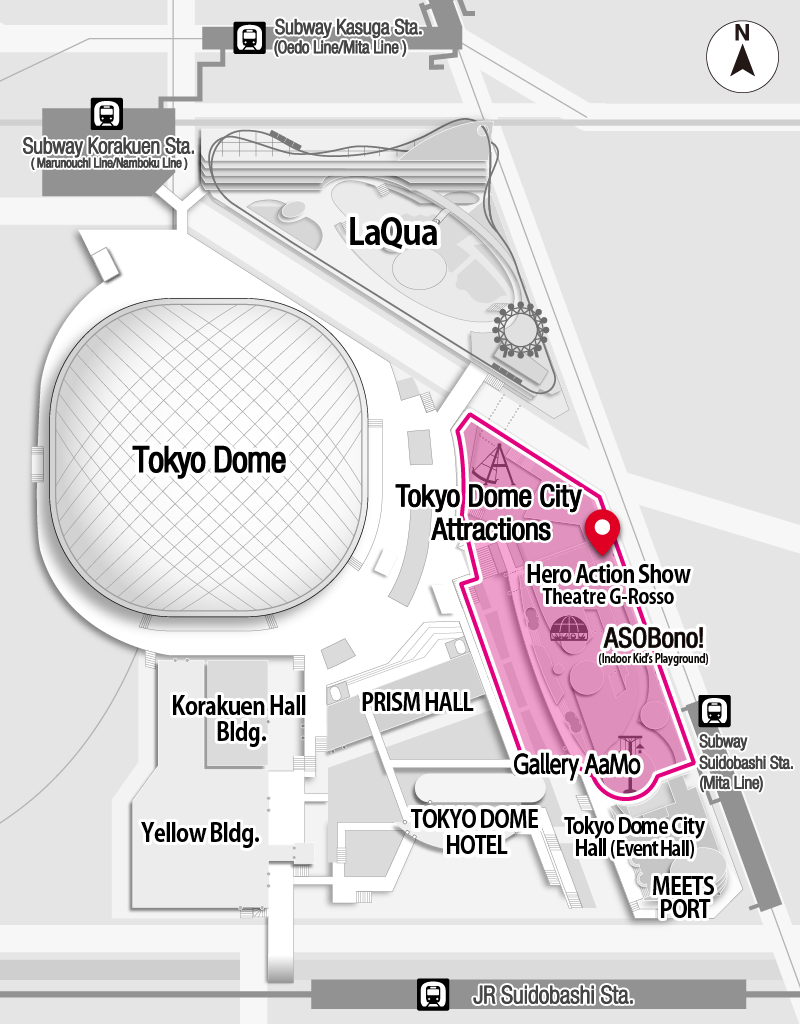 Experiences only possible at Tokyo Dome City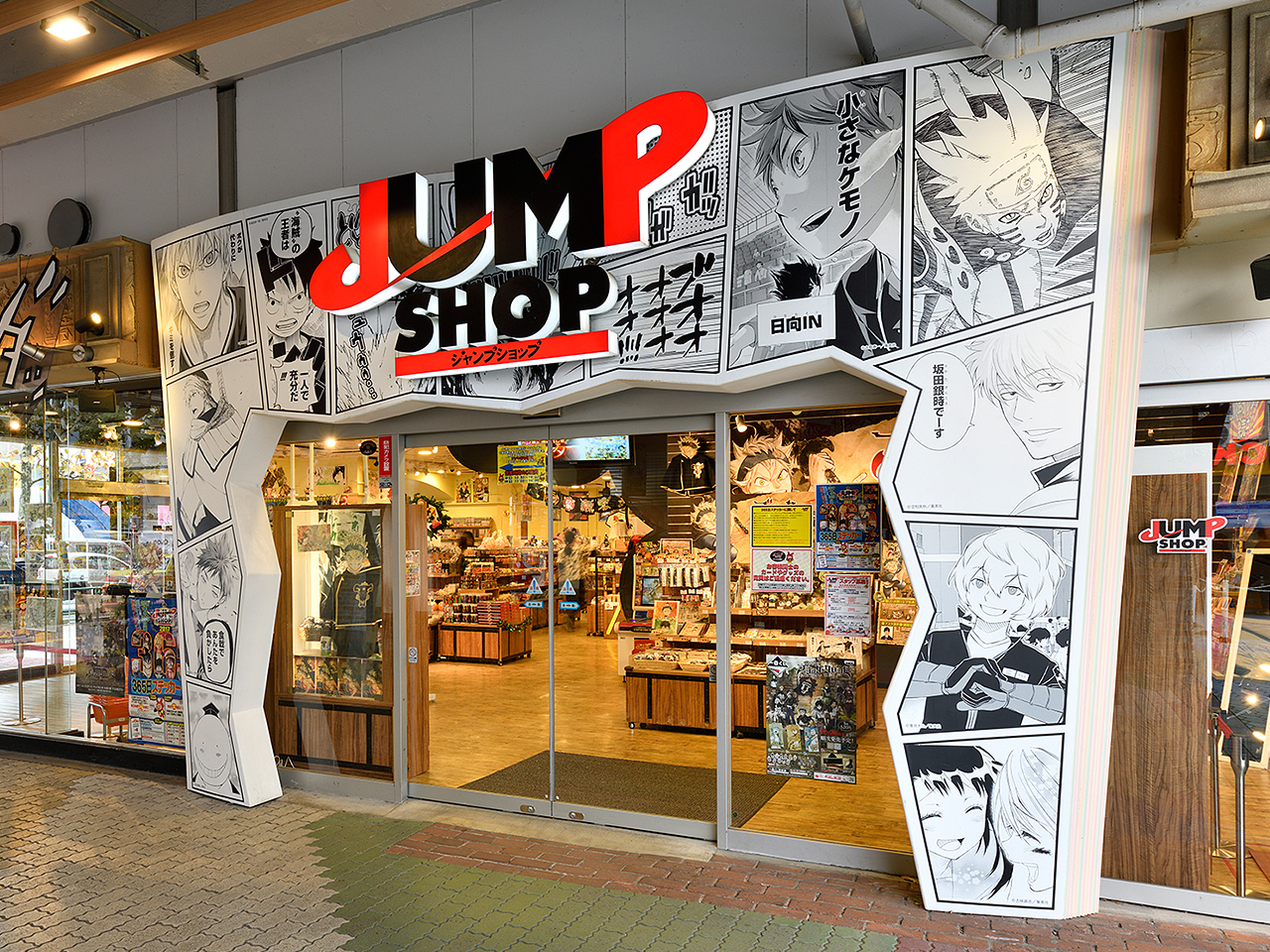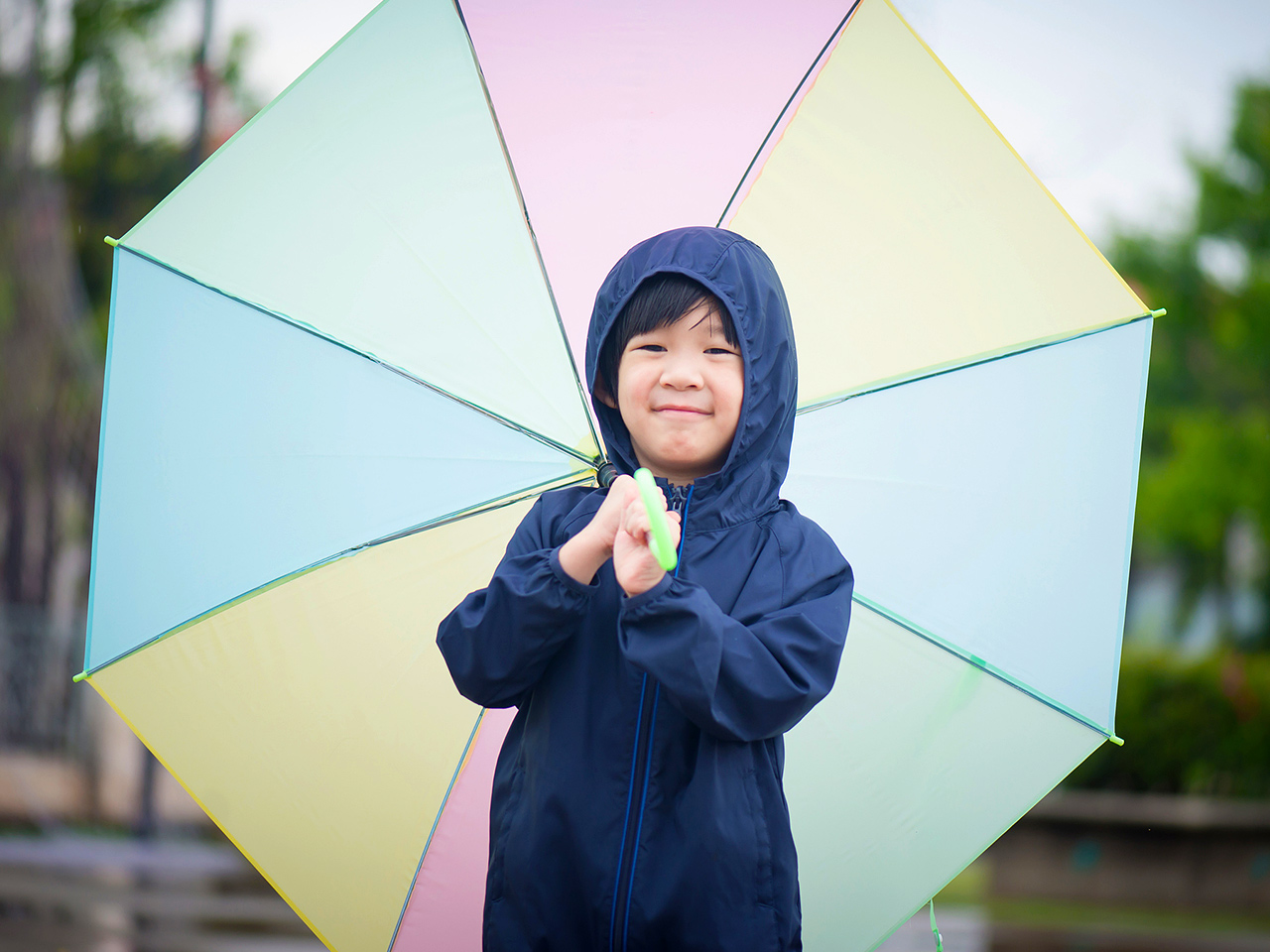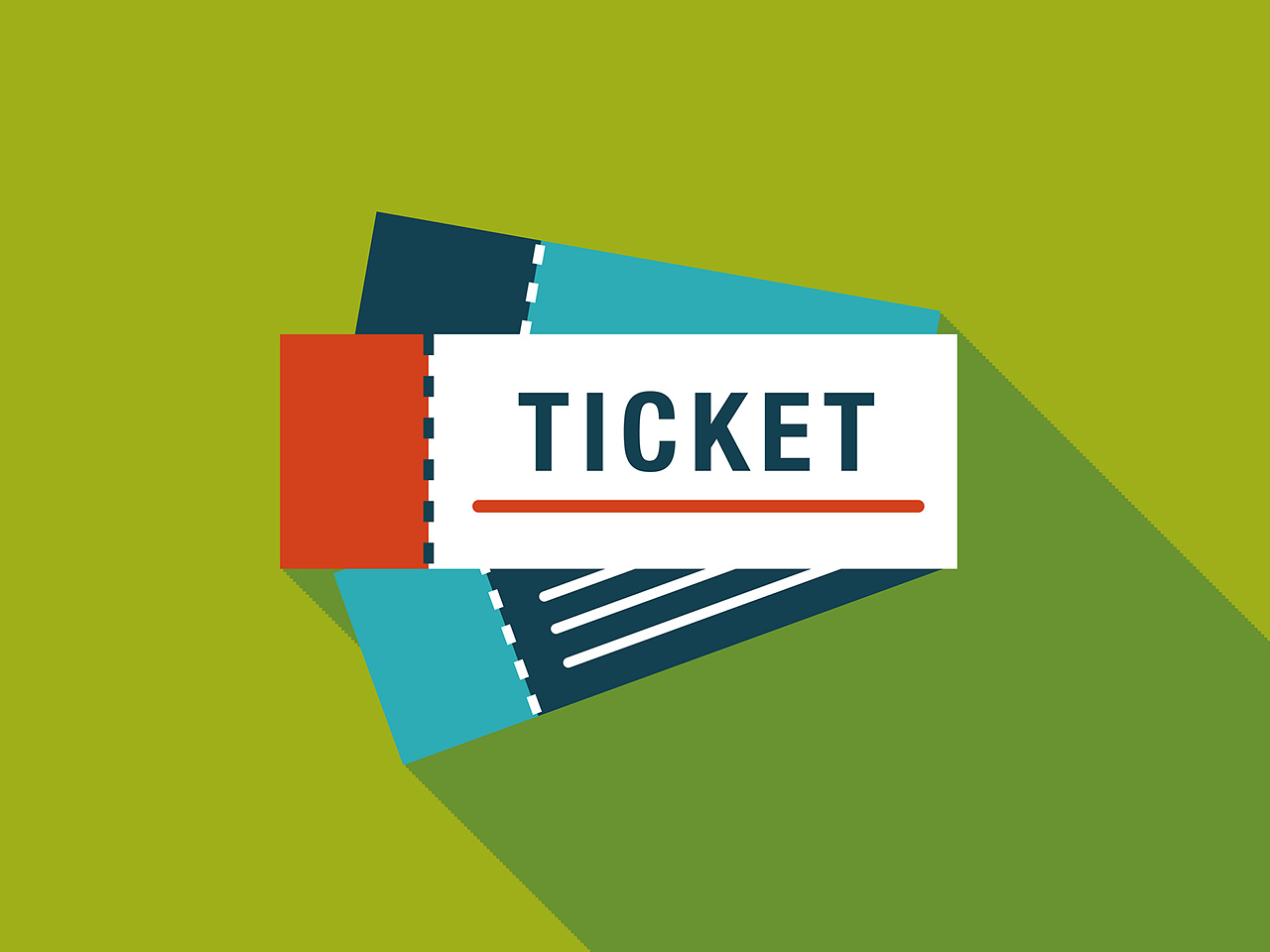 Images of hero shows