​

What can I do here?
The Tokyo Dome Hotel is 155 meters tall and one of the top skyscrapers in Tokyo with 43 floors. Spa LaQua, which uses natural hot springs, is located in the LaQua building where the roller coaster seen from the hotel as its landmark. Enjoy natural hot springs in the middle of the city, enjoy a beautiful salon with beauty treats, nails and healthy restaurants, all in one location. There is a space of relaxation and hospitality here.
Experiences only possible at Tokyo Dome City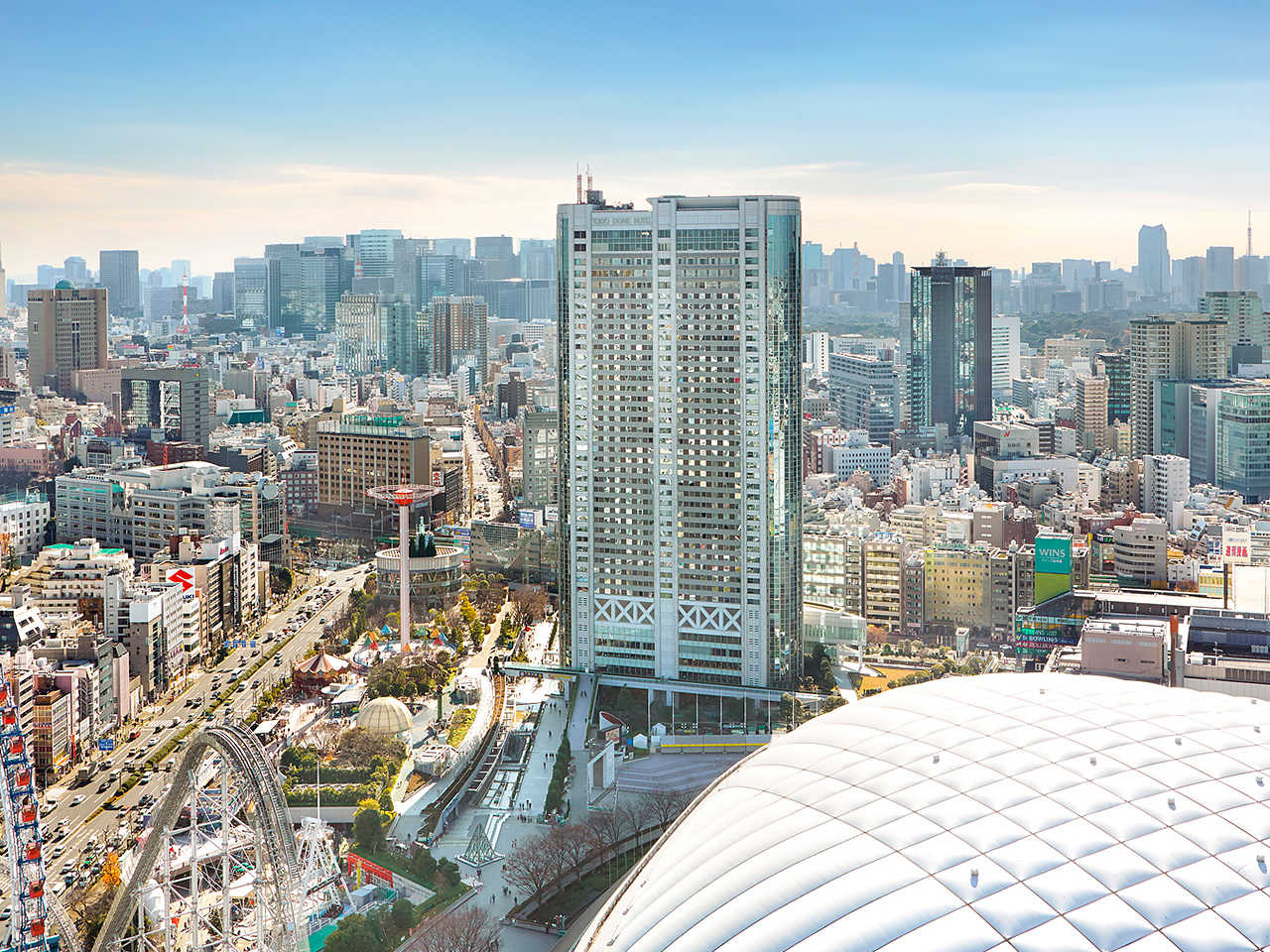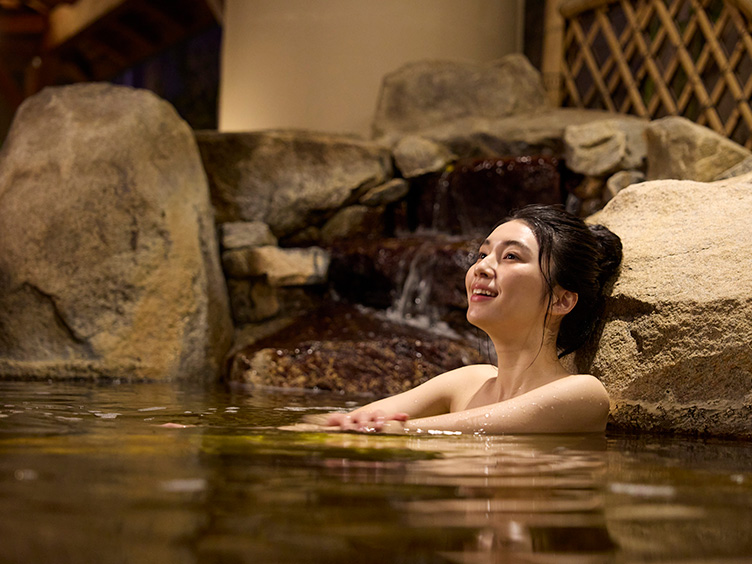 Facility List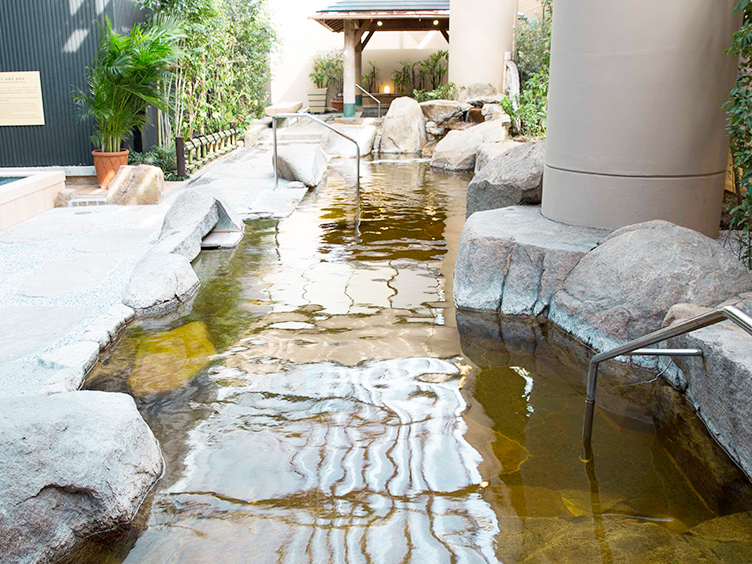 Tokyo Dome Natural Hot Spring Spa LaQua
While in the city center, you can enjoy "total beauty and refreshing experience" in a fine healing space. The facility includes natural hot springs and carbonated springs, as well as fully equipped treatments & beauty salons, restaurants and cafés.