​
Thank you for supporting Tokyo Dome City. Our thoughts and prayers go out to the victims of COVID-19 and our heartfelt sympathies to those who have been affected. We would also like to express our deepest gratitude to all those who are engaged in the medical field and who are making daily efforts to prevent the spread of COVID-19.​ ​
In light of the Government's and the Tokyo Metropolitan Government's policies regarding the situation of the COVID-19, Tokyo Dome City has reopened some of its facilities and stores on June 1 after taking the appropriate measures to prevent any further infections.
In order to ensure the safety and wellbeing of our customers and staff, we will implement infection prevention measures in accordance with the guidelines of each industry. We apologize for any inconvenience this may cause and thank you for your understanding and cooperation when using our facilities. Please note that the timeline for reopening is subject to change depending on the future situation and progress of infection prevention measures.
Please take all necessary precautions when you visit.
Tokyo Dome Roller Skate Arena is operating with shortened business hours.
The largest indoor roller skating rink in Tokyo. You can enjoy skating regardless of weather and season.
Because it is an indoor rink, it is comfortable even when the weather is bad.

We stock shoes from 13 cm to 30 cm so that everyone from children to adults can have fun.​ ​

It is open until 22:00 on weekdays and Saturdays (it is open until 21:00 on Sundays and national holidays ). You can enjoy skating when it's too late for sightseeing and you want to stick around a bit more.​ ​
Hours

If Saturday is a national holiday, the facility is open until 22:00.
Open Hours may change depending on events and season.
Open hours may change without notice due to special operation or events.
The admission is until 45 minutes before the closing of the facility.
Admission
Venue

Yellow Bldg 4F (Tokyo Dome City Map)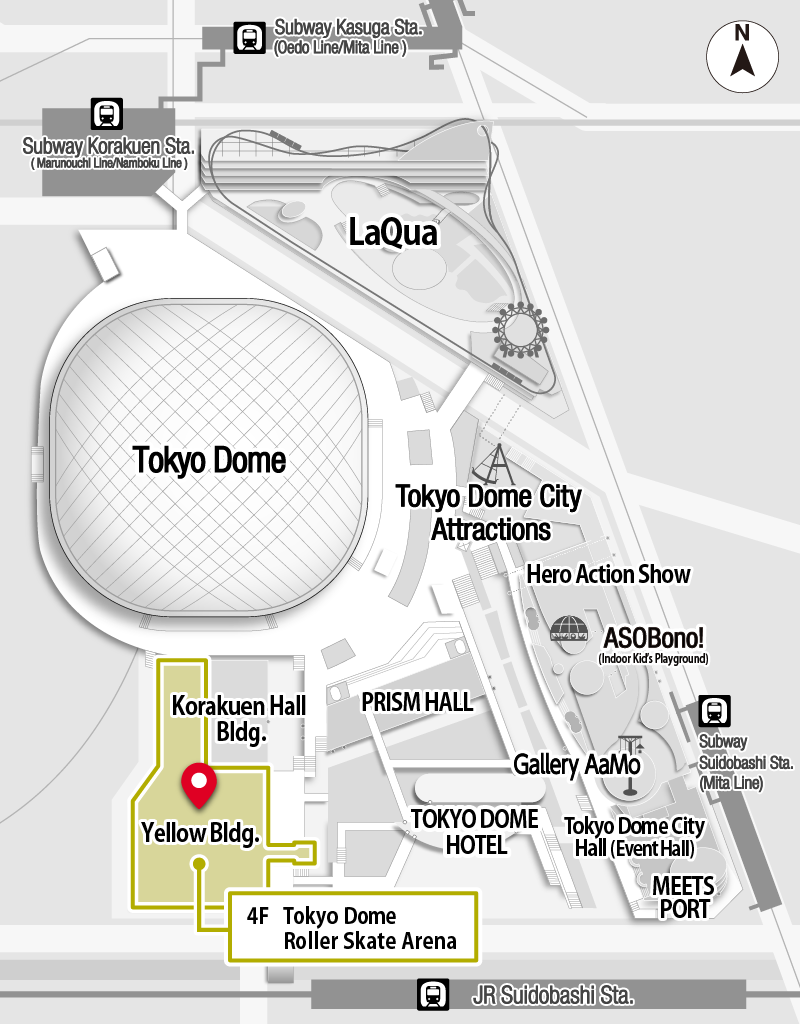 Fees
Admission (2 hours)
Adults
Students


※Present your student ID

Children (elementary school students or younger)
Observation only (not skating)
Admission
1,500 yen
1,200 yen
1,000 yen
500 yen
Extension (by30 minutes)
300 yen
​

Entry fee is required even if not skating.

​

Children in elementary school or younger must be accompanied by a parent or a guardian.
Rental
| Types | Fees |
| --- | --- |
| Roller Skates / Inline Skates | 600 yen |
| Helmets / Protectors | Free |
​

You can bring your own skates.

​

Please wear socks beneath rental shoes at all times.​ ​

​

Rental skates for small children are also available. (You need sneakers/exercise shoes when using them.)
Experiences only possible at Tokyo Dome City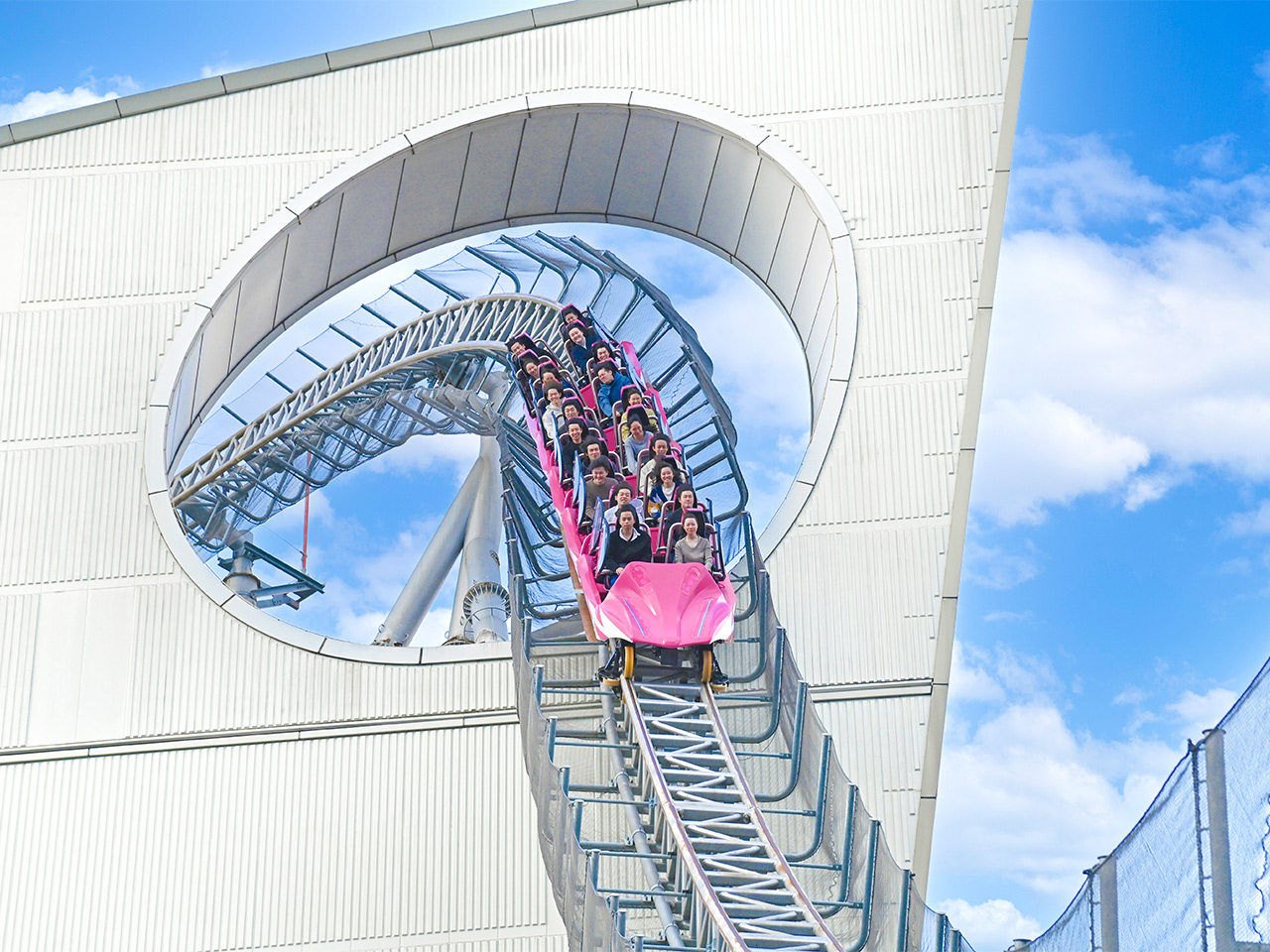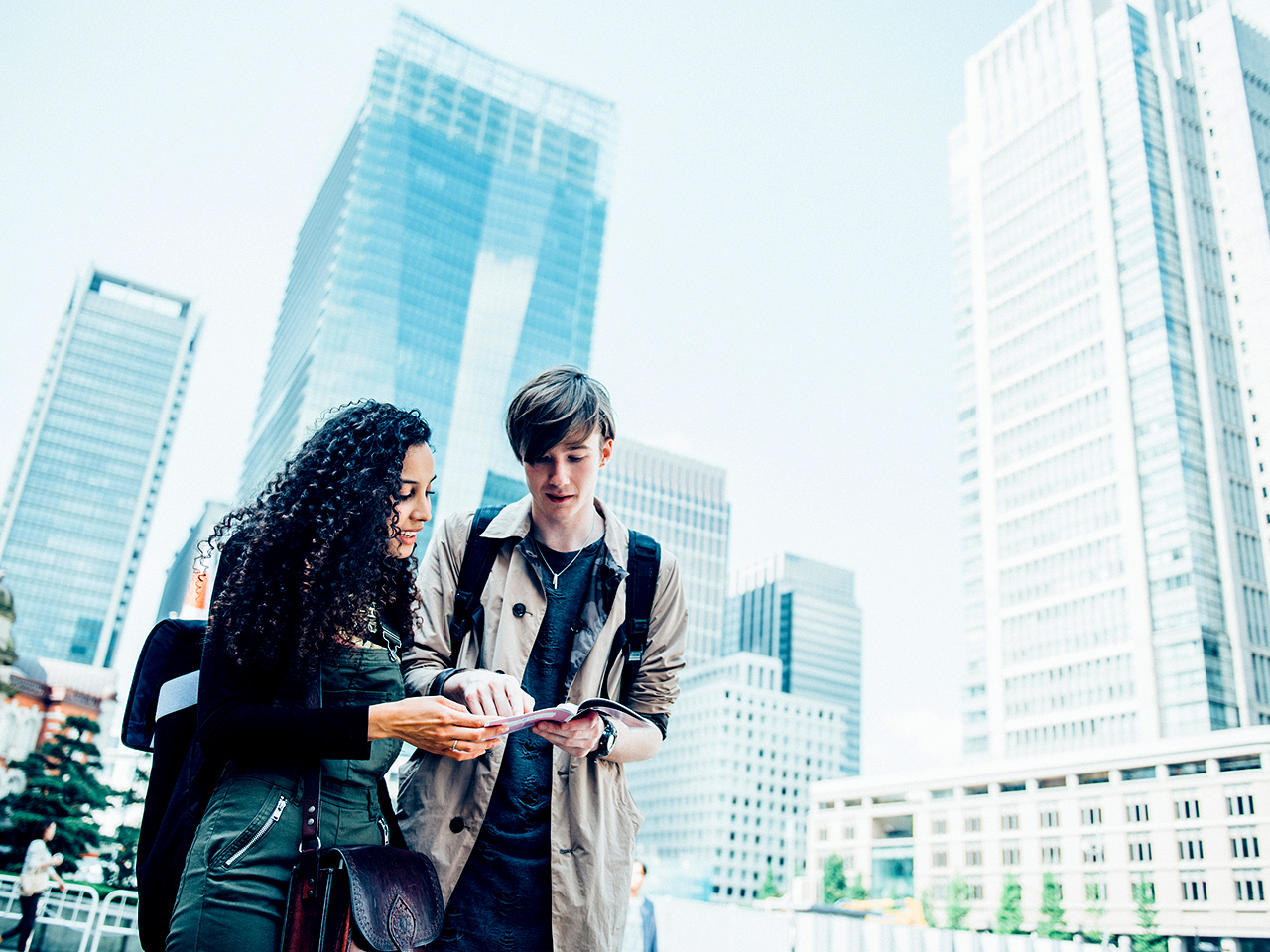 Images of Tokyo Dome Roller Skate Arena