​
Guide to Spa LaQua
Here are main facilities of Spa LaQua, "Comprehensive and clean place"
​ ​Spa Zone
You can enjoy the rich hot spring, which flows up from 1,700 m underground. In addition to the open-air and large baths, there are various attraction baths and saunas. Amber-colored hot spring water contains a high concentration of sodium chloride. This water effectively improves stiff shoulders, poor circulation, and fatigue. It also has an excellent moisturizing and heat-retaining capacity.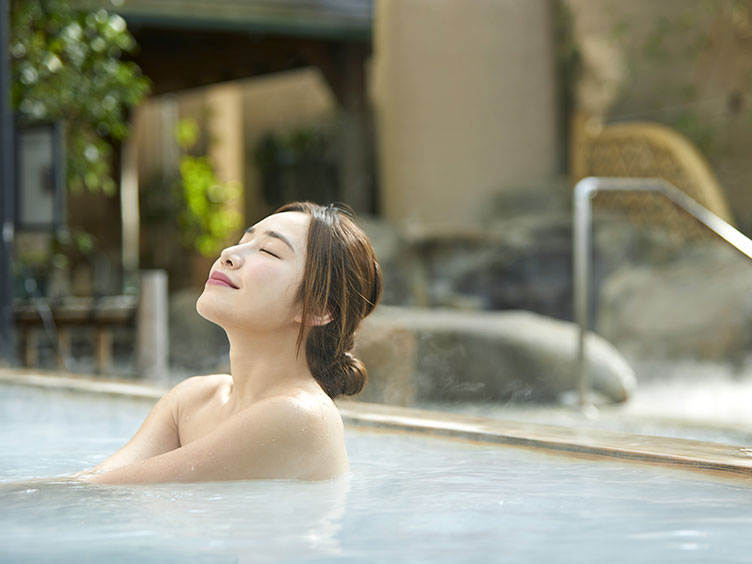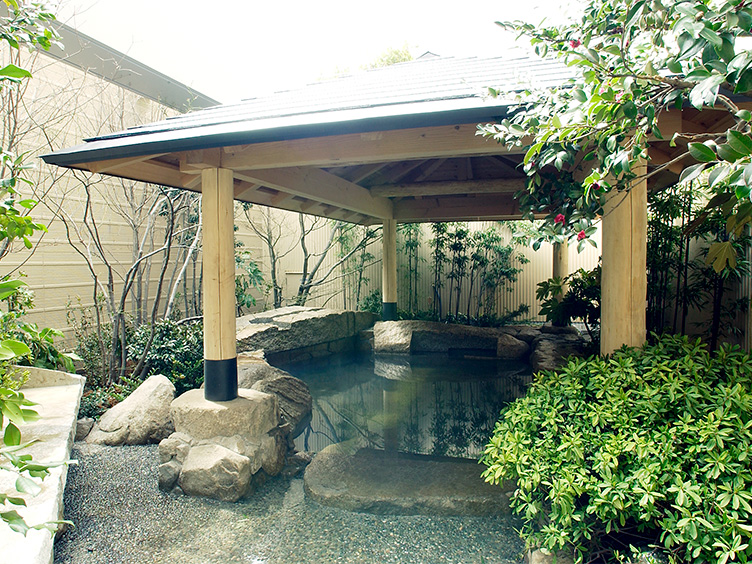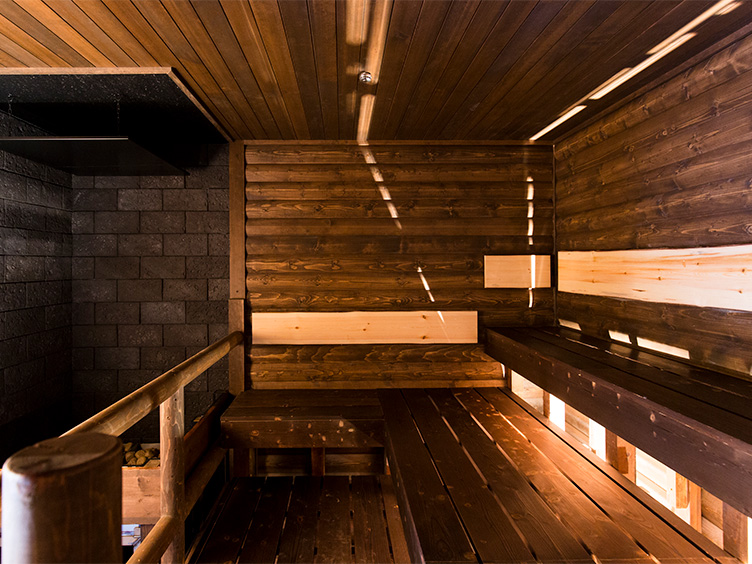 Healing Baden
Refresh and relax yourself in various low-temperature saunas made of different materials such as loess, germanium and rock salt, as well as in the spacious resting space. The sauna is set at 40-60 ℃, the perfect temperature for getting in a good sweat at a relaxed pace with no tension. Our spa wear is quick to dry and comfortable even when you are getting in a good sweat.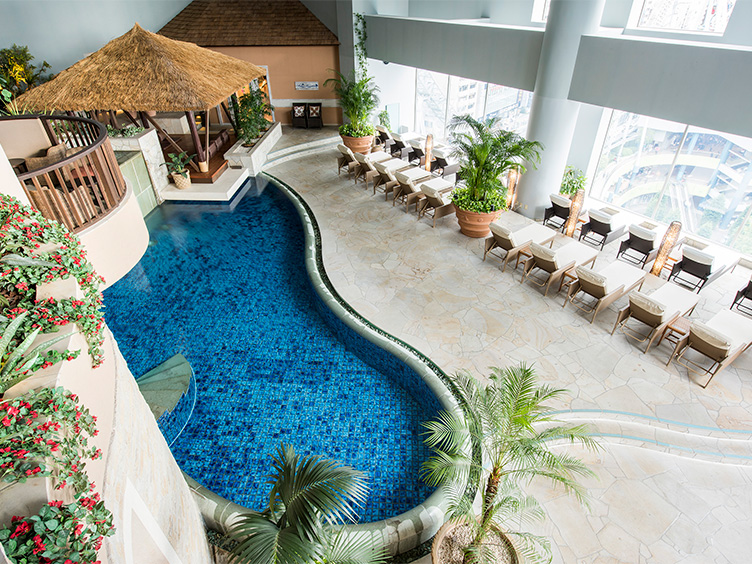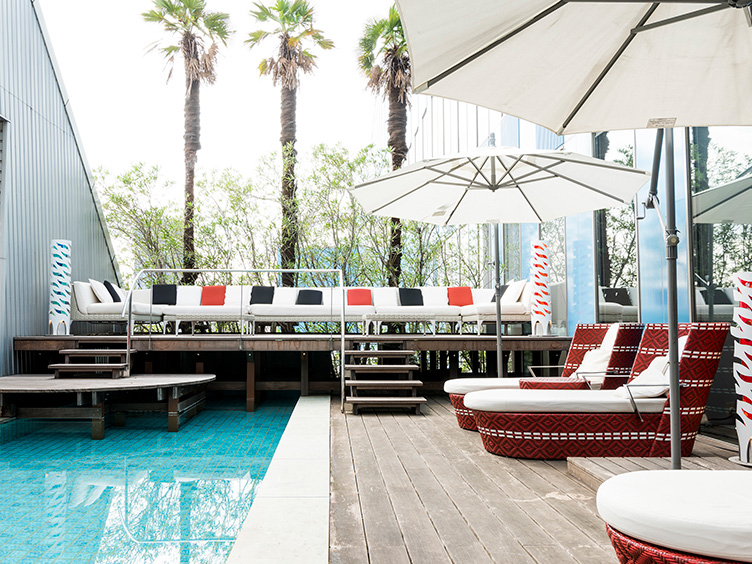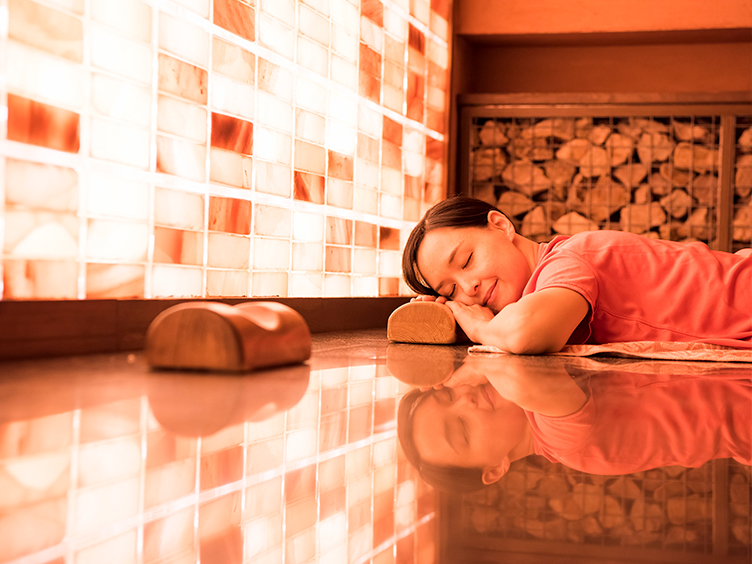 Restaurants & Cafés
After the hot spring, enjoy delicious, healthy dishes to your heart's content. Everything from Kyoto cuisine and Vietnamese cuisine to light meals and coffee. You can enjoy delicious, healthy dishes or coffee depending on your mood or purpose.
Esthetic & Relaxation
From body care to esthetic , Spa LaQua has the most specialized salons in Japan. We will suggest the options from our menu that best suit your needs. After the hot spring or sauna, spend a moment of bliss to awaken your beauty.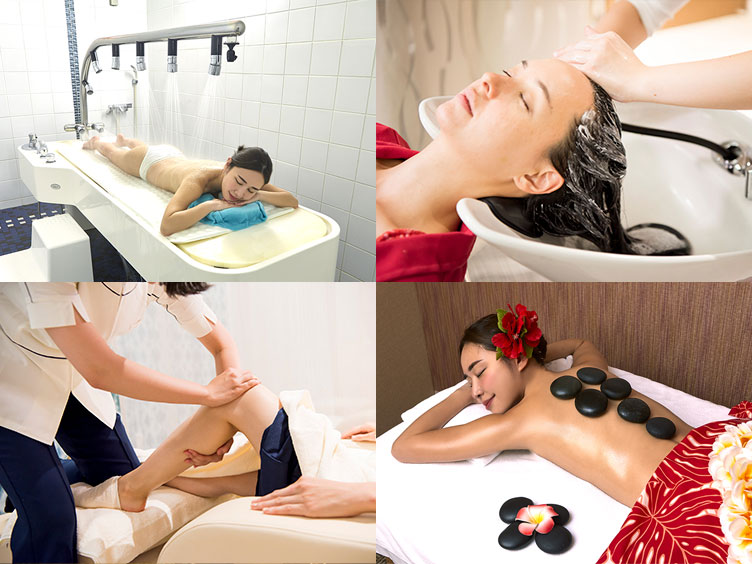 Relaxation Space
Chat with your friends in LaQua Living, or take a nap or watch TV in the Relaxation Lounge. Spa LaQua has spaces where you can relax as you wish.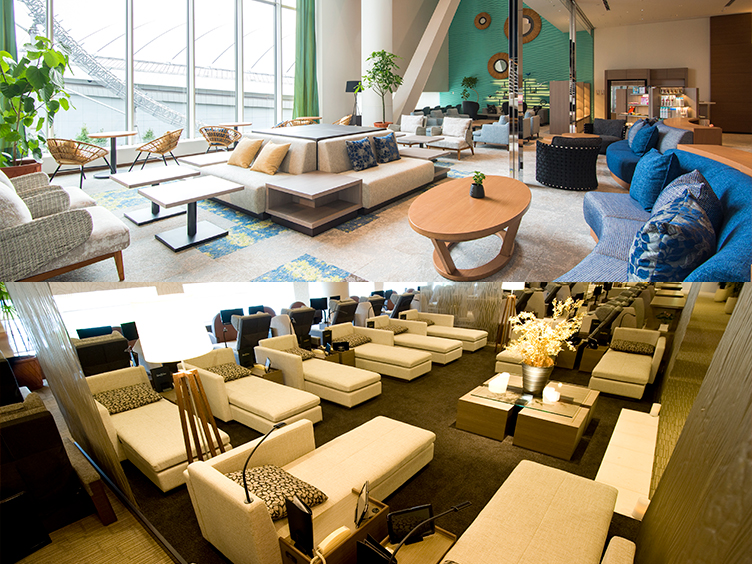 Information & Shop
In addition to amenities in the bathing area, there are various goods and daily items available so you can have a comfortable stay. You can come empty-handed and find what you need at Spa LaQua.
Spa Floor Map