​
Thank you for supporting Tokyo Dome City. Our thoughts and prayers go out to the victims of COVID-19 and our heartfelt sympathies to those who have been affected. We would also like to express our deepest gratitude to all those who are engaged in the medical field and who are making daily efforts to prevent the spread of COVID-19.​ ​
In light of the Government's and the Tokyo Metropolitan Government's policies regarding the situation of the COVID-19, Tokyo Dome City has reopened some of its facilities and stores on June 1 after taking the appropriate measures to prevent any further infections.
In order to ensure the safety and wellbeing of our customers and staff, we will implement infection prevention measures in accordance with the guidelines of each industry. We apologize for any inconvenience this may cause and thank you for your understanding and cooperation when using our facilities. Please note that the timeline for reopening is subject to change depending on the future situation and progress of infection prevention measures.
Please take all necessary precautions when you visit.
See.Touch.Imagine. Nine outer space experiences!
Our opening hours will be changed as follows.
It provides an environment where you can enjoy the universe from various perspectives. Experience a 20 m x 4.5 m projection mapping or a big, round theater with 4K resolution and 11 meters in diameter, where you can "surround" and "look into" space videos.

Thanks to industry-academia collaboration with the University of Tokyo's University Museum, "Science Area" is a place to constantly share the latest information through exhibitions.​ ​

Most exhibits are displayed in Japanese as well as in English, so visitors from overseas can enjoy exhibit contents fully.
Hours

Weekends, Holidays, Specific Days

Admission is until 20:00.

March
*Closed : March 1st-5th, 2021
*March 6th-7th : 11:00-18:00(Last admission: 17:00)
Weekdays:11:00-18:00(Last admission: 17:00)
Weekends :10:00-19:00(Last admission: 18:00)
April
Weekdays:11:00-18:00(Last admission: 17:00)
Weekends&Holidays(29th) :10:00-19:00(Last admission: 18:00)
Our opening hours will be changed as follows.
Due to the large-screen video and visual effects, including sound, blackouts, and flashing images, we do not allow children under 4 years old into the Museum (except on "Family Day").​ ​
Children under 10 years old must be accompanied by someone of junior high school age (12 years old) or older.
Admission
Venue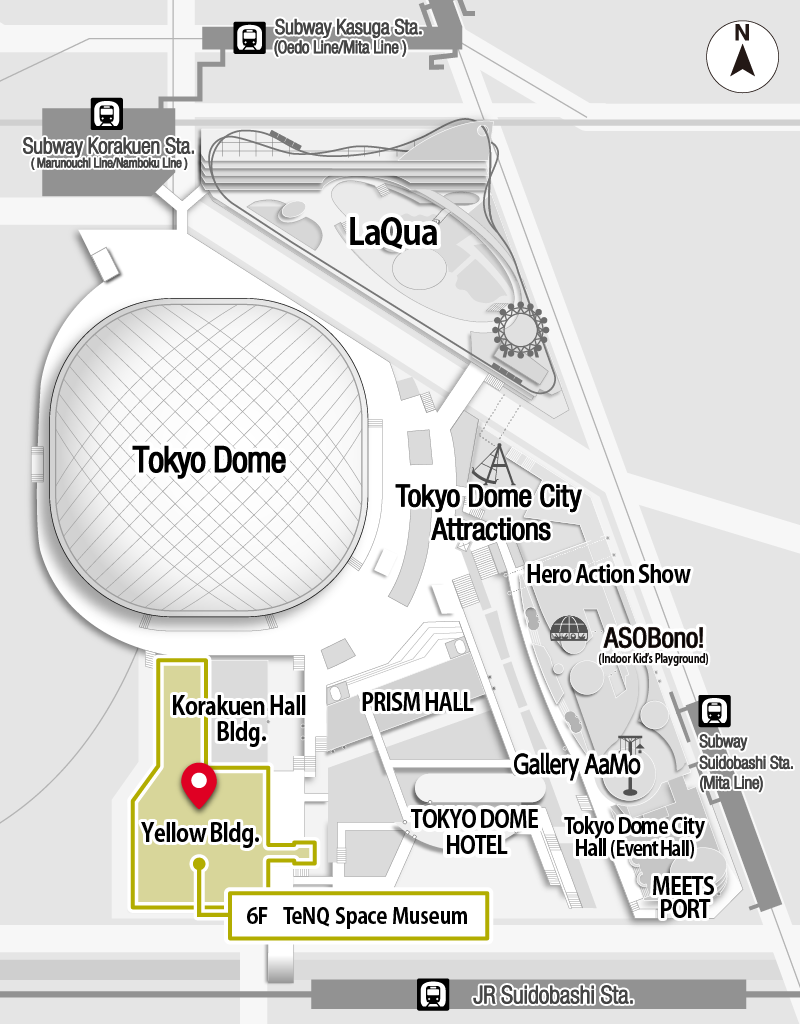 During the following event period, small children aged 3 and under may enter when accompanied by an adult.
Family Day
Dates:2021/3/20~31、4/1~4、10、11、17、18、24、25、29、30、5/1~9、15、16、22、23、29、30
Overview

Fee: free for under 4 years old

​

Other ticket types (both day tickets and advanced tickets) are sold as usual.

Notes etc.

Please note in advance that on Family Day the viewing environment is different from the normal one.​ ​

Strollers can be brought in and used on Family Day. Small children who cannot walk by themselves can stay in strollers. Please note that rental strollers are not available at the museum and the museum cannot keep the strollers for visitors.​ ​

Carrying small children without baby carriers or slings is not allowed in Theater Sora for safety reasons. Children who cannot walk by themselves need to stay in the strollers to enjoy the theater.​ ​

A lactation room is located outside of the museum. Please speak to a staff member nearby if you need to use it.

Please wear a mask when you visit TeNQ. On "Family Day", children less than 2 years old can enter TeNQ without wearing a mask. We refuse admission of visitors who don't have or wear a mask.
Experiences only possible at Tokyo Dome City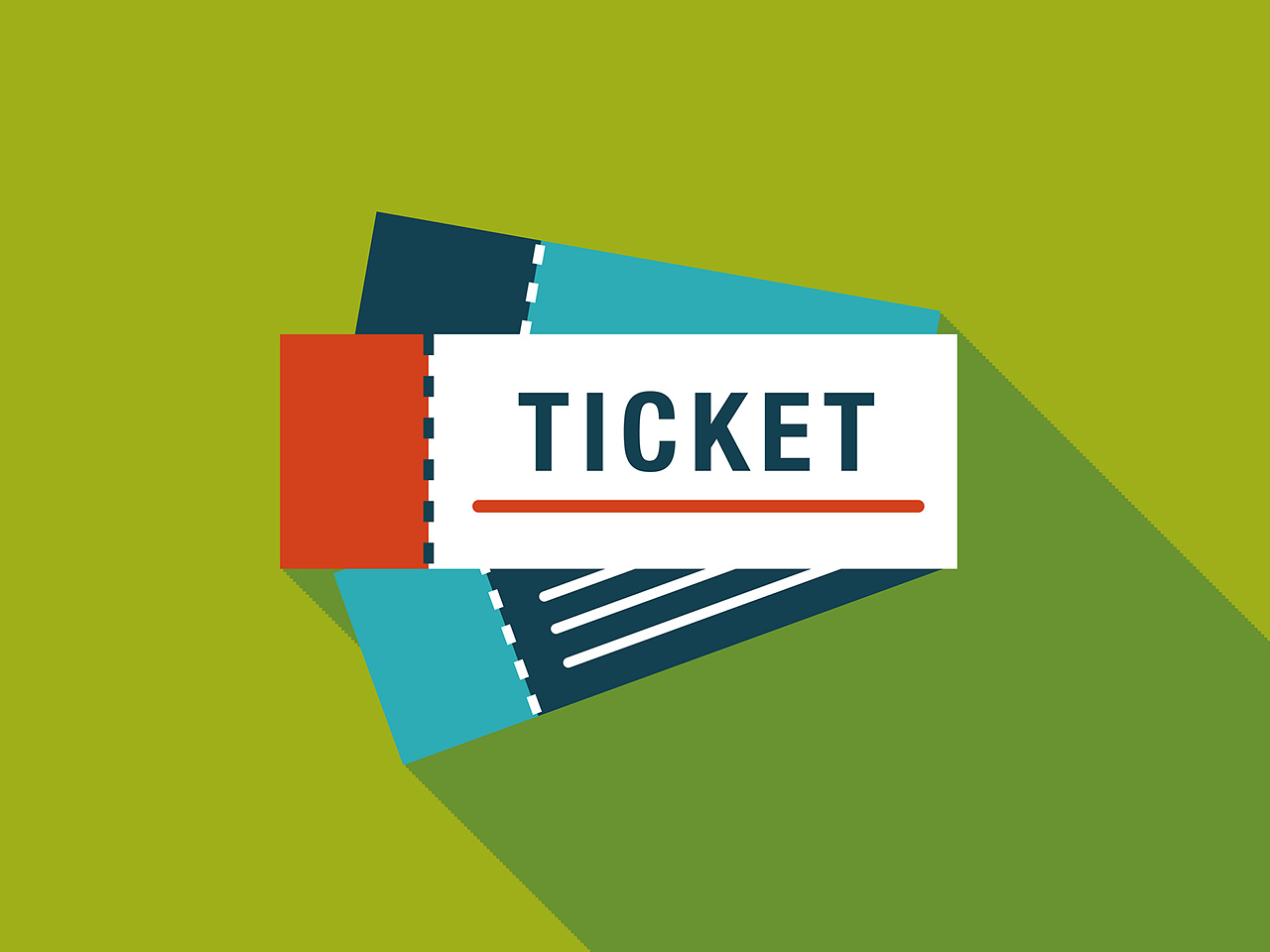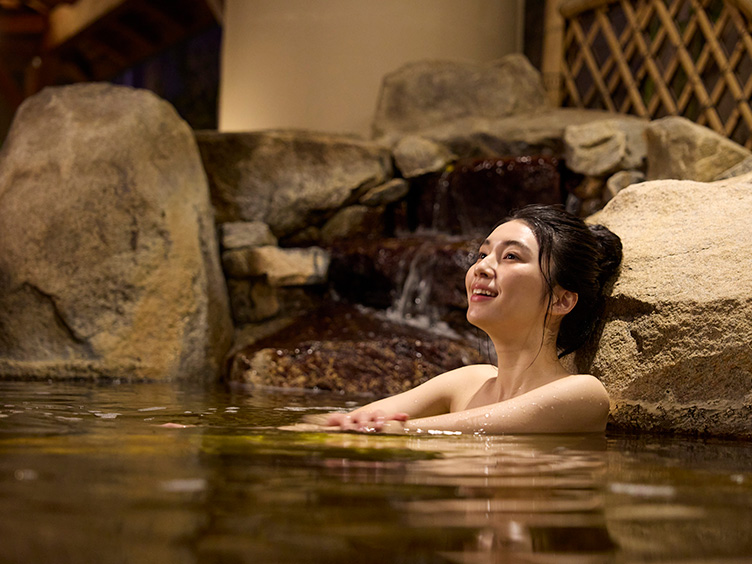 Images of TeNQ Space Museum