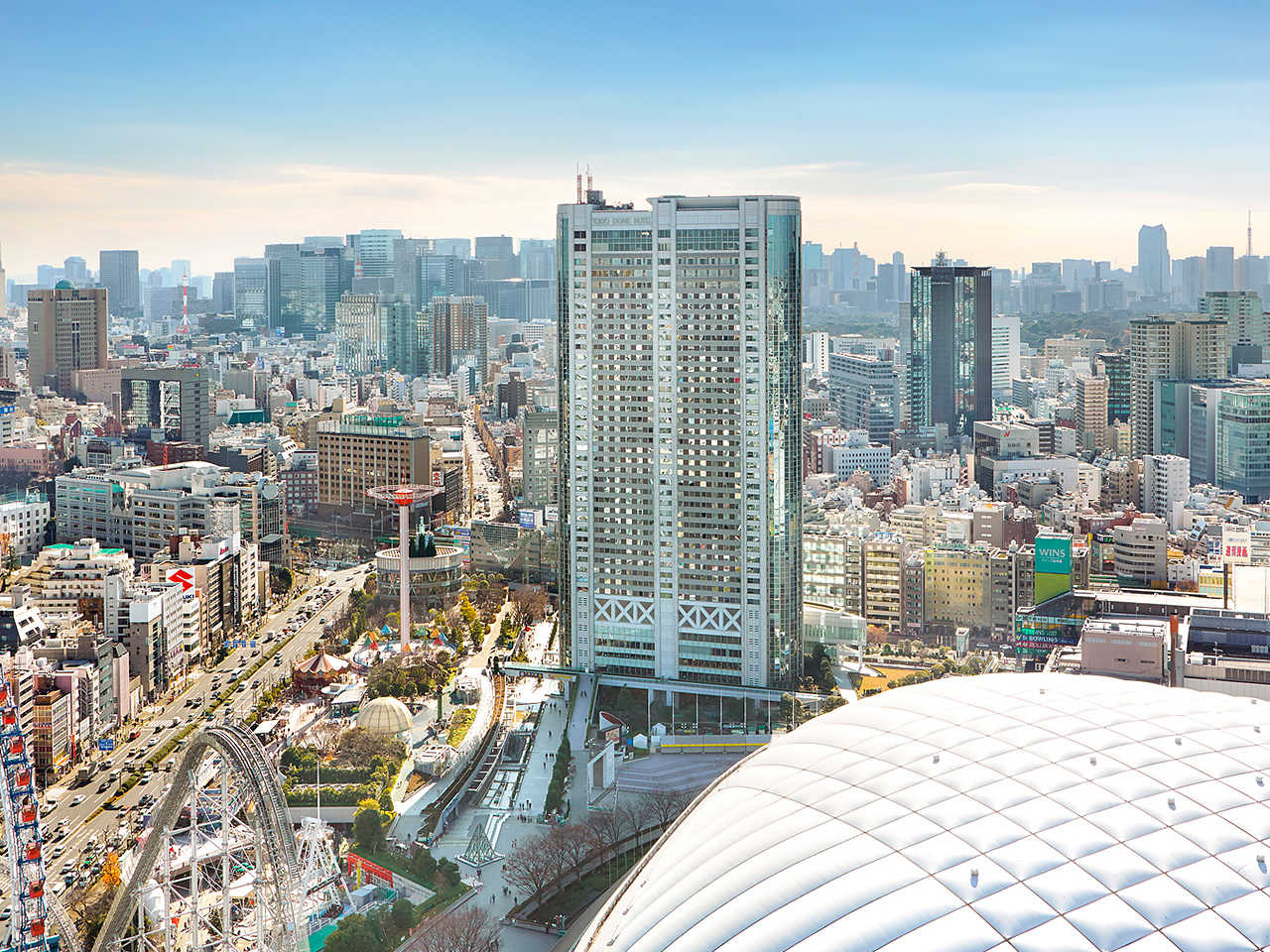 6 reasons to stay at Tokyo Dome Hotel
Tokyo Dome Hotel is situated in Suidobashi along the Yamanote Line right in the center of Tokyo. This large-scale hotel overlooks Tokyo Dome, and it is easily accessible by both bus and train. Here are a some of the best highlights that Tokyo Dome Hotel has to offer.
1. Airport limousine bus that travels directly from the airport!
An airport limousine bus travels back and forth directly from both Haneda Airport and Narita Airport to the front entrance at Tokyo Dome Hotel. That means you don't have to bother with hauling heavy luggage during train transfers.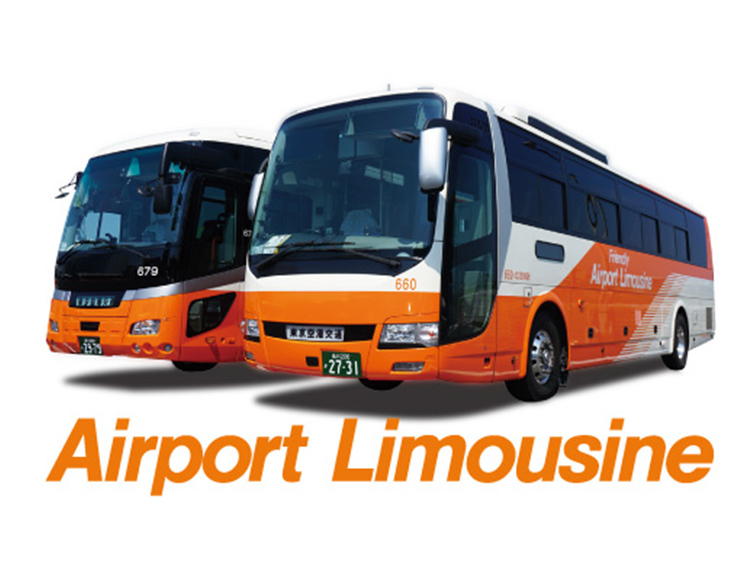 2. Non-stop buses that travel to the Mt. Fuji area as well!
There is no need to bother with Tokyo's famous commuter rush hour! Traveling to popular attractions near Mt. Fuji is also hassle free. You can visit Arakurayama Sengen Park and Oshino Hakkai by taking a non-stop bus that travels there directly.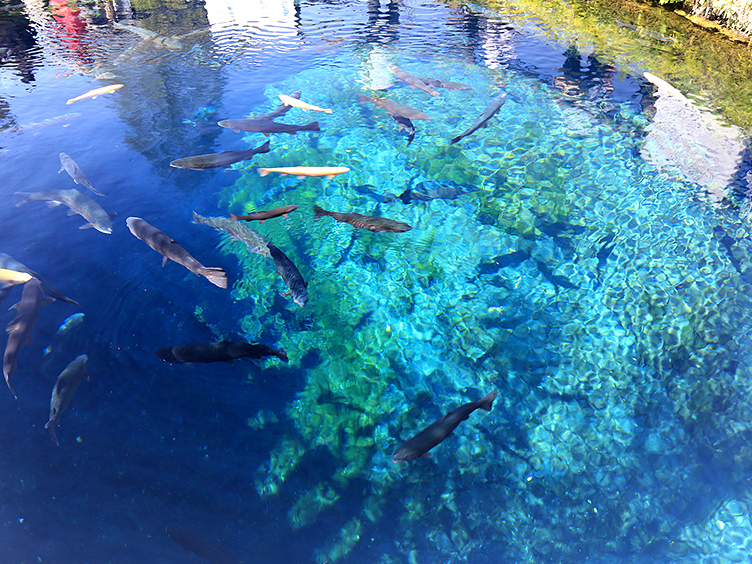 Oshino Hakkai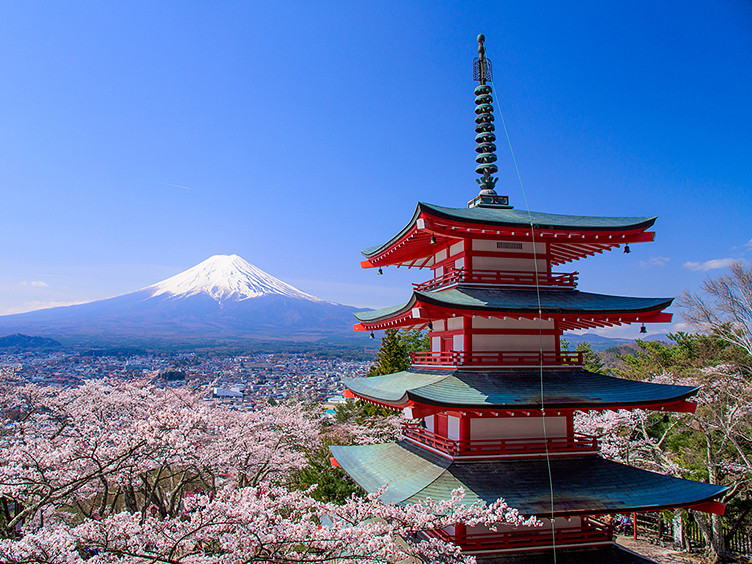 Niikura Asama Park
3. Next to 5 different train lines! Easy access to Tsukiji, Shinjuku, and Akihabara!
There are 4 stations and 5 train lines within walking distance that offer access to locations all over Tokyo, including top attractions as well as lesser-known sightseeing spots.
JR Suidobashi Station: Chuo Line / Sobu Line (local train)
Toei Subway Suidobashi Line: Mita Line
Tokyo Metro Korakuen Station: Marunouchi Line, Namboku Line
Toei Subway Kasuga Station: Oedo Line, Mita Line
4. Next to the premier destination for curry, a staple comfort food in Japan!
It's not just about convenience either. The hotel has plenty of local spots to enjoy right nearby.
For example, Jimbocho is a nearby neighborhood that is famous for curry. Along with ramen, curry is a classic comfort food here in Japan. The Jimbocho area is fiercely competitive when it comes to curry, since the neighborhood houses a vast selection of restaurants that all specialize in the dish. Feel free to ask a staff member at the hotel for restaurant recommendations.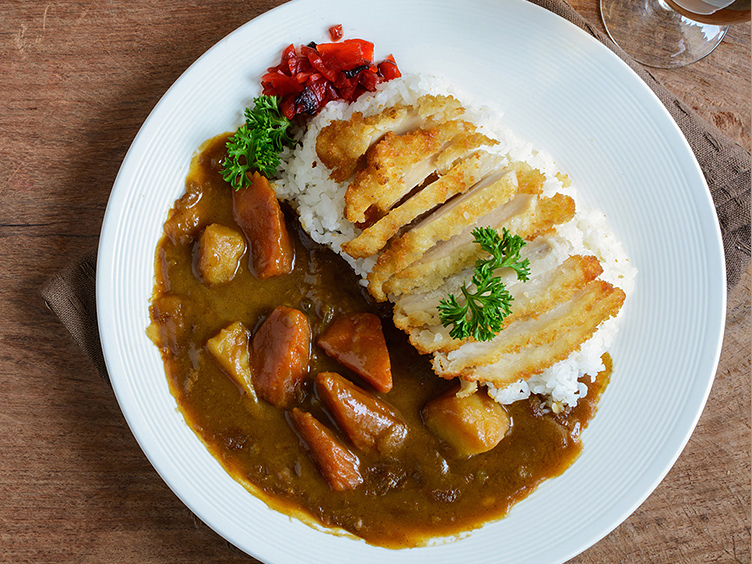 Japanese curry differs from other places in Asia
5. Lots of choices for nighttime activities!
There are plenty of fun and entertaining nighttime activities around the hotel. Tokyo Dome City offers a wealth of dining options, as well as lots of fun spots to enjoy during the evening. There is always something to enjoy no matter what you are in the mood for, whether it be activities like bowling and roller skating, or a bit of relaxation at "Spa LaQua" natural hot springs spa.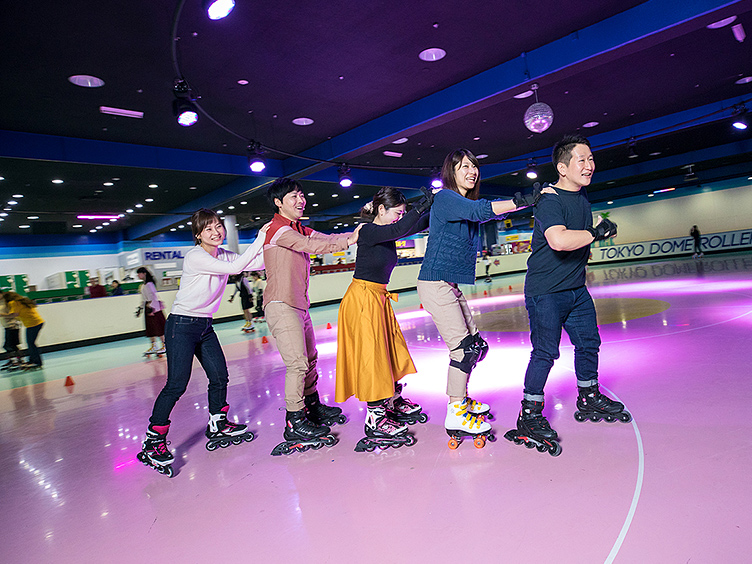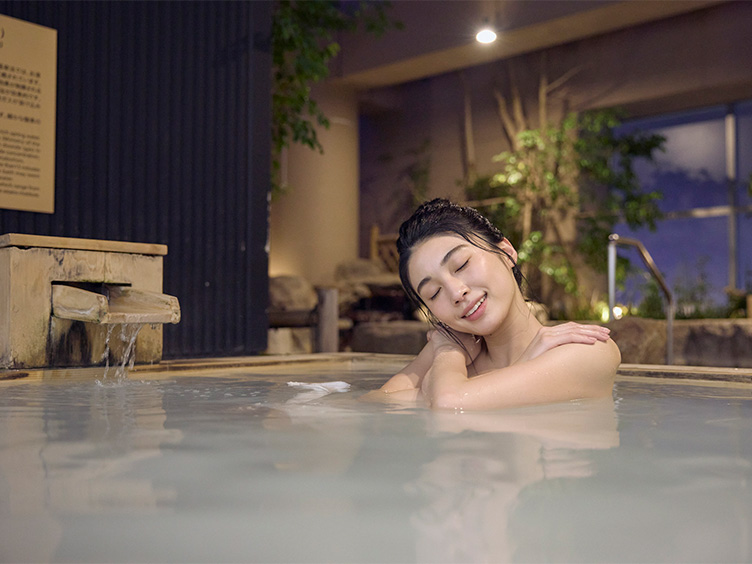 "Spa LaQua" natural hot springs spa is open late at night too.
6. Tokyo Dome City offers plenty of entertainment!
Many people come to Tokyo Dome City for baseball games, concerts, and other events at Tokyo Dome, as well as to enjoy a wide variety of other establishments right next to the hotel, including the urban roller coaster, "Thunder Dolphin."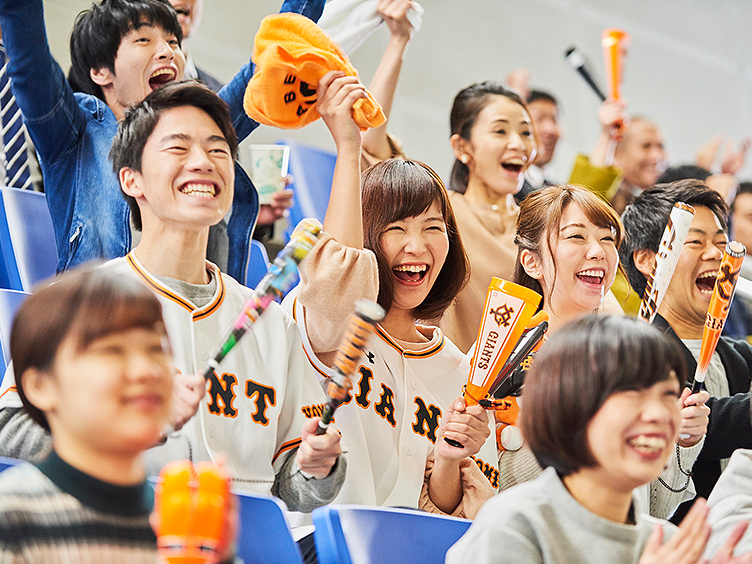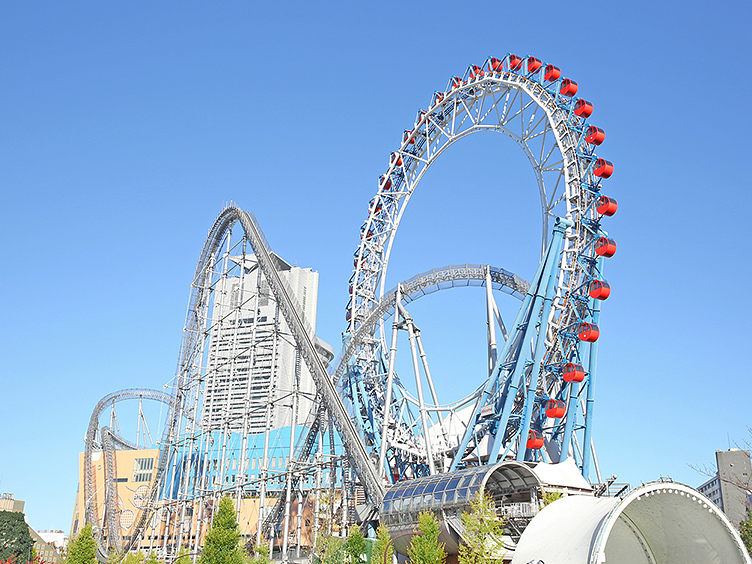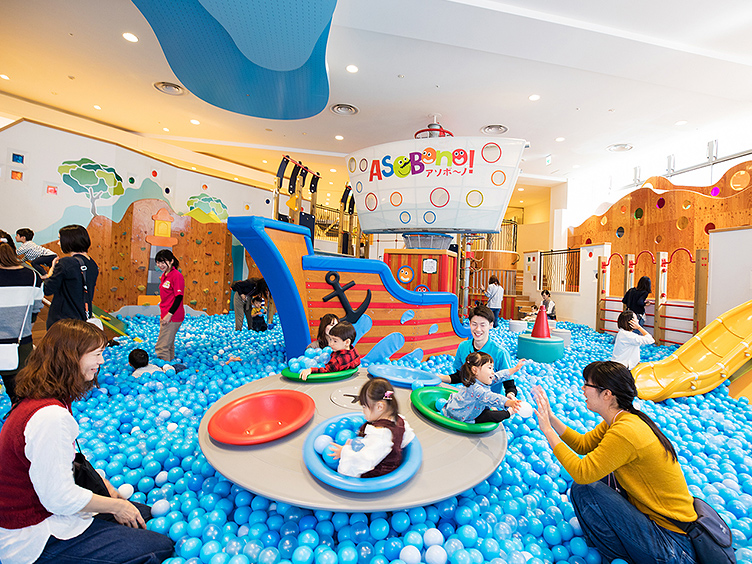 There are also plenty of establishments geared towards children.
Tokyo Dome Hotel is perfect for travelers that want to get the most out of their trip. And if you are looking for even more to enjoy, be sure to check beforehand if there are any events taking place at Tokyo Dome City during your stay.